Mary Trump Shares A Hot Take On Donald Trump's Protection Of Ivanka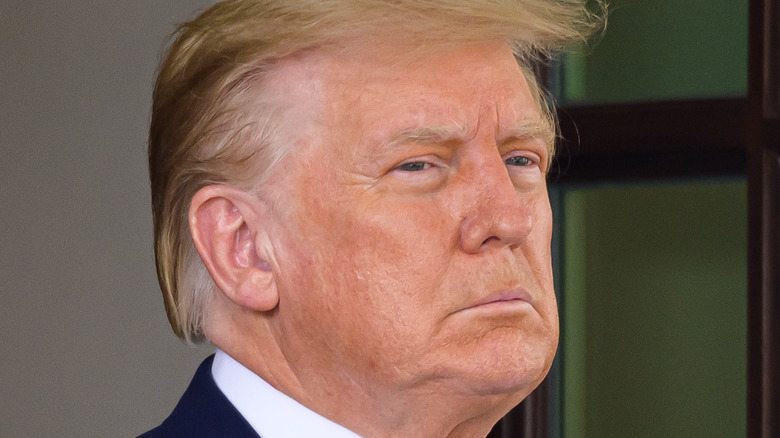 noamgalai/Shutterstock
Former President Donald Trump and his children are all under legal fire on a number of different fronts. 
In December 2021, New York Attorney General Letitia James served Donald and two of his grown children, Ivanka and Donald Jr., with subpoenas for her investigation into the Trump Organization and its business practices, according to The New York Times. 
In January 2022, the House of Representatives Select Committee on January 6 requested an interview with Ivanka (via CNN), while Fani Willis, district attorney of Fulton County, Georgia, received approval to convene a special grand jury to look into Donald's alleged attempt to overturn the 2020 election in her state (via NPR).
With not just Donald but also his children under legal scrutiny, Mary Trump, the former president's niece — whose book "Too Much and Never Enough: How My Family Created the World's Most Dangerous Man" attempted to get into the psyche of her uncle — is now predicting Donald's behavior as investigators look further into alleged wrongdoings.
Mary Trump thinks Donald Trump won't do right by Ivanka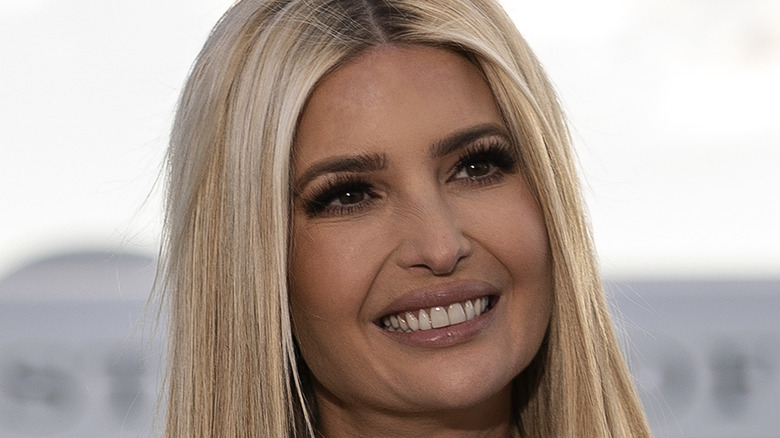 Bloomberg/Getty Images
In an interview with the Washington Examiner on Jan. 21, 2022, Donald Trump blasted the January 6 committee and the New York attorney general for wanting to speak to his adult children. 
"It's a disgrace, what's going on," he said. "They're using these things to try and get people's minds off how incompetently our country is being run. And they don't care. They'll go after children."
When Mary Trump appeared on MSNBC on Jan. 22, she discussed her uncle's gripe about investigators wanting to question his kids, saying specifically that she does not believe Donald will help Ivanka.
"Donald isn't playing the card that she's his child to protect her," Mary said. "He's doing that to protect himself because he knows she may indeed have potentially damning information."
She continued: "[Ivanka] knows she has to come down on the right side of things. Or, she'll continue to stay her father's ally, and have to see how that plays out. She's in a very bad situation because she must understand that if Donald feels it's necessary, he will stop protecting her."
In fact, Mary believes that the former president will do anything to prevent certain facts from ever coming to light, and that includes hurting his own children. 
"Donald will throw anybody under the bus if he believes it's in his best interest to do so," she said.