Here's Why Days Of Our Lives Reuses Costumes On Set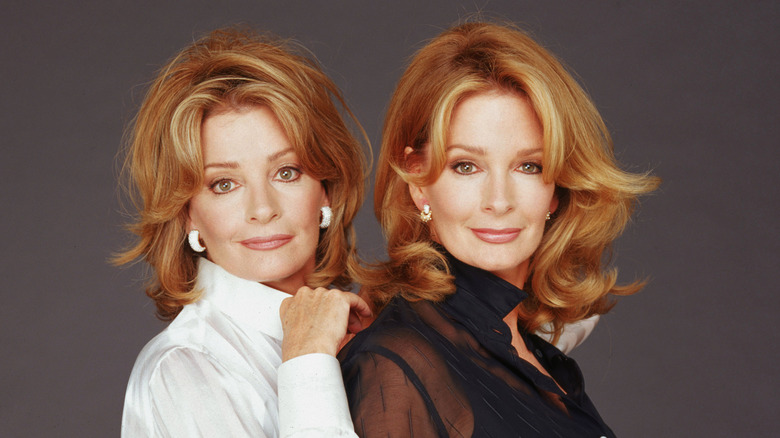 Jeff Katz/Getty Images
The soap opera game isn't what it used to be. At one time, there was an abundance of soaps airing on the major networks, and people were obsessed with the dramatic storylines, per Vulture. 
However, over the years, things have changed. People aren't watching soap operas like they used to, and many fan-favorite shows have been canceled (via Soaps.com). 
But, there are a few soaps left, including "General Hospital," "The Young & The Restless," "The Bold and The Beautiful," and NBC's "Days of Our Lives." Of course, these sudsers have had to adapt to the changing times, and "DOOL" found a few ways to do just that. 
One of the biggest changes that the soap made was to its storylines. While the show still offers a ton of drama and romance, the writers have found that cutting down the time it takes to complete a plotline has impacted the viewership of the show.
Writer Marlene McPhearson previously told NPR that there used to be storylines that stretched out for close to a year. However, now, the arcs are completed in a shorter amount of time so that the soap continues to drive fan interest and keep steady ratings. 
The budgets of the shows have also changed, which means that sudsers like "DOOL" have been forced to find ways to save money. One way they do that is through their wardrobe departments.
The Days of Our Lives wardrobe department has adapted to changing times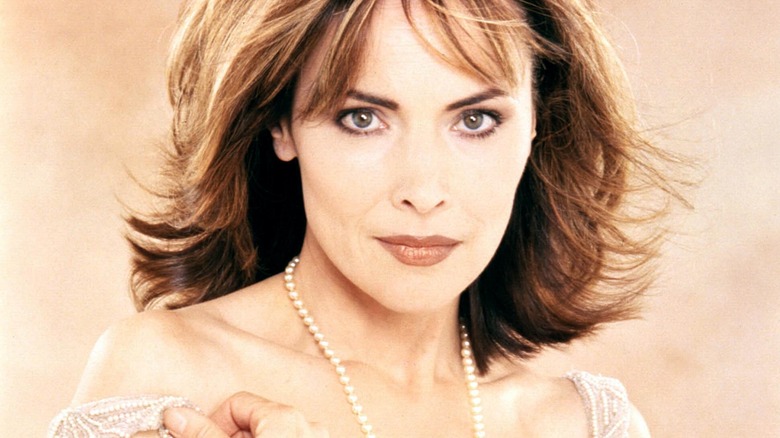 Getty Images/Getty Images
According to The Things, "Days of Our Lives" hasn't had it easy when it comes to trying to save money. While fans often love the looks they see their favorite soap stars wearing, that wardrobe doesn't come cheap. 
So, "DOOL" has adapted to the slashed budgets by reusing clothing and accessories for multiple looks and characters along the way. 
Although characters used to don a brand new outfit each time they were seen on the small screen, things have changed. Now, the wardrobe department has limited costumes, which they put together in new and unique ways to ensure that our favorite soap stars still look great while not being too obvious about the recycled pieces.
This could include shoes, clothing, and even jewelry. While most fans won't notice the reused wardrobe pieces, others could believe that it makes the characters more relatable if they're seen rewearing clothing items like the rest of us do in the real world. 
So, when you're watching "DOOL" weekday afternoons and see a piece of clothing or an accessory that catches your eye, be sure to watch out if another character is wearing the same item sometime down the road.