What Peggy Zabakolas Really Thinks Of Her Team On Selling The Hamptons - Exclusive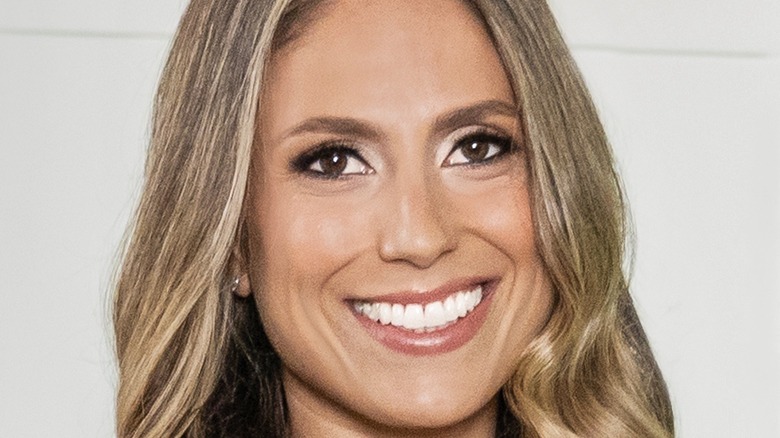 discovery+
Between the back-and-forth counteroffers and the office competitiveness, real estate in the Hamptons is not an easy business to be in — even if you used to excel at it in the Big Apple like Peggy Zabakolas. "Having a New York City broker come into the Hamptons, you have to break down several barriers," she explained during an exclusive interview with The List. Over the last few years, she's done exactly that. Now, as one of the stars of "Selling the Hamptons," we get to see her shaking hands with millionaires and making massive commissions in every single episode.
Zabakolas stars alongside five other real estate agents from her office, according to Distractify, but she's still constantly competing with each and every one of them. "We work for the same company, but everyone works for themselves," she explained. "So, I think, inherently everyone's competitive just because if you're successful at your job, which we all are, we have to have a little bit of a competitive streak." Yet, while there may be a lot at stake when it comes to real estate, Zabakolas secretly has a soft spot for her co-workers on the show.
Peggy Zabakolas is happy to now have other women working alongside her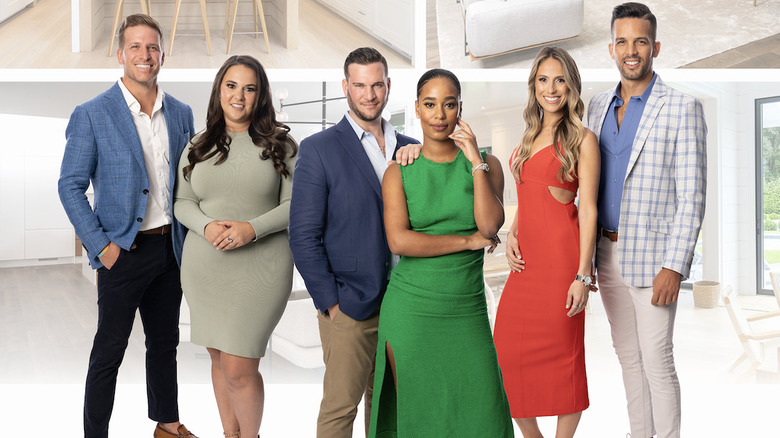 discovery+
Before the reality series "Selling the Hamptons" ever came to be, Peggy Zabakolas was making her mark as the only woman in her real estate office. Now, she's surrounded herself with a pretty powerful female team this season. "Having support from women that generally want each other to excel is even more important," she told The List. "Because I think a lot of times women tend to put each other down."
Everyone on her team may be competing for the best listings in the business, but having female counterparts has been one of the most inspiring aspects for Zabakolas — especially when they happen to be powerful real estate agents like Mia Calabrese and Bianca D'Alessio. "Mia and Bianca are amazing," Zabakolas said. "And I'm so happy that they came to the Hamptons."
"Selling the Hamptons" is available to stream now on discovery+.