Is Brad Pitt Really Dating A Swedish Singer?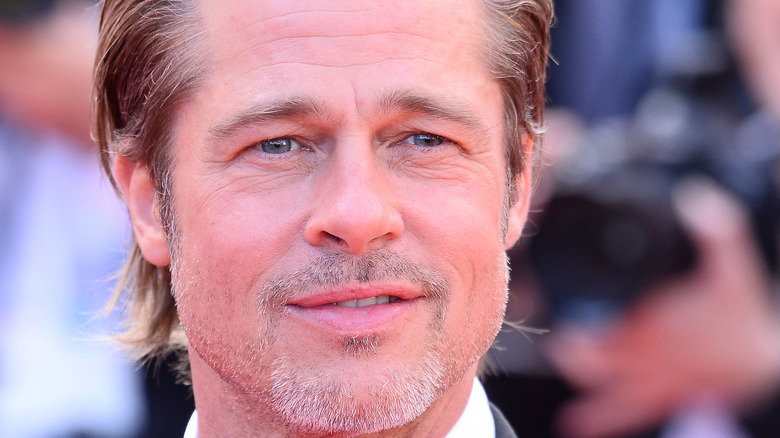 Isaaack/Shutterstock
Source confirms Pitt is dating neighbor Lykke Li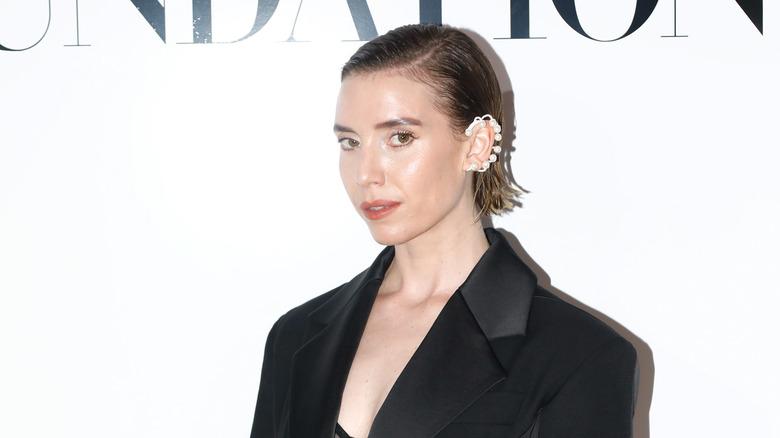 Julien Hekimian/Getty Images
Exposing some of Hollywood's best kept secrets, Deux Moi has become the Instagram account everyone needs to follow ASAP, according to Elle. Breaking stories long before they make it into the tabloids, the account has made use of the untapped resource of close sources revealing celebrity secrets as well as an army of followers across the globe that are quick to snap a photo and send updates on everyone's whereabouts, its iconic and somewhat addictive to scroll through every Sunday. 
Well, who better than Deux Moi to spill some tea on who Brad Pitt could be dating> A tip was shared linking Pitt to his neighbor, Swedish singer Lykke Li. A follower did respond however, claiming that the two are actually just friends. 
"It was Lykke, they were dining together," an insider source confirmed to The Sun that Pitt, 58 and Li, 35 are in fact dating and an alleged fan sighting of them at dinner was real. The insider also shared, "Brad and Lykke have been able to fly under the radar so easily because they're neighbors." Li is also a parent to her 5-year-old son with ex Jeff Bhasker, and lives in Pitt's neighborhood. The Sun's source added, "It's worked out perfectly for Brad, to have someone he likes living so close."