Meghan McCain's Daughter Is Growing Up So Fast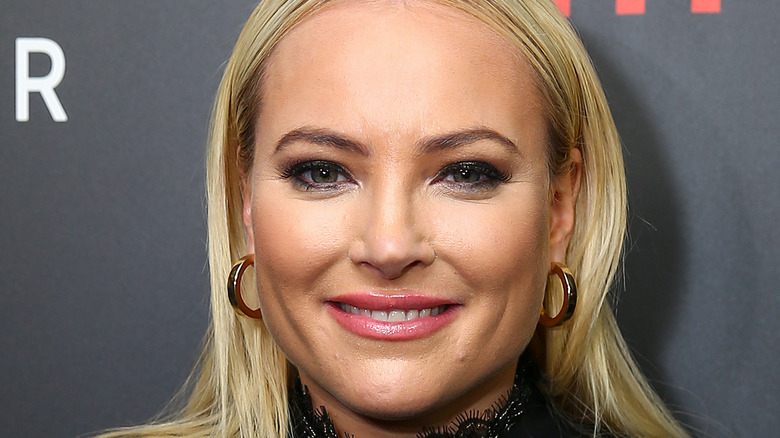 Tasos Katopodis/Getty Images
Meghan McCain experienced the ups and downs of pregnancy while co-hosting "The View" from home during the early months of the COVID-19 pandemic. It was still March of 2020, the month in which the world shut down, when McCain announced her pregnancy and her plans to stay home via social media.
"My husband Ben and I have been blessed to find out I was pregnant ... I consulted with my doctors and they advised me that for the safety of our baby and myself, I should be extra vigilant about limiting the amount of people we come in contact with," McCain wrote on Twitter. "Starting immediately, I'll be joining the millions of Americans who are self-isolating as a precaution to prevent the spread of COVID-19. As a result, I will be appearing on 'The View' from home via satellite."
On September 28th, 2020, daughter Liberty Sage was born healthy and McCain confirmed the arrival of her little bundle of joy in a tweet. "Thank you all from the bottom of my heart for all the wonderful well wishes and overwhelming kindness. Ben and I are completely and utterly in love with our daughter and feeling indescribably blessed/blissed out," she wrote. 
Since then, the newborn has grown into an adorable toddler who helps out her mom in the most glamorous way.
Meghan McCain and daughter Liberty have bonded in an adorable way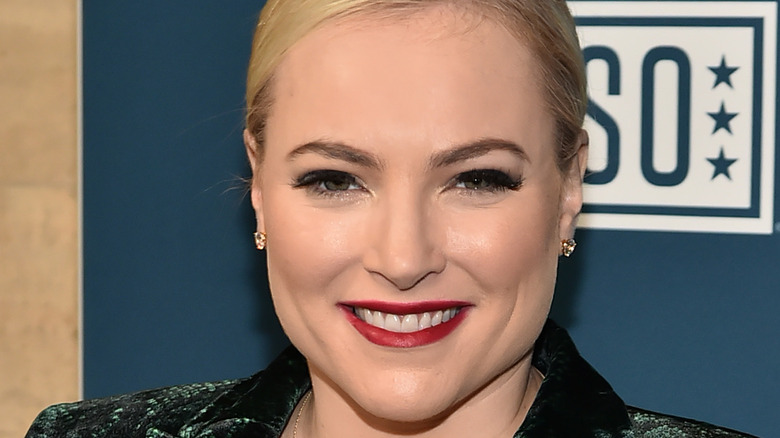 Theo Wargo/Getty Images
Following her decision to quit "The View" in August 2021, per People, Meghan McCain is no longer gracing our television screens on a regular basis. However, that doesn't mean McCain doesn't want to get glammed up each day. After recently battling COVID-19 and admitting that she had a hard time kicking all the symptoms of the virus, a little self-care was likely needed when McCain and Liberty — who thankfully did not catch COVID — headed into their own little makeup session.
In an adorable collection of Instagram pics, McCain can be seen sitting on a stool in her home with little Liberty as they both try out different makeup brushes. "Found the best makeup artist," the former "The View" host wrote. 
Little Liberty looks like she is hard at work and serious about her assignment, while McCain looks like she is positively glowing as Liberty shows her what a grownup girl she is.