Howard Hesseman's Net Worth At The Time Of His Death Might Surprise You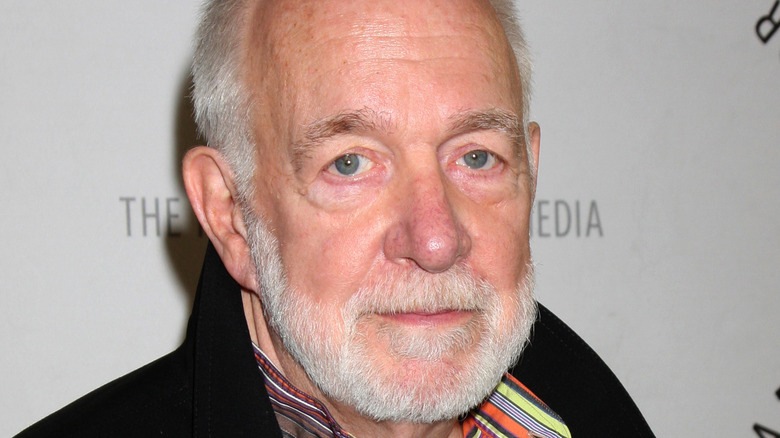 Kathy Hutchins/Shutterstock
The death of Howard Hesseman has come as shocking and sad news to the entertainment world, particularly fans of classic sitcoms. The actor died on January 29 at age 81 from complications following surgery for colon cancer, his manager confirmed (via TheWrap). Hesseman was best known — and loved — for his role as rebellious rocker DJ Dr. Johnny Fever on "WKRP in Cincinnati," which ran from 1979 to 1982. Hesseman was actually the second choice for the part, but when the actor originally cast for the role dropped out, director Jay Sandrich recalled that Hesseman had actually been a DJ at one time for an underground San Francisco rock station. "He just stepped in and killed it," Sandrich once said in an interview (via The Hollywood Reporter). "He knew what he was doing."
Indeed he did. Hesseman created his own on-air patter, and selected the songs that he played during his scenes. The role made him a "cult figure" at the time, per The New York Times, per an interview with him at the height of his "WKRP" fame. It also caused agita with CBS brass because of Fever's stoner persona. "The network, needless to say, is terrified about that element," Hesseman told the paper. "But by no means am I advocating drug use. I understand the fears ... I just think the fears are overblown."
Despite the network's jitters, the show was a hit, earning Hesseman two Emmy Award nominations for Best Supporting Actor in a Comedy or Variety or Music Series.
Howard Hesseman had a profitable career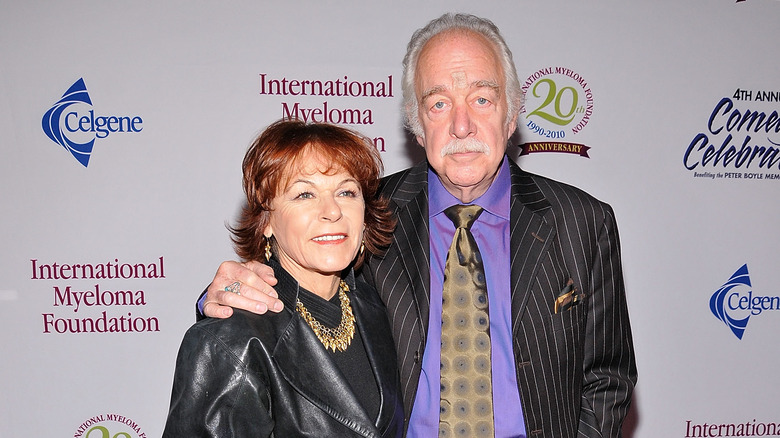 Michael Tullberg/Getty Images
Following his "WKRP" success, Howard Hesseman went on to take a starring role on "Head of the Class" for four years, playing an unemployed actor who takes a teaching job to pay the bills. His other television credits include "One Day at a Time," "Dragnet," "The Bob Newhart Show," and "That 70s Show," as well as a short-lived revival called "The New WKRP in Cincinnati," per The Hollywood Reporter. On-screen, he appeared in films such as "Shampoo," and one of his standout parts was a cameo in "This Is Spinal Tap" as Terry Ladd, a rocker who achieved far more success than the hard-luck titular British band. Hesseman's last film credit was in 2018's "Dirty Money," playing the character Big Oil.
Hesseman's steady work paid off handsomely. At the time of his death, he had a net worth of $5 million, according to Celebrity Net Worth. His wealth no doubt reflected a frugal lifestyle; back in 1979, at the height of his "WKRP" success, he was still living in "a rented Hollywood bungalow" and collecting Buddha statues.
Hesseman is survived by his wife, Caroline Ducrocq, a Paris-born actress and acting coach; together since 1982, they were wed seven years later. In July 2021, to celebrate their anniversary, they renewed their vows. "32 years later I said YES again," she posted on her Instagram feed. The couple has three godchildren, Grace, Hamish, and Chet.