The Heartbreaking Death Of Howard Hesseman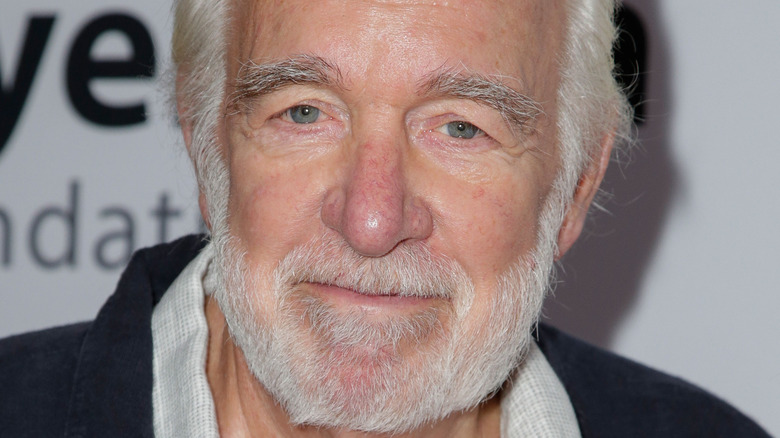 Vincent Sandoval/Getty Images
After a lengthy career in television and movies, Howard Hesseman has died at the age of 81. His manager of more than three decades, Robbie Kass, confirmed the news to TheWrap.
Hesseman was best known for his role as Dr. Johnny Fever, a radio station DJ, in the series "WKRP in Cincinnati," which earned the comedy actor two Emmy Award nominations, per Starz. After starring in the show from 1978 to 1982, Hesseman signed on to another cult favorite: "Head of the Class."
Born on February. 27, 1940, in Lebanon, Oregon, to George and Edna Hesseman, Hesseman attended the University of Oregon for two years before leaving the institution to pursue an acting career (via The Washington Post). In San Francisco, Hesseman got his start as a member of The Committee — an improv group formed in the 1960s (via IMDb). Former members of the comedy group include Carl Gottlieb and Larry Hankin (known for his roles as the kooky neighbor in "Friends"), according to The Committee Movie. 
While refining his comedy chops, he was also landing roles in various shows, including "The Bob Newhart Show," "The Andy Griffith Show," and "Dragnet," per IMDb. To help pay the bills, Hesseman balanced his acting with disk jockeying for KMPX in San Francisco (via The New York Times), a job that helped him land one of the biggest roles of his career.
Howard Hesseman has hundreds of acting credits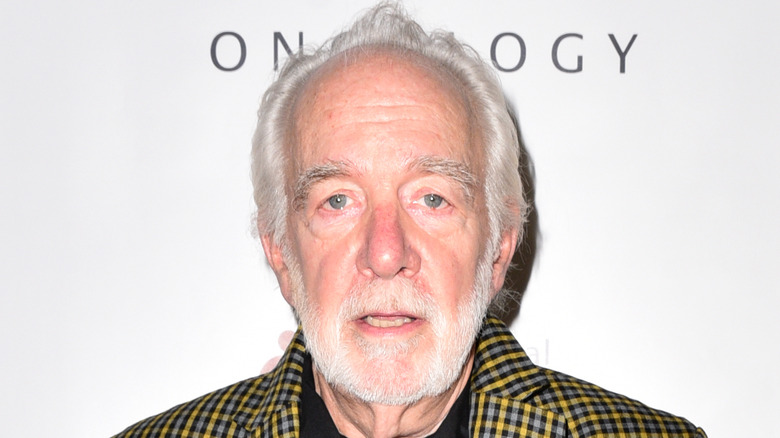 Brandon Williams/Getty Images
Howard Hesseman's background as a DJ served him well in his role as Dr. Johnny Fever in "WKRP in Cincinnati," in which he starred alongside Loni Anderson and Gary Sandy. By the late 1970s, Hesseman was officially an icon and beloved by viewers. He was even invited to host "Saturday Night Live," per The New York Times. And "WKRP in Cincinnati" did more than introduce viewers to the comedic talents of the "About Schmidt" actor as bands, such as "Blondie," credit the show with helping its song, "Heart of Glass," earn gold record status after being played on the show (via MeTV).
When the series wrapped in 1982, Hesseman went on to appear in "One Day At a Time," "Clue," and "Murder She Wrote," along with others. But he was back on the small screen by 1986 in ABC's "Head of the Class" as Charlie Moore, according to Starz. After that, however, the veteran actor left the series in 1990 in search of other opportunities, per Deseret News.
He officially retired but still appeared in several movies and TV episodes later in life, including "Fresh Off the Boat," "Two Guys, a Girl, and a Pizza Place," "Chicago Med," and 2018's "Dirty Politics," just to name a few. 
While not much is known about the actor's personal life, per Net Worth Post, Hesseman was married to actress Caroline Ducrocq. Ducrocq, per her faculty bio at the website for New York University's Tisch School of the Arts, is an adjunct instructor at the institution as well as a script consultant, screenwriter, and acting coach.