Dylan Dreyer Decides To Drop One Of Her Popular NBC Gigs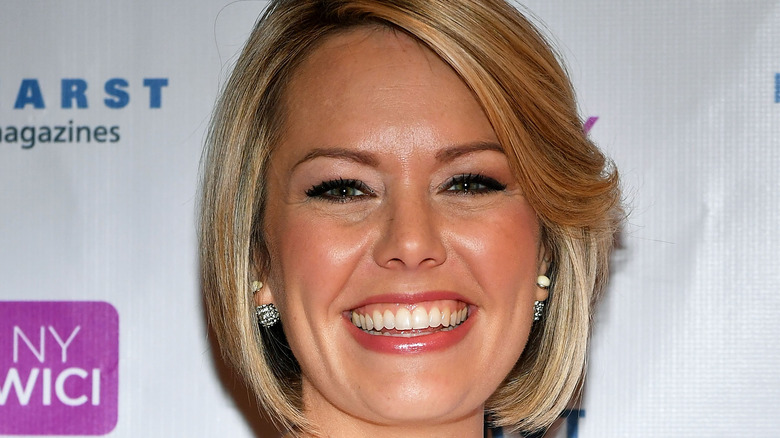 Slaven Vlasic/Getty Images
If you've been getting your weather from NBC News at any point in the last couple of decades, you're likely familiar with the upbeat attitude and smiling face of meteorologist Dylan Dreyer. She kicked off her incredibly successful career in 2003, when she began working as the weekend meteorologist at a local-level TV channel and NBC affiliate in Erie, Pennsylvania (via United Talent). By 2005, she was the weekend meteorologist on the NBC channel in Providence, RI, and in 2007, she moved up to the role of weekday morning meteorologist on the NBC news affiliate channel in Boston, WHDH-TV. Come 2008 she had already been named Boston's Best Meteorologist by Improper Bostonian magazine. So it's little surprise that with all of these accomplishments under her belt, in 2012 she was ready to take on the roles she now fills at the national-level on "The Today Show."
Last year, in addition to all of her professional success, Dreyer announced that she and her husband were joyfully expecting their third child after a difficult bout of secondary infertility (via People). It is with her loving family in mind that she has now made a new announcement about stepping back a little bit from her demanding work schedule. 
Dreyer commits her weekends to her family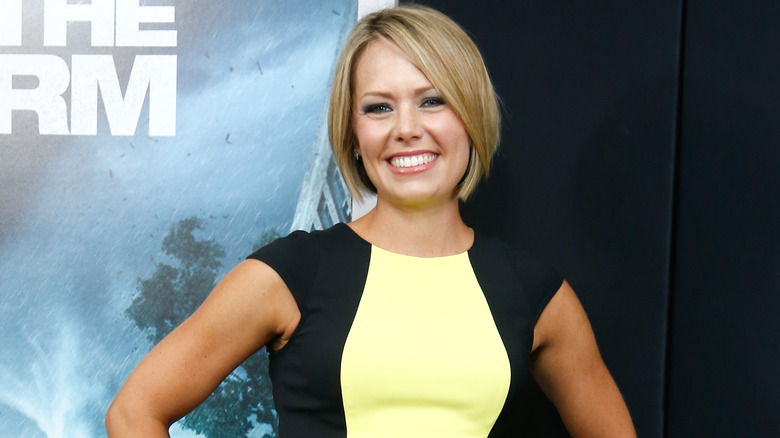 Debby Wong/Shutterstock
For nearly a decade, Dylan Dreyer has reported on "Weekend Today," but she revealed this past weekend that her time on the show is coming to an end (via People). "I just don't think I can do six days a week anymore," said the 40-year-old mother of three. "You know, I'm just watching that and looking back — I started in September in 2012 and I got married in October, so in the time I've been on 'Weekend Today,' I've gotten married and I've had three sons," she said thoughtfully after watching a montage of her time on the show that her coworkers had put together for her. 
She will continue to appear on "The Today Show" during the week, but will now get to spend her weekends focusing on her family. Dreyer commented, "It really is incredible just to look back and think of the things I've been through, and not to mention everything I've done on the show." We agree!