How The February 1 New Moon Will Affect You If You're An Aries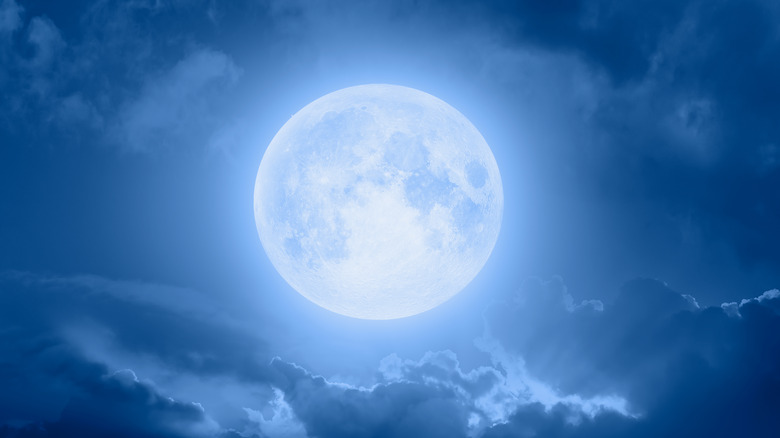 muratart/Shutterstock
February kicks off with a new moon in Aquarius. New moons often represent a time of reflection, and it's a great idea to set some intentions at this time so that you have a clear focus and view about what your goals, hopes, and dreams are going forward into a brand new month (via Shape). Since Aquarius is known for being involved in the community, it could be the right time to join a club, take a class, volunteer, or simply donate to a cause that is important to you.
The new moon in January had those born under the sign of Aries making some changes to their careers since Mars entered Capricorn to give you a little extra luck in the job department. This may have manifested as a promotion, project, raise, or even a new job. However, February's new moon will bring Aries some major socializing vibes, as the fire sign may feel like hitting the town in the upcoming days.
Aries will be ready to socialize during the February new moon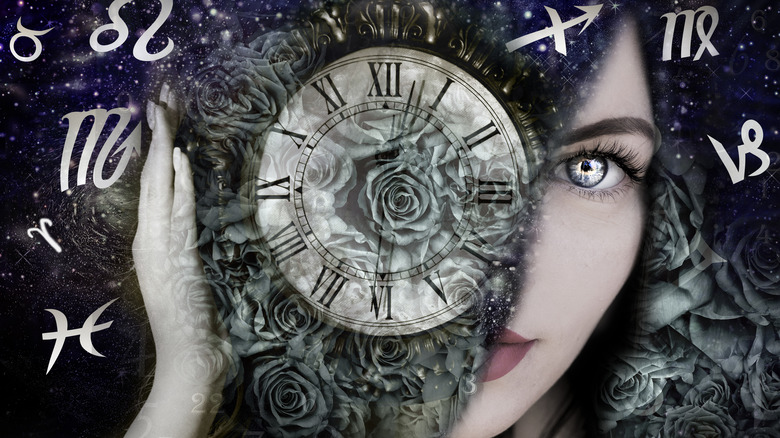 Dzhulbee/Shutterstock
According to Bustle, if you're an Aries (born between March 21st — April 19th), the new moon on February 1st may make you feel like a social butterfly. Aries will likely find themselves ready to get out of the house and make plans with their friends and family members. Perhaps they'll even want to go out for drinks after work with their co-workers. The lunar event will be all about building a sense of community in your life, as well as extending the bond with your loved ones.
Women and Home notes that Aries could feel like making more of a commitment to the important people in their lives. This could come in the form of scheduling brunch every Sunday with your gal pals, or meeting your friends for drinks on Friday nights. A family game night on Sundays may even be a good idea. Whatever keeps you surrounded by those you love and leaves you feeling happy is what you should do.