Nicole Kidman's Big Fear Might Surprise You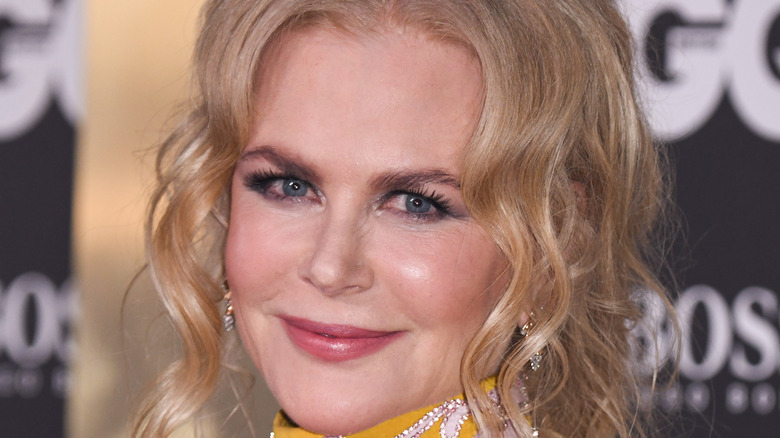 Featureflash Photo Agency/Shutterstock
On the big screen, Nicole Kidman does not shy away from a spooky role. The Australian actress has a long list of acting credits and many of them have required her to be, well, quite scary. In fact, according to Celebrity Net Worth, Kidman got her big break in America after landing a role in the thriller "Dead Calm" in 1989. Since then, Kidman has gone on to star in an array of different movie genres, yet is still best known for some of her more unsettling roles.
These include the films "Before I Go to Sleep," a story about a woman who unveils terrifying truths about her life after a terrible accident, and "The Stepford Wives," a 2004 science fiction film that turns creepy when a quaint suburban town isn't at all that it seems. More recently, Kidman has starred in several TV series, including "Big Little Lies," which is all about murder and deception, the psychological thriller "The Undoing," and the mystery/thriller "Nine Perfect Strangers" (via IMDb).
However, it seems as though Kidman may only be acting brave, as the star has a big fear that is quite surprising.
Nicole Kidman's big fear is actually quite small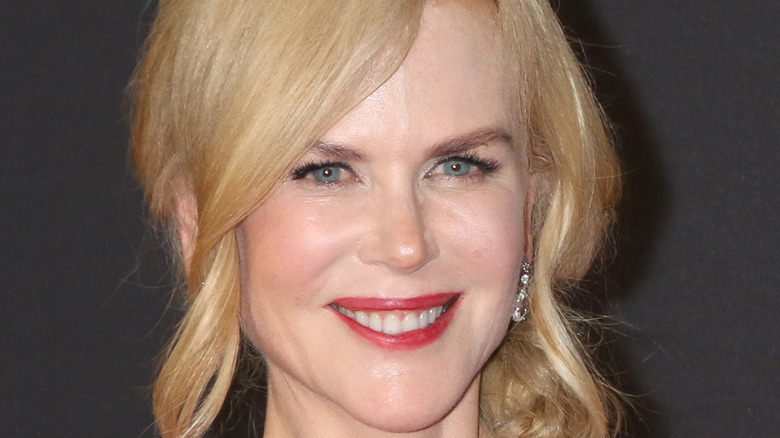 Kathy Hutchins/Shutterstock
According to Toronto.com, Nicole Kidman has a fear of flying insects, or as scientists refer to it, lepidopterophobia. And yes, that includes butterflies! While many may find this fear silly, Kidman has actually suffered from it since she was a child.
She told IMDb, "Sometimes when I would come home from school the biggest butterfly or moth you'd ever seen would be just sitting on our front gate." Kidman added, "I would climb over the fence, crawl around to the side of the house — anything to avoid having to go through the front gate."
Kidman has bravely made multiple attempts to get past her surprising phobia, but to no avail. "I walked into the big butterfly cage at the American Museum of Natural History and had the butterflies on me, but that didn't work. I jump out of planes, I could be covered in cockroaches, I do all sorts of things, but I just don't like the feel of butterflies' bodies," the Australian actress said.
Let's hope for her sake that her next role doesn't involve a killer butterfly!