The Most Expensive Items You Can Get At Kohl's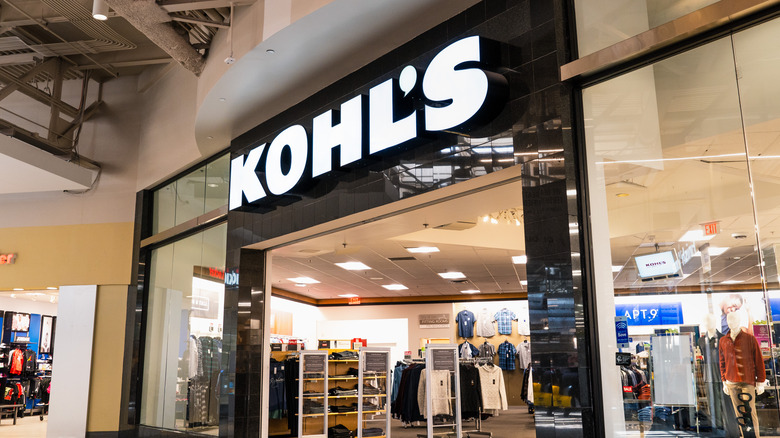 Sundry Photography/Shutterstock
Kohl's is a chain of department stores that was founded in 1962 when Max Kohl started out in Brookfield, Wisconsin. The chain of stores grew from one store, and now Kohl's is one of the largest chain of department stores in the U.S. It tried to expand its reach to younger people by adding Sephora to its ranks, a partnership that has yielded fruit in the form of increased foot traffic to the stores, according to Store Brands.
Like most modern commercial establishments, Kohl's has a heavy internet presence as well, with a website carrying a select amount of goods available only online and, of course, some that are equally available online and in stores.
According to Bloomberg, Kohl's is geared towards middle class folks. This is reflected in their mission statement and the products that they put on their shelves. These products usually include casual wear as well as footwear, accessories, makeup and home wears. The stores focus on providing these mid-range fashion items for all gender and age groups, so there's always something for men, women, and children alike, per Cleverism.
Even though Kohl's offers mid-range prices for the products they sell, you can still expect to find some items being a bit pricier than others. And below, we list some of the most expensive items you'll find at any given Kohl's outlet.
Kohl's has high end products too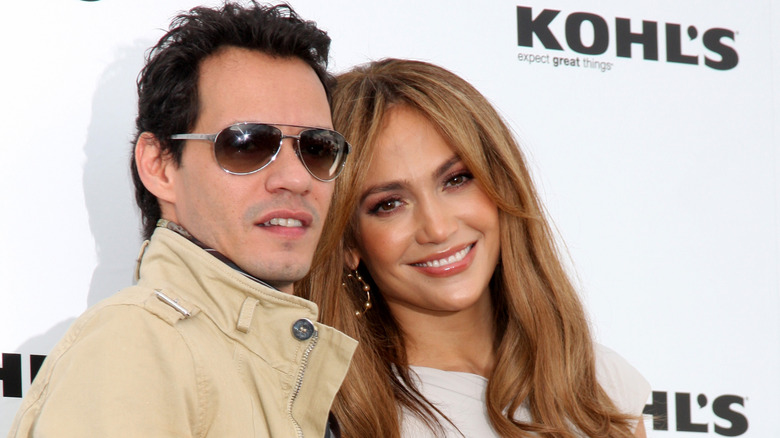 Kathy Hutchins/Shutterstock
Kohl's may be a department store large enough and with enough clout to rival other affordable chains like Macy's and Target, but that doesn't mean it doesn't carry a number of expensive items.
Furniture seems to be one of the most expensive things to buy at the store, per Rutherford Source. For example, the store's website has a $1,684.99 coffee table and a storage cabinet that regularly goes for $1599.99. There is also a purple winter parka that is originally priced from $209.96 to $223.96. The parka comes in two other color variations, white and blue.
As a store with a solid hold on the athleisure side of fashion, Kohl's carries athletic clothes and shoes. One of the brands that can be found in a Kohl's is Nike, and the most expensive Nike sneakers there are the $100 Nike inflo 8 Shield Weatherized Women's Running Shoes.
A simple shirt at Kohl's can be priced from $20 to $60, notes The Cold Wire. For some, that's reasonable, but for others, it's a ridiculous amount to pay for a shirt. The store knows this, this is why it releases options like the Kohl's credit card to help shoppers make the best of their money, per Nerd Wallet. They also have the Kohl's reward program which allows customers to earn cash that can be redeemed at the store.