James Tupper On How Big Little Lies Prepared Him For The Requin - Exclusive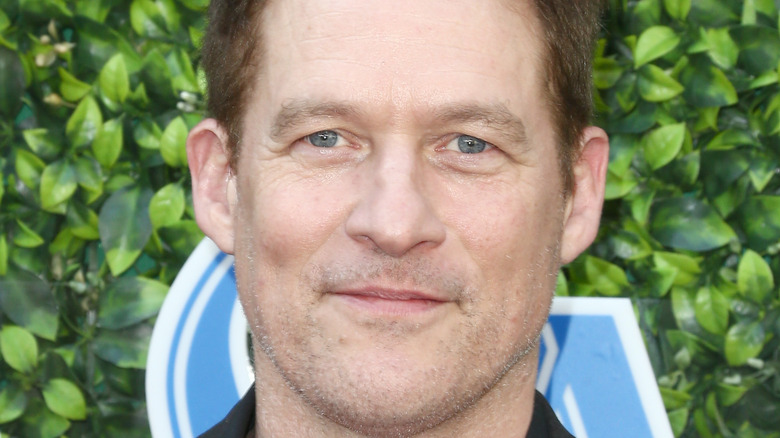 Tommaso Boddi/Getty Images
James Tupper has been on our screens for years, but he's perhaps best known to audiences for his roles in "Mr. Popper's Penguins," "Me and Orson Welles," and "Joe Dirt." He, too, is known for HBO's murder drama series "Big Little Lies," on which he portrayed Nathan Carlson from 2017 to 2019. Now, Tupper's back on the big screen with "The Requin," a natural disaster-meets-shark attack film set almost exclusively at sea. 
In "The Requin," Tupper plays Kyle, a husband who's recovering from the death of his baby alongside his wife (portrayed by Alicia Silverstone). Together, they've gone on a vacation to Vietnam in hopes of working through their trauma only to be met with one disaster after another. Stranded at sea, they have to work together more than ever if they want to survive dehydration, blood-thirsty sharks, and more. 
We at The List recently sat down with Tupper to talk about all things "The Requin," and he dished not only on getting hypothermia while filming the movie but also on how his prior work on "Big Little Lies" might have helped prepare him for his role as Kyle.
James Tupper considers these two roles very different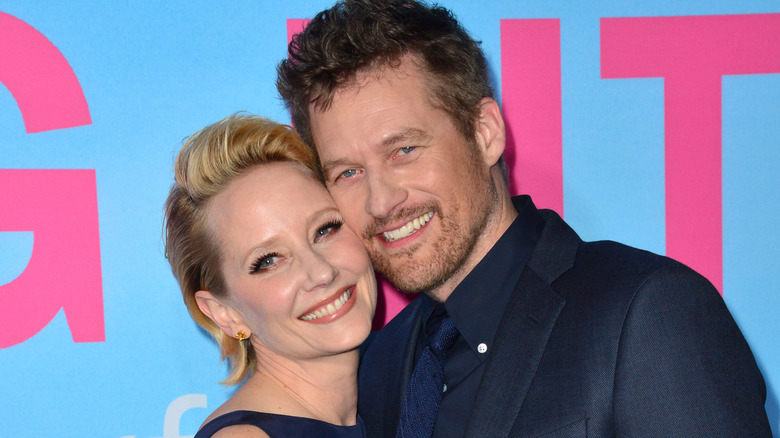 Featureflash Photo Agency/Shutterstock
The events that unfold in "The Requin" are perhaps many people's worst nightmare, but for James Tupper, these scenarios anchoring the film gave him a lot of room to interpret and portray his character in his own way. "We did. Although, I do think it's the way a regular person would handle the situation," Tupper told us regarding having a lot of freedom with his character. It's maybe because of this that his work on "Big Little Lies" shines through a little bit. After all, both characters' arcs appear to be hinged on their wives.
Still, he thinks of Nathan and Kyle very differently. "Nathan on 'Big Little Lies' is struggling so hard to fit in with all the rest of the people, wanted so desperately to be seen and respected," Tupper explained. "With Kyle, I think he's at the end of his rope within a relationship and he doesn't know how to go forward. He doesn't know how to explore it anymore."
For Kyle, then, his life currently revolves around helping his wife. "It's such a massive disappointment that they've suffered such a huge family loss," Tupper continued. "He can not figure out what's going on with his wife and how to reconcile it." Ultimately, Tupper pulled out a quote from the late writer Nora Ephron to explain his character's emotional state. "Nora Ephron has this great thing she said: 'Nobody ever really understands what's going on in a relationship, including the two people that are in it.' I feel like Kyle is suffering from that."
So, how would you compare Kyle and Nathan?
You can catch James Tupper in "The Requin" in theaters and on-demand on Prime Video.