What West Side Story Star Kyle Allen Wants To See In A Love Story - Exclusive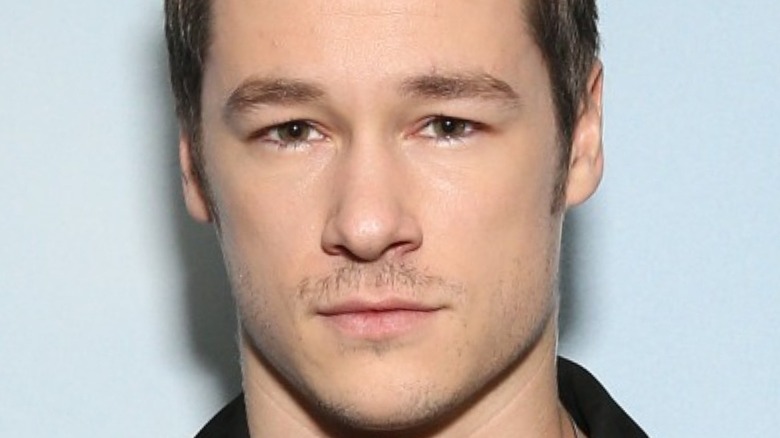 Jesse Grant/Getty Images
Actor Kyle Allen always seems to be drawn to a beautiful love story. His roles in "West Side Story" and "The Map of Tiny Perfect Things" prove this to the case. Now, he's starring in his newest release, another film that's sure to tug at your heartstrings called "The In Between."
The film, which follows two teens being torn apart after one dies in a car crash, gives us an honest look at what grieving looks like when it comes to losing the love of your life. Yet, this unhappy ending completely turns around when the character begins to believe that their soulmate is still communicating with them from the afterlife. "It's happy, and it's sad," Allen explained during an exclusive interview with The List — and truthfully, this incredible love story left us all in tears.
It also left us wondering: what exactly makes a love story so perfect? Is it the happily ever after, or is it that sad ending that always makes you cry? "I think I prefer honest endings," Allen said, and these are the ones he wants to see more of onscreen.
Kyle Allen's favorite ending to a love story may surprise you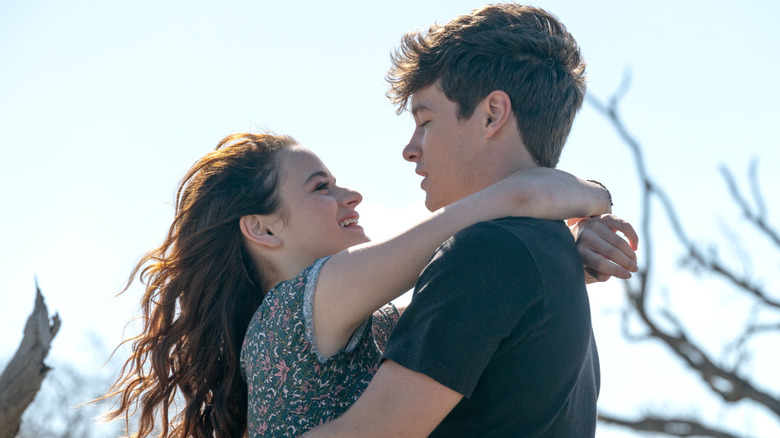 Curtis Baker/Paramount+
When it comes to Kyle Allen's newest role in "The In Between," the ending isn't as obvious as someone watching might expect. "Which is why I like this," the actor told The List. The film is brutally honest about what happens when someone loses the love of their life. 
While the movie may seem like it has a sad ending, there's always one thing we can hold onto: hope. "When things end or things continue, you're always saying goodbye to something, but you're also embracing what's to come," Allen explained. "And I feel like that's in the film, and I think those are my favorite."
Now, it seems to make sense why he repeatedly chooses to play characters who find themselves in the middle of a love story. Honestly, though, "I feel like in one way or another, every story's a love story," Allen said. "I don't know. It's who we are. It's who we are."
"The In Between" is available to stream Friday, February 11 exclusively on Paramount+.