Meghan Markle's Half-Brother Lashes Out On Australian Reality TV Show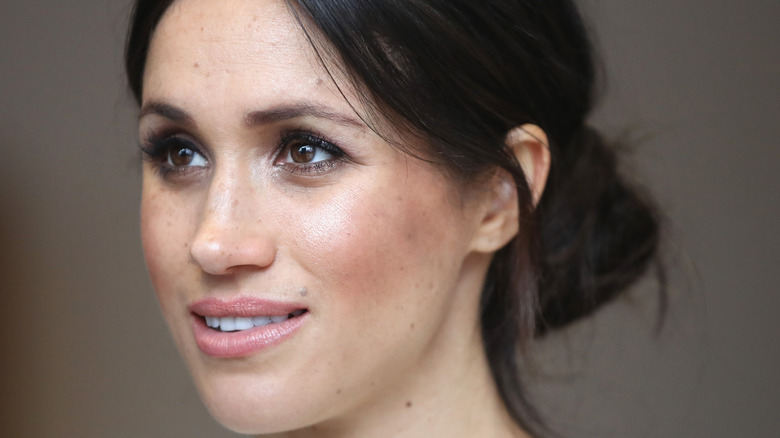 Chris Jackson/Getty Images
Meghan Markle's rocky relationship with her family members has been well documented over the years. Her father, Thomas Markle; half-brother Thomas Markle Jr.; and half-sister Samantha Markle have all spoken out in criticism of the Duchess of Sussex (via The Sun). 
Meghan's brother has been very open with his thoughts and feelings toward the Duchess of Sussex and even famously wrote Meghan and her husband, Prince Harry, a very harsh letter before their wedding in 2018.
However, while appearing on Australia's "Big Brother VIP," Markle Jr. offered up his apologies to the Sussexes with a new letter. 
"Dear Meghan and Harry, the first thing I want to say to both of you is that I'm sorry from the bottom of my heart for the awful mean letter that I wrote to you prior to your wedding," he said. 
"And I want both of you to know it did not come from the real person that I am, but came from a very dark and hurt part of my heart ... I am not a mean person at all, and I have more love inside me to give than anything."
Markle Jr. went on to open up about his childhood with Meghan and expressed regret for his hurtful behavior.
However, it seems that the apology may not have been sincere as Markle Jr. is bashing the Sussexes on television yet again.
Thomas Markle Jr. shared harsh words about Meghan's marriage to Prince Harry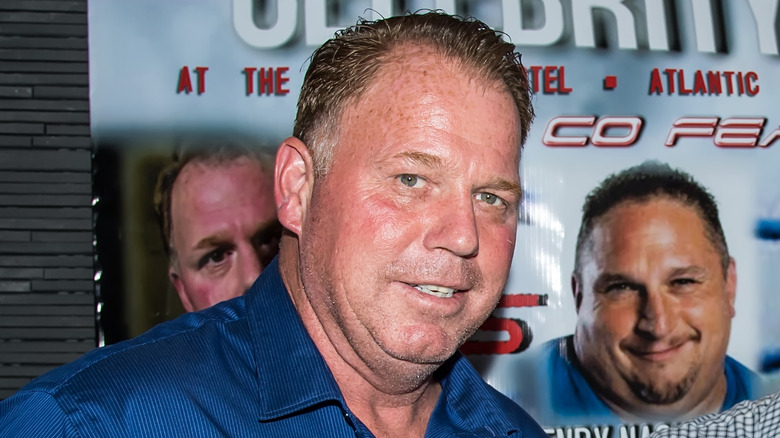 Gilbert Carrasquillo/Getty Images
According to Geo News, Thomas Markle Jr. openly criticized his half-sister Meghan Markle yet again while appearing on Australia's version of "Celebrity Big Brother." 
The Duchess' brother called his famous sister "selfish" and even went as far as to say that he has "no idea" why Prince Harry would want to be married to her.
Markle Jr. even spoke out about his sister's first marriage, to Trevor Engelson, revealing that he believes she treated her former husband very poorly. 
"Trevor took care of her, she was adored by him, and she walked all over him and dumped him. That fast," the reality star said. "After being married, she sent the ring back in the mail. Is that cold or what?"
Meanwhile, he also offered his opinion on Meghan's marriage to her current husband, Harry, claiming that he believes that the royal is "next on the chopping board." 
It seems that there may never be peace between Meghan and her family. However, for her part, the duchess has stayed mostly quiet amid her brother's harsh public jabs.