Liam Neeson Faces Another Heartbreaking Blow In His Love Life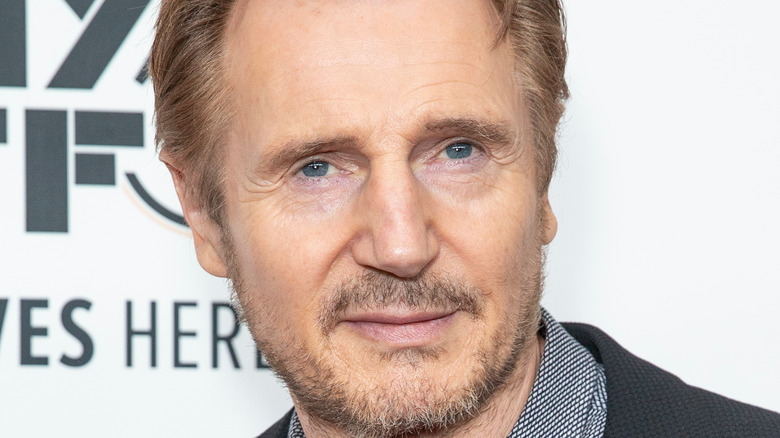 lev radin/Shutterstock
Liam Neeson has become notorious for the roles he plays in movies. The action star is best known for his characters who are constantly seeking revenge on someone (via the Independent). 
Sadly, Neeson can relate to many of the characters he plays. He once experienced finding out that someone close to him had been raped, and he wanted to take justice into his own hands.
"There's something primal — God forbid you've ever had a member of your family hurt under criminal conditions," he told the Independent. "I went up and down areas with a cosh, hoping I'd be approached by somebody — I'm ashamed to say that — and I did it for maybe a week." He added, "So I could kill them."
Neeson can relate to his characters in other ways, too. The actor has found himself struggling in the romance department. In 2009, his wife, actress Natasha Richardson, passed away in a skiing accident (via the Daily Mail). 
When he returned to the dating scene, he started seeing someone whom he described as a very famous celebrity, but that didn't seem to pan out, either. 
Now, Neeson has struck out yet again in his quest for love.
Liam Neeson found love recently, but it didn't work out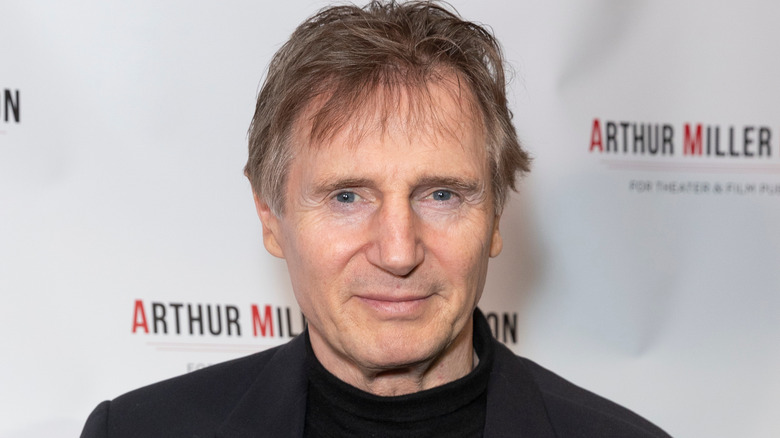 lev radin/Shutterstock
Liam Neeson recently opened up about his experience falling in love and not having his feelings reciprocated.
He told the hosts of the Australian news show "Sunrise" that he loved filming in their country so much that he even wanted to pursue a relationship with a woman from Melbourne (per the Daily Mail).
According to Vanity Fair, Neeson was shooting the movie "Blacklight" when he fell in love with an Australian woman. The only issue? She was unavailable.
"I loved Melbourne," the actor said about his experience. "I loved our Australian crew, they are fantastic workers. Every department was superb. They were their own people, do you know what I mean? They had a great sense of humor."
Then, Neeson added: "I made a couple of pals ... I fell in love, but she was taken." 
Of course, the hosts of the show were interested in learning more of the story, but he was tight-lipped about who this woman was. The hosts even called for fans to share on social media if they knew the mystery woman's identity.