How Long Does Eden McCoy Think She Will Stay On General Hospital?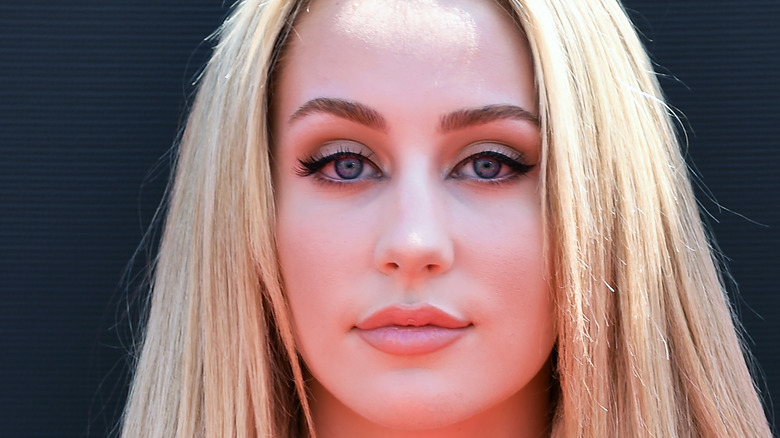 Gregg Deguire/Getty Images
"General Hospital" fans have watched Eden McCoy grow up before their eyes. She first debuted on the ABC soap in the fall of 2015 when Josslyn Jacks returned from Australia to attend her mother's wedding, as Carly Corinthos (Laura Wright) was marrying Sonny Corinthos (Maurice Benard) for the fifth time. McCoy was only 12 years old at the time, as was her character, and they both came of age on-screen.
As a soap opera teen, Josslyn experienced all the tragedy and drama that a soap teen must, with her first boyfriend, Oscar Nero (Garren Stitt) dying from brain cancer when they were still in high school. Josslyn went on to fall for her best guy friend, Cameron Webber (Will Lipton), and the two recently lost their virginity to one another. Just like Josslyn, McCoy is a volleyball player, and now they are both in college, too, with McCoy attending the University of Southern California and Joss attending the fictional Port Charles University.
With McCoy well into a new chapter in her life as a college freshman, what does she plan to do about her career on "GH"?
Eden McCoy just loves playing Josslyn Jacks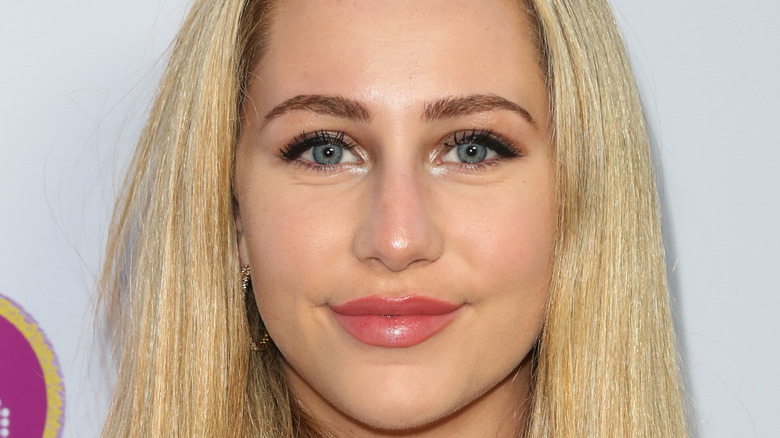 Paul Archuleta/Getty Images
The fall of 2021 brought big change to Eden McCoy's life. While she was used to the grind of getting an education while also working on "General Hospital" bringing Josslyn Jacks to life, she has now entered the college world and is still juggling life on a soap and life in a classroom. However, she is grateful that she had as normal a childhood as she could while also growing up on TV.
"I think the fact that I went to a normal high school just like others on the show throughout ... I mean, I've been on the show since before I was in high school," McCoy explained on the January 25, 2022 installment of "The Chat" podcast. "I've been on the show since elementary school so I had some training in this area [school and work], which is very helpful when it comes to in terms of now."
But are her studies going to interfere with her Port Charles life? Not according to McCoy, who once said she would stay with the show for "as long as they'll have me" (via Cheat Sheet) and told The Chat, "I just signed a new three-year-contract, [so fans have] nothing to worry about ... I just love them [school and 'GH'] too much not to do them both."