How Serena Williams Is Preparing For Retirement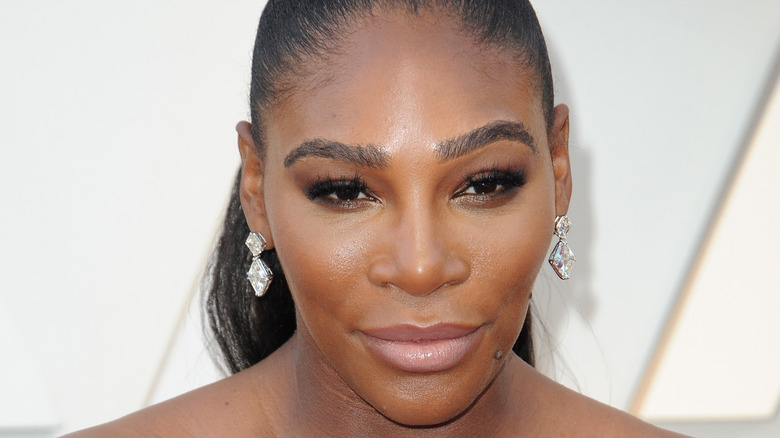 Tinseltown/Shutterstock
Serena Williams is widely considered to be one of the best tennis players ever, which is no surprise, given her resume. The superstar athlete began playing tennis as a child with her older sister, Venus Williams, according to Britannica. Celebrity Net Worth reports that she played in her first pro tournament when she was just 14 years old. Since then, Serena has gone on to become the highest-earning female tennis player of all time, be ranked #1 in the world a grand total of eight times, and win 23 singles Grand Slam titles. Perhaps most notably, Britannica reported that she has also been crediting with transforming women's tennis.
In fact, Serena is so influential that only 10% of Americans have never heard of her, according to Statista. But is the tennis legend ready to walk away from the sport for good? While Serena was once singularly focused on her career, she has increasingly prioritized her personal life in more recent years. She married Reddit co-founder Alexis Ohanian in 2015, and the two share four-year-old daughter Olympia. In February 2022, Serena spoke with Entertainment Tonight and confirmed that she anticipates having more children. "It's just, like, balance is key ... And I know the clock is ticking, so I'm just like okay, I need to figure out when that's going to be, but hopefully soon, when I will feel no pressure," she said.
Serena Williams has a plan for when she retires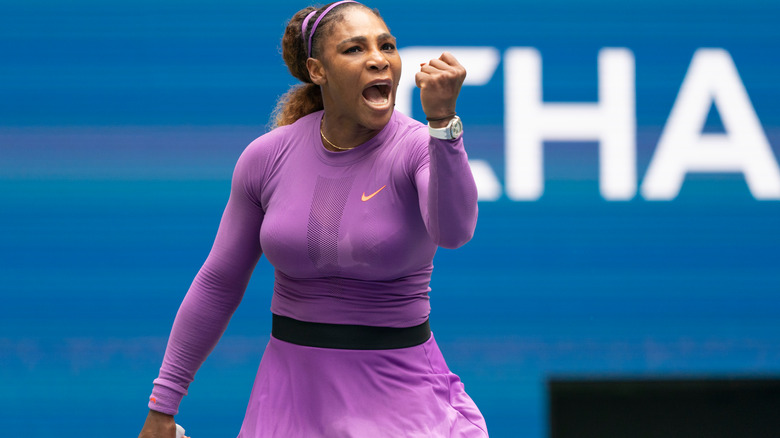 Michelob ULTRA
Ever since Serena Williams dropped out of major tournaments like Wimbledon in 2021, due to injury, reports have circulated that the tennis star is planning to retire. In February 2022, Serena set the record straight by stating that she has no concrete plans to retire ... at least not yet. However, she does have a plan in place for her eventual retirement. "I am prepared for that day, I've been prepared for that day for over a decade," Serena told Entertainment Tonight. "At the end of the day, I think it's really important to always have a plan, and that's kind of what I did. I always had a plan."
When that day does come, it sounds like Serena will still be plenty busy. According to Forbes, she has around 20 corporate partners and has invested in over 60 startups. The $94 million she has amassed in prize money over the course of her career is twice as much as that of any other female athlete. She also has a clothing line — S by Serena — and signed a deal with Amazon Studios. "It is a balancing act, and some days, it's harder than the others," Serena shared, per Entertainment Tonight. "It was definitely more tough, because I'm still a mom, and I'm still a wife ... There are days that are overwhelming ... but I'm just like, okay, I just got to, like, figure it out and just make it work."