Is This Really How Princess Diana Would Have Reacted To Camilla Being Called Queen?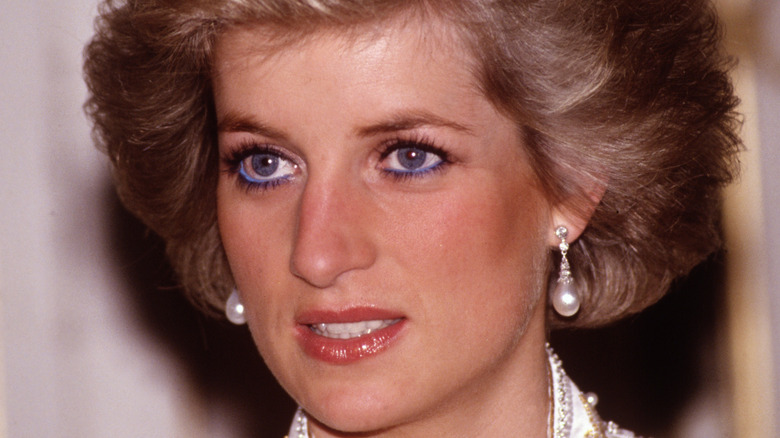 David Levenson/Getty Images
Queen Elizabeth II recently gave a major show of support for her daughter-in-law, Camilla Parker Bowles. The 95 year-old monarch recently celebrated the 70th anniversary of her accession to the throne and released a public statement to commemorate the milestone, per The Mirror. In the statement, the Queen spoke about her son Prince Charles, who is first in line to the throne. However, it was her comments about Charles' wife, Duchess Camilla, that turned heads.
"When, in the fullness of time, my son Charles becomes King, I know you will give him and his wife Camilla the same support that you have given me," the Queen wrote in her statement. "And it is my sincere wish that, when that time comes, Camilla will be known as Queen Consort as she continues her own loyal service," she added, throwing her full support behind her daughter-in-law.
The Queen's great show of support for Camilla has not skyrocketed her popularity in the United Kingdom, as 55% of Brits reportedly support Camilla as the next Queen Consort. "Camilla has earned her spurs," author Andrew Lownie said. "The Queen, who wouldn't have Camilla in the room at one point, has become very fond of her. I think there's a real sense of the passing on of the crown." In addition, royal expert Dickie Arbiter reveals that he believes the hostility towards Camilla following Princess Diana's death has "evaporated completely."
Now, one of Diana's former friends is weighing in on the situation.
Princess Diana once shared her thoughts on Camilla's position in the royal family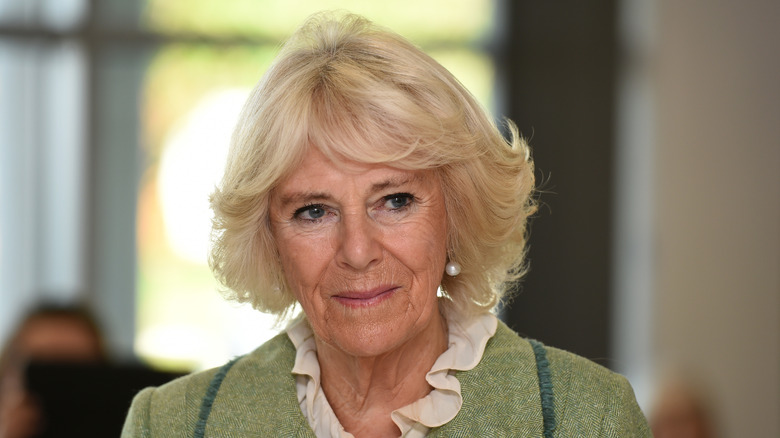 Finnbarr Webster/Getty Images
While royal enthusiasts still wonder what Princess Diana would have been like as the Queen Consort, her longtime friend is weighing in about what the late Princess would think about Camilla Parker Bowles holding the title. Diana's former friend and royal expert, Jennie Bond, revealed that Diana would likely be just fine with Camilla having the title of Queen. "In one of my long conversations with Diana, she told me that she thought Camilla had been loyal and discreet and deserved some form of recognition," Bond told OK! (via Cosmopolitan). "She said she accepted that Camilla was and always would be the love of Charles' life. I know she said different things to different journalists on different days. But that's what she said to me one day in 1995," Bond continued. "So perhaps this is the recognition Diana thought Camilla deserved."
Sources tell The Daily Mail that the decision for Camilla to be named Queen Consort isn't a surprise to the royal family, as the Duchess has always lovingly supported Prince Charles and would continue to do so as his Queen. "She's never once tried to overshadow her husband, she's always played a supportive role to the Prince of Wales. He is her top priority," the insider revealed.
While it may be surprising for some, it seems to be a possibility that Diana may have been supportive of Camilla becoming Queen after all these years.