Why Fans Want To See More Of Delilah In NCIS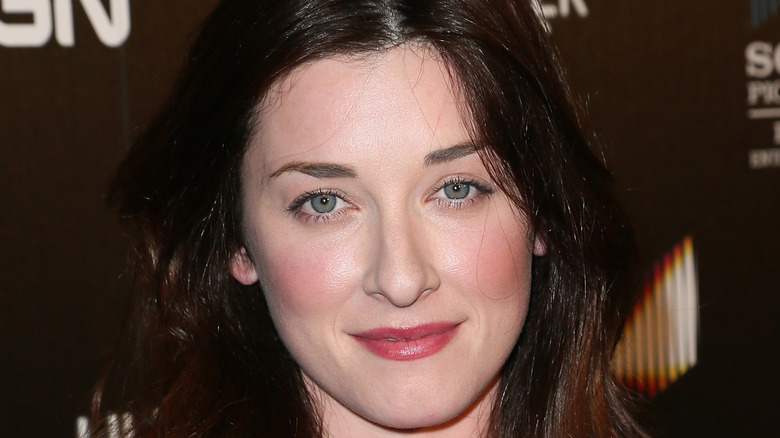 David Livingston/Getty Images
The hit naval crime series "NCIS" makes falling in love with characters easy. So any time a beloved character has less screen time or disappears throughout the season, fans are ready to campaign for their return. One such character is Margo Harshman's Delilah Fielding McGee. Since her character's introduction on the investigative show in Season 11, fans have been rooting for her relationship with Special Agent Timothy McGee (played by Sean Murray) and wishing for her to pop up in more episodes (via Distractify).
Throughout the series' tenure, Delilah has been a recurring character. She may not appear often and is sometimes mentioned in conversation, but she's easily become a fan favorite. The Department of Defense employee appeared early on in Season 18 of "NCIS", during a romantic couple's getaway that turned deadly. This surprise appearance sparked hope that she would return for Season 19 — and the show delivered. Per Distractify, Margo Harshman's reprisal of her role has increased fans' excitement for the new season, especially with the departure of the captain of the "NCIS" ship, Mark Harmon.
Fans are asking for more NCIS scenes with Delilah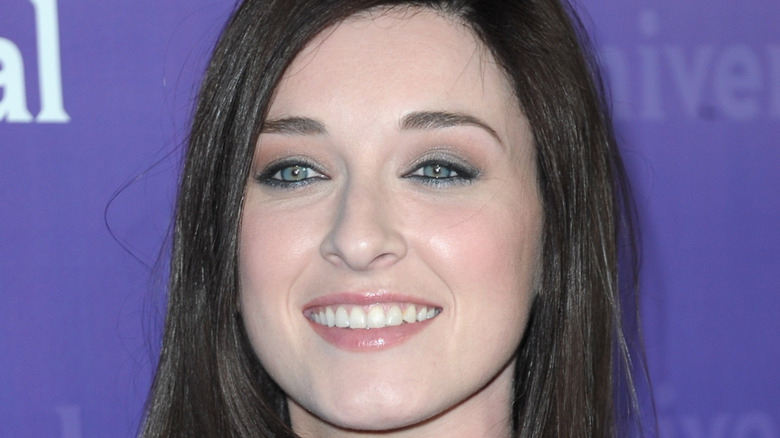 Alberto E. Rodriguez/Getty Images
Fans can't get enough of Delilah's relationship with husband Special Agent McGee. CBS dubbed them as one of the cutest couples on TV, and fans are inclined to agree. Their relationship dynamic makes them great partners (coupled with the amazing chemistry between Margo Harshman and Sean Murray).
In one Reddit thread, fans questioned the character's limited screen-time over the years. The original poster counted the amount of times Delilah has appeared on NCIS and found the number lacking, writing "Personally, i love her character and she fits in with all the actors throughout the seasons. (Cannot speak for S19). She was great friends with Abby, Ellie and Gibbs (man of honor). Why do you think the writers never got her more of a regular character role? 400+ episodes and she has been in 17. That's it. To me they were memorable episodes and very entertaining."
Another user commented on how well Delilah works together with McGee, writing "Seeing Delilah and McGee is one of my favorites, and even just Delilah is fun too. Seeing them together during the whole mother in law thing was so funny to see how Tim was a completely different person."