The Chicago Med Episode You Forgot Dana Wheeler-Nicholson From All My Children Was On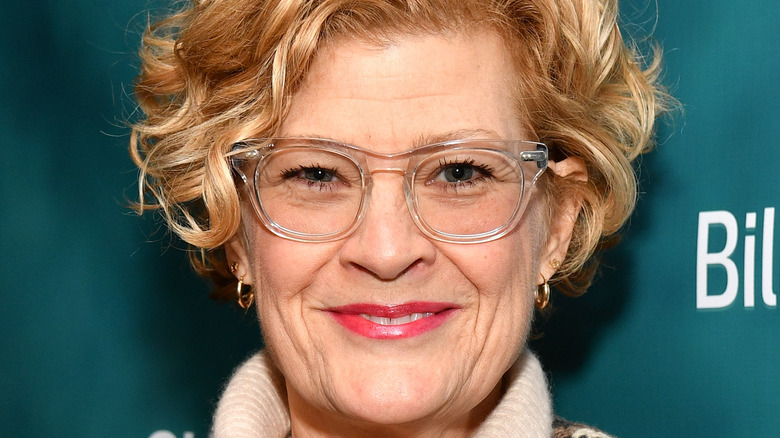 Dia Dipasupil/Getty Images
"Chicago Med" has had a ton of great guest stars over the years, and Season 4 was no different. As One Chicago Center reports, the hit procedural managed to score cameo appearances from, among others, veteran actor Paula Newsome, of "NCIS" and "Barry" fame, Heather Headley, who's appeared in "She's Gotta Have It" and "Sweet Magnolias," and even "The Haunting of Hill House" breakout star Ann Enger Ritch.
The fourth installment of the beloved series, itself a part of the wider "One Chicago" franchise, continued the trend of balancing compelling drama with believable character beats. In fact, there was so much going on, you'd be forgiven for forgetting prolific actor Dana Wheeler-Nicholson even appeared on the show. Best known for her starring role as Ilene Pringle on "All My Children," Wheeler-Nicholson has an impressive career behind her.
Aside from nabbing recurring roles in "Nashville" and "Friday Night Lights," she briefly featured in "Sex and the City," "NYPD Blue" and "The X-Files," to name just a few. Suffice to say, Wheeler-Nicholson more than made her mark on "Chicago Med."
Dana Wheeler-Nicholson played Oliver Platt's love interest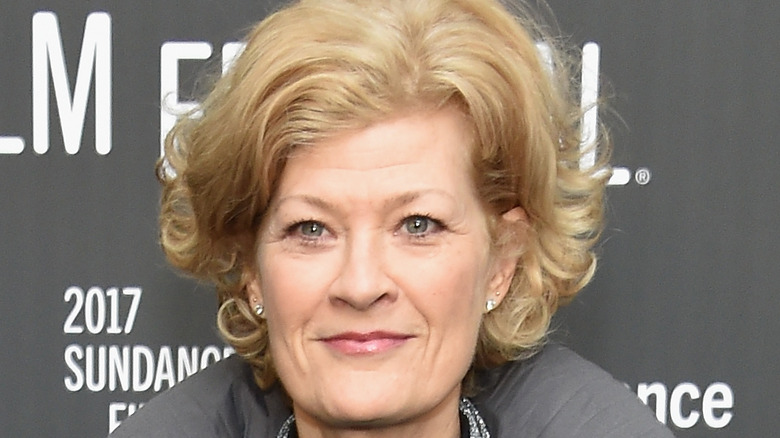 Michael Loccisano/Getty Images
Per IMDb, actor Dana Wheeler-Nicholson appeared in a Season 4 episode of "Chicago Med" titled "Can't Unring That Bell." Monsters and Critics notes the "All My Children" alum played Jackie Mills, a love interest of Dr. Daniel Charles (Oliver Platt). The two were enjoying their first date when Jackie's daughter abruptly interrupted, due to suffering from increasingly worrying withdrawal symptoms. Thankfully, Daniel acted fast, getting Jackie's daughter to the hospital and into treatment accordingly. Nevertheless, fans were glad to see the beloved medic putting himself out there again, even if work, as per usual, interrupted.
Wheeler-Nicholson is known for stealing scenes regardless of how big or small the role, notably holding her own opposite the likes of Kurt Russell, Sam Elliott, and Powers Boothe in hit western "Tombstone." However, as an Austin Chronicle profile points out, the actor opted to follow her heart and leave the bright lights of Hollywood behind in the mid-2000s. Wheeler-Nicholson acknowledged, "I was leaving an industry town for who knows what. I thought, 'You're a grownup with a career that's decades long.' I opted for quality of life, love, and music. Austin spoke to me."
The move paid off, with "Friday Night Lights" coming across her desk just a couple months later. Of playing flighty mother Angela Collette on the hit show, the actor enthused, "I loved the part probably more than anything I've ever done."