The Only NCIS: Red Character To Appear In NCIS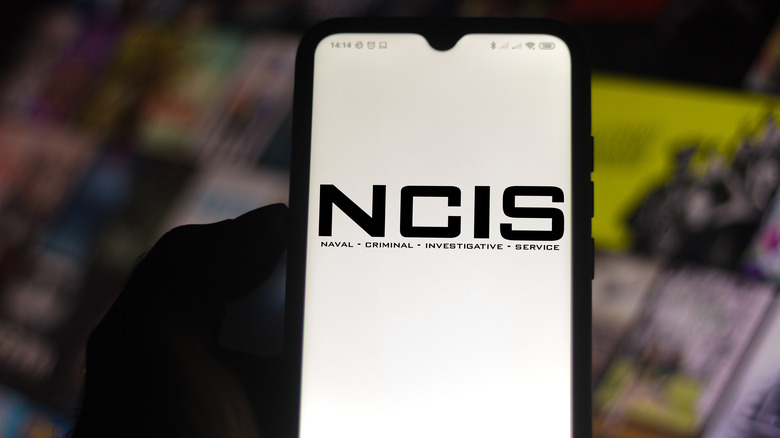 rafapress/Shutterstock
"NCIS" is the hugely popular crime procedural that's been running on CBS since 2003, with successful offshoots including "NCIS: Los Angeles" likewise continuing to go from strength to strength. However, the ill-fated early spinoff "NCIS: Red" never managed to get off the ground. As Pop Culture notes, back in 2013, several of its main characters were introduced in a two-part episode during the fourth season of "L.A." However, nothing ever came of them.
"Red," unlike its fellow spin-offs, focused on mobile teams rather than those based in a specific place. Led by Paris Summerskill (Kim Raver), who oversaw the Georgia team, the group comprised of Dave Flynn (Scott Grimes), Claire Keats (Gillian Alexy), Kai Ashe (Edwin Hodge), Roy Haines (John Corbett), and Danny Gallagher (Kenneth Mitchell). They all featured in the aforementioned two-parter but, soon after it aired, CBS axed the project.
Digital Spy reports that Nina Tassler, who was CBS Entertainment President at the time, reasoned, "Sometimes [spinoffs] work and sometimes they don't." She also clarified, "Protecting [the franchise] was really important." Although rumors circulated "Red" might re-emerge, possibly even with a new cast, "New Orleans" was launched in the meantime instead. However, one member of the "Red" team managed to make it on to "NCIS." 
One actor managed to make the transition to NCIS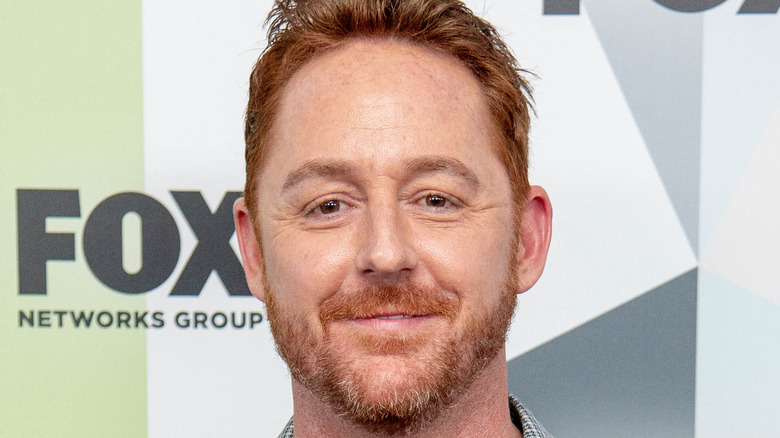 Roy Rochlin/Getty Images
As Screen Rant points out, the only character to make the jump from ill-fated spinoff "NCIS: Red" to the mighty main show was Scott Grimes's character, agent Dave Flynn. The actor reprised his role in 2017, several years after the spin-off was canned in a Season 8 episode of "NCIS: Los Angeles" titled "Getaway." Flynn traveled to the San Francisco branch of the NCIS cyber office, so he could cover for Nell Jones (Renée Felice Smith) and Eric Beale (Barrett Foa) while they went undercover and attempted to stop a plot to hack the United States Treasury Department.
Sadly, only Flynn has returned since "Red" failed to materialize in 2013, but fans are still happy to see showrunners at least acknowledging the existence of the mobile team. He hasn't popped up again since, but the door is open for Flynn to return the next time his colleagues need some assistance. According to Pop Culture, Grimes also featured in a 2011 episode of "NCIS" as an entirely separate character, prior to "Red" even gestating.
As The Express points out, "NCIS" actually started life as a backdoor pilot itself, with several agents being introduced to viewers via an appearance on hit show "JAG." There's been fan speculation that "Red" might have got off to a better start if it had launched from "NCIS" directly, as "NCIS: New Orleans" did, but unless CBS reconsiders it, we'll sadly never know what could've been.