Charlie Day Discusses The Future Of It's Always Sunny In Philadelphia - Exclusive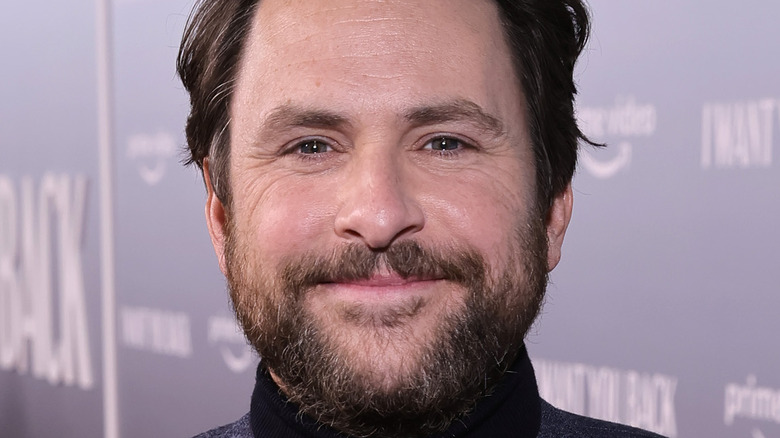 Matt Winkelmeyer/Getty Images
We may receive a commission on purchases made from links.
Charlie Day is currently starring in Prime Video's "I Want You Back" alongside Jenny Slate, Gina Rodriguez, and Scott Eastwood. It's more than a little exciting to watch Day lead a romantic comedy as well as develop an onscreen bromance with Eastwood. 
The actor has also been working on his directorial debut, "El Tonto," which he hopes fans will see very soon. 
"It's been a long time in the making and I'd written it and I had shot it, actually, years ago," he told The List. "I used the pandemic as an excuse to take my time with it and really think about what it needed to be."
As if he weren't busy enough, Season 15 of "It's Always Sunny in Philadelphia" recently dropped on Hulu, and the beloved show is set to run for at least three more seasons. Having appeared on the series since 2005, it's been a huge part of Day's career.
The List sat down with Day to find out about the future of "It's Always Sunny" and what he plans to do when it's finally over.
Charlie Day's It's Always Sunny cast mates are like 'family'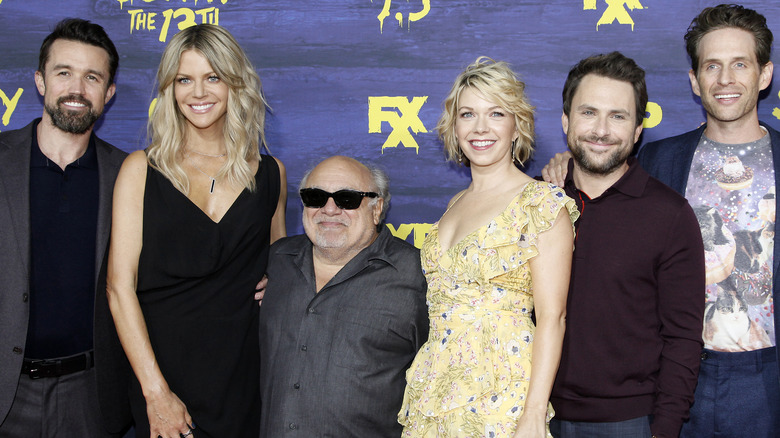 Tibrina Hobson/Getty Images
Charlie Day spoke to The List about his future after "It's Always Sunny in Philadelphia" finally wraps after its long run.
"I don't know what I'm going to do when it finally ends," he said. "Well, on the one hand, I'm going to be relieved because there's always the pressure of, 'Oh, how are we going to do this again? And can we live up to what we've done in the past?'" 
However, the actor knows that the sitcom's end will be a double-edged sword. 
"But on the other hand, I'm going to be deeply saddened because not only are those people some of my closest friends, but they all really truly feel like my family," he said. "I can't imagine a year going by where I don't spend a lot of time with them. I'm not sure how I would do that." 
Day also noted that "The Always Sunny Podcast" had helped because it allows the team to reunite on a regular basis. 
"So Rob and Glenn [Howerton] and I have been getting together and podcasting," he told The List, "and to be in the same room with each other, even if it's only for an hour a week, it really fills my cup, as they say."
We have to agree with Day: We're not sure what to do when "It's Always Sunny" finally ends, either!
"I Want You Back" will premiere exclusively on Prime Video Feb. 11, 2022.