Larsa Pippen Proves Her Relationship With The Kardashians Is Done For Good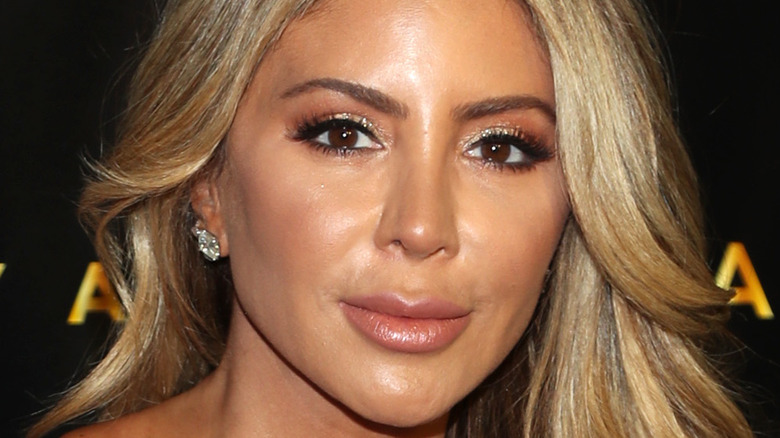 Jerritt Clark/Getty Images
Kim Kardashian and Larsa Pippen used to be joined at the hip. The two friends spent plenty of time together and their children were even friends. The duo was often seen in photos and videos together on Instagram and or as they hit the town together. They even vacationed in Miami at the same time (via Bossip). However, all that quickly changed when fans noticed that Pippen had seemingly been ousted from the Kardashian family's circle of friends, per E! Online.
In the summer of 2020, it appeared that the Kardashian sisters — Kim, Khloe, and Kourtney — all unfollowed Pippen on social media, causing fans to believe that they'd had a falling out. Pippen had also unfollowed the sisters.
At the time, sources revealed that Pippen and the Kardashians had simply grown apart due to the different stages in their lives. "The friendship just naturally grew apart over a period of time because life happens. Kim is focused on matters at home — getting Kanye [West] healthy, her four young kids, law school, and juggling her businesses," the insider said. "They are just in a different place in their lives and are not as close as they used to be, but have no ill feelings at all and still stay in touch," the source added.
However, Pippen shared a very different recount of the story while filming scenes for the reality TV series "The Real Housewives of Miami."
Larsa Pippen opens up about her falling out with the Kardashians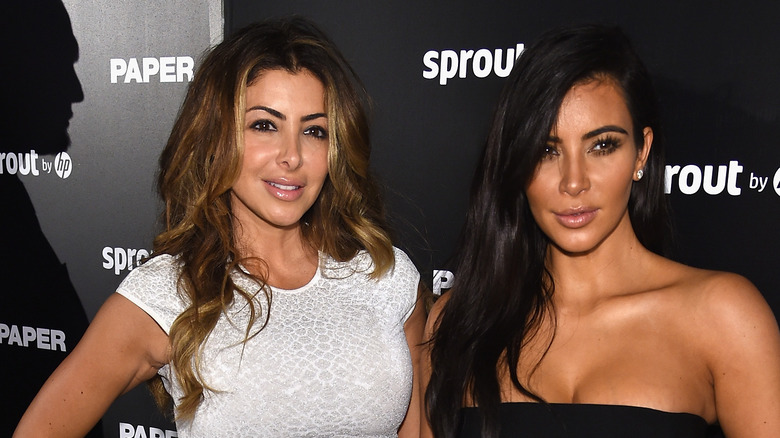 Dimitrios Kambouris/Getty Images
According to People, Larsa Pippen finally opened up about what caused the end of her friendship with Kim Kardashian during a recent episode of "The Real Housewives of Miami." Pippen, who was once one of Kardashian's closest friends, revealed details behind her falling out with the KKW Beauty founder after her co-star Adriana de Moura pushed her to open up about the situation, which hit a nerve with Pippen. "I'm not bringing up your friends or your old friends, so maybe you shouldn't bring up my friends," Pippen told de Moura, asking her to "change the subject" and keep things "respectful."
"I was best friends with Kim, and I love her and I love Kanye, and I just was the person that was stuck in the middle," Pippen said during her confessional interview. "I took a beating because I was the friend that was basically there and saw everything. And that basically was the demise of our relationship. I knew too much, I was a problem, and so, whatever. That's kind of what happened."
Pippen was so defensive when it came to her falling out with the Kardashians that it led her pal Kiki Barth to reveal that she believed "something deeper" was happening. However, Pippen shut down the talks. Meanwhile, the "Housewives" star recently stated that she and Kardashian are in a "good place," and that she wishes "great things" for the reality star and the family.