Drew Sidora On The Step Up Experience She'll 'Never Forget' - Exclusive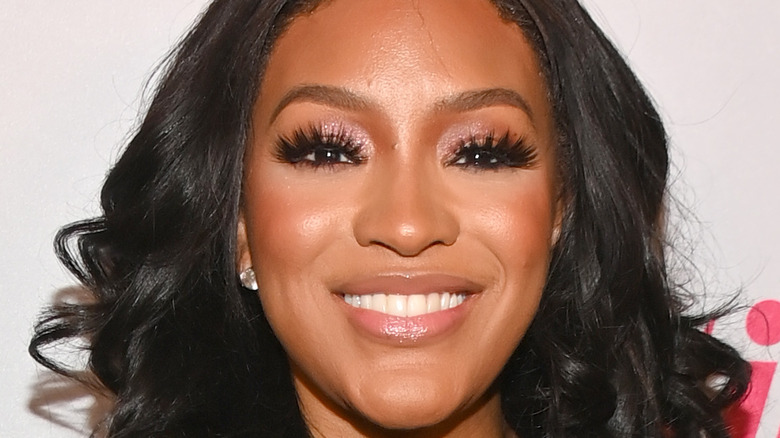 Paras Griffin/Getty Images
Drew Sidora is currently starring on Lifetime's "Line Sisters," a creepy thriller about four sorority sisters who attend a reunion 15 years after a mysterious murder happened. Plus, Sidora is a regular cast member in Bravo's "The Real Housewives of Atlanta," and she's also working on new music, meaning the star is extremely busy right now.
Fans of Sidora's music will be very pleased to hear that the singer will be releasing a new song, sooner rather than later. Discussing her forthcoming projects, Sidora explained, "I'm actually working on music. I just landed a distribution deal with eOne. I am currently in the studio working on my EP. I have a single that's dropping."
Back in 2006, Sidora also played Lucy Avila in "Step Up," the beloved dance movie starring Channing Tatum and Jenna Dewan. The film spawned a slew of sequels, and reminded audiences how much they love watching dance movies. The List caught up with Sidora to find out whether she'd return for a "Step Up" sequel or reboot in the future, and whether she has any fun memories from the set of the first film.
Drew Sidora is ready to Step Up again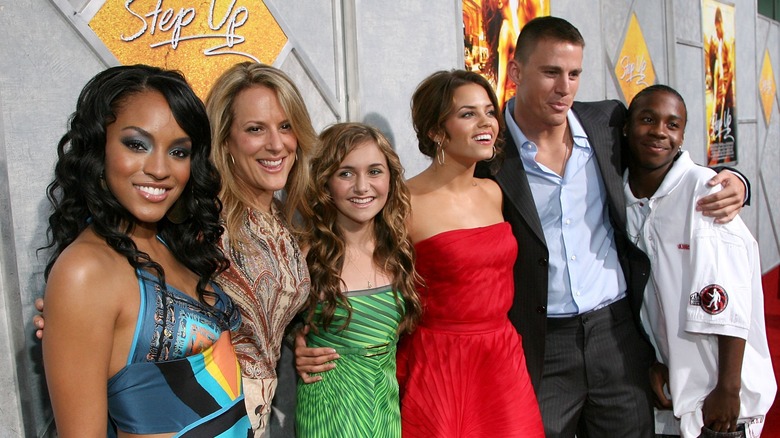 Michael Buckner/Getty Images
The original "Step Up" movie came out more than 15 years ago, but Drew Sidora has several fond memories from the set of the iconic dance film. "I'll never forget working with Madonna's choreographer. That, for me, was everything," she told The List. "I grew up dancing, but learning ballet and modern [dance] from Madonna's choreographer, that was definitely the highlight of going to work every day, [and] working with Usher's choreographers, because I was a huge fan of Usher growing up. To be able to live in that, and being able to blend all my passions — my music, my dancing and acting, that was like a dream come true for me."
As for whether or not she'd return for a future installment of the dance series, Sidora joked, "Can you call somebody please? I'm ready for it. What are they on, 'Step Up 10' now? I lost track." It's clear that "Step Up" holds a special place in the actor's heart, as she explained, "It's classic. It took on a life of its own and it was like the little engine that could. It was a little cute movie, and it really took on a life of its own." 
Watch "Line Sisters" exclusively on Lifetime.