Is This Why Kate And William Didn't Name Their Daughter After Princess Diana?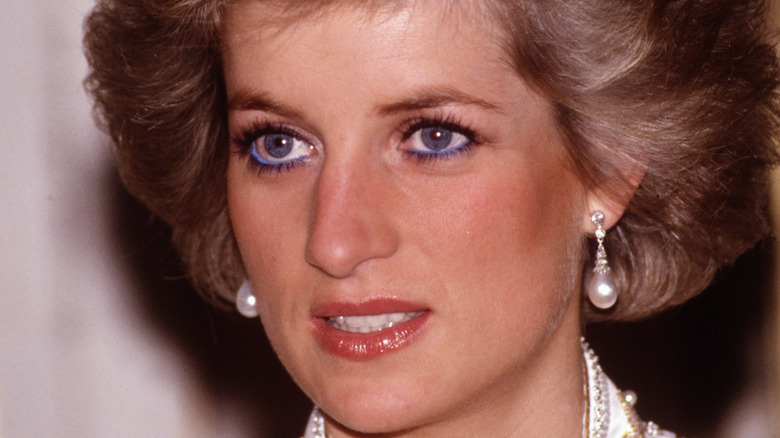 David Levenson/Getty Images
Since her birth in May 2015, many have wondered why Princess Charlotte, the only daughter of Prince William and Kate Middleton, was not given the same first name as her late grandmother, Princess Diana.
Royal names honor past family members, says Vogue, with many being made up of two middle names. For instance, Prince Louis Arthur Charles, born in 2018, shares a name with his great-great-great-grandfather Prince Louis Alexander of Battenberg and with Earl Louis Mountbatten, Prince Charles' uncle. Furthermore, both Prince William and Prince Charles have Arthur as a middle name, as stated by Life & Style.
Prince George Alexander Louis, born in 2013, seems to have been named after Queen Elizabeth's father, King George VI, while one of his middle names, Louis, was passed on to his baby brother. Another middle name, Alexander, is the masculine version of Queen Elizabeth's middle name, Alexandra, as pointed out by Business Insider.
'I think it would have been terrible for the child,' expert says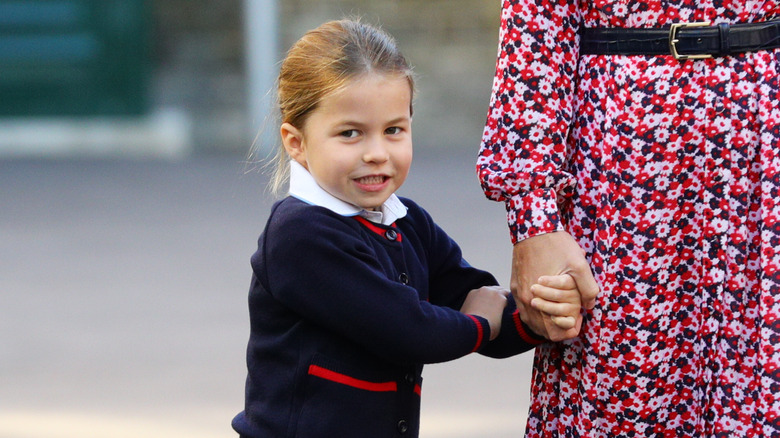 Wpa Pool/Getty Images
When it comes to Princess Charlotte Elizabeth Diana, her first name is Pippa Middleton's middle name and the feminine version of Prince Charles' name, as written by Insider, while her middle names clearly honor Queen Elizabeth and Princess Diana. But why is Diana not her first name?
According to royal writer Richard Kay, referencing Princess Di with the third name was the correct choice, since, for some, "the name 'Diana' evokes storm clouds. Vanity Fair reported that he said, "Had it been the first name, I think it would have been terrible for the child. There would have been constant comparisons with Diana, and William wouldn't have wanted that. This way, it's a tribute to his mother and a way of ensuring Diana is always remembered."
Prince William has further paid tribute to his late mother by giving her engagement ring to Kate Middleton and living in Kensington Palace, where he and his brother, Prince Harry, grew up.