Jesse Metcalfe On His Competition With Jessica Lowndes In Harmony From The Heart - Exclusive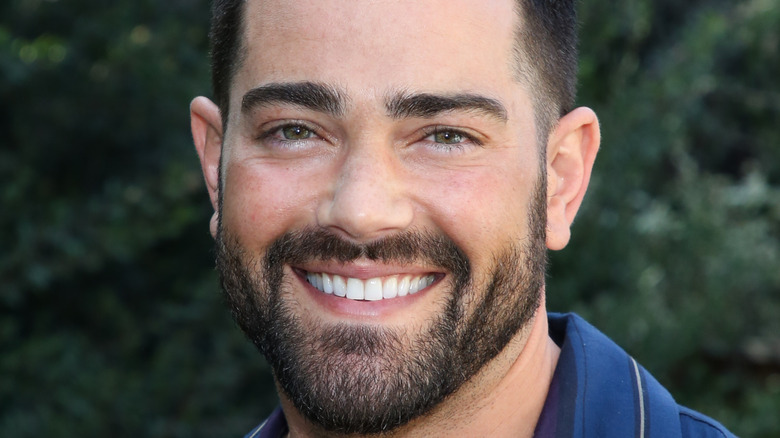 Paul Archuleta/Getty Images
Known to many as the hunk of "Desperate Housewives," Jesse Metcalfe has created quite the name for himself post-"Housewives." This Sagittarius actor went on to star in projects like "John Tucker Must Die," "Beyond a Reasonable Doubt," and "The Ninth Passenger" after building his fame on "Desperate Housewives" (via IMDb), and his acting career continues over — a decade later — to still be taking new and exciting turns. A recent one, in fact, sees Metcalfe producing more, including for "Martha's Vineyard Mysteries." Still, others know him for his role on "Chesapeake Shores."
Now, Metcalfe's latest project comes from the creative mind of Jessica Lowndes. Titled "Harmony from the Heart," this GAC Family project sees Metcalfe starring opposite Lowndes, who not only wrote its script, but also produced the film and wrote and recorded music for it. Together, they're a powerhouse duo bringing to viewers a wholesome Valentine's Day film filled with all the campy yet beautiful love anyone could want.
Recently, we sat down with Metcalfe, who told us precisely what it was like working with Lowndes, as well as how it was different from past dynamics he's shared with co-stars. After all, Lowndes had creative control over the project, and Metcalfe dished on how he felt a sense of "competition" with her.
Jesse and Jessica worked together but still developed a 'competition'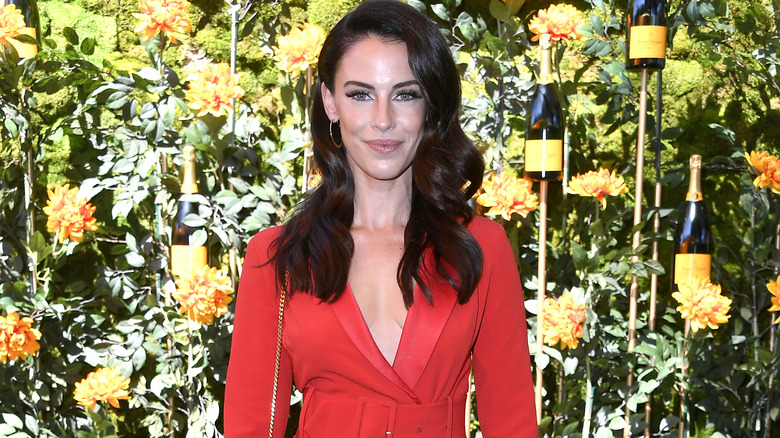 Frazer Harrison/Getty Images
While "Harmony from the Heart" has a unique approach to the holiday film genre, it certainly follows many of its predicated conventions. For instance, Jesse Metcalfe and Jessica Lowndes' characters were always going to end up together, even if the film does boast a deeper emotional depth than other holiday films. A similar, but non-romantic connection was shared between Metcalfe and Lowndes, who instantly clicked when filming this GAC Family original movie. Still, Metcalfe felt "competition" with Lowndes, particularly because she was calling all the shots.
"And I feel like there was a little bit of a — I don't know if it was competition, but there was a little bit of a sparring kind of energy between us where we butted heads a little bit at times during the production, but I think it really translated well to the screen," Metcalfe told us. "And I mean, at the end of the day, that's what I'm all about. I'm really just all about the storytelling, and the character arcs, and the love story and the chemistry between the characters. And I think it worked well."
While their characters were love interests, it appears that Metcalfe and Lowndes were more like siblings: very loving and always wanting to be the best. "I don't know if we'll do a sequel to this movie or if we'll work together in the future, but I really enjoyed the experience," Metcalfe added. "And I think Jessica's incredibly talented, and I think the movie speaks for herself."
So, what did you think of "Harmony from the Heart?"
You can catch Jesse Metcalfe and Jessica Lowndes in "Harmony from the Heart" on GAC Family.