The Real Reason Jesse Metcalfe Thinks His Desperate Housewives Character Wouldn't Work Today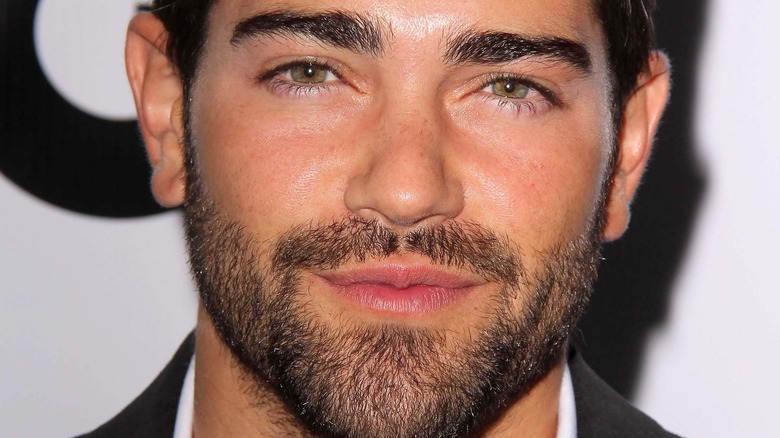 Kathy Hutchins/Shutterstock
"Desperate Housewives" took the silver screen by storm with politically incorrect and often over-the-top dramatics. With an all-star cast, the show went on to win countless awards while capturing the attention of millions. One of the show's most tantalizing aspects was the affair between Gabrielle Solis, played by Eva Longoria, and her gardener, John Rowland — who was played by Jesse Metcalfe.
Recently, the actor shared his thoughts on the experience and why his character likely wouldn't have been acceptable by today's standards. When asked if Rowland would be portrayed in the same way in 2021, he explained to Variety, "Probably not, because we're in a oversensitive world right now. I think a lot of good is coming from this critical, oversensitive world because we're thinking critically about a lot of the issues that need to be addressed."
"But I do feel like when there's a movement, the pendulum tends to swing too far in the other direction and then it takes some time for everything to come back to equilibrium. And we're in one of those moments right now," he continued.
The 42-year-old noted that "Desperate Housewives" was a huge move for his career. "Being on 'Desperate Housewives' made me into a household name," the "John Tucker Must Die" actor recalled.
Jesse Metcalfe has only good things to say about his time on "Desperate Housewives"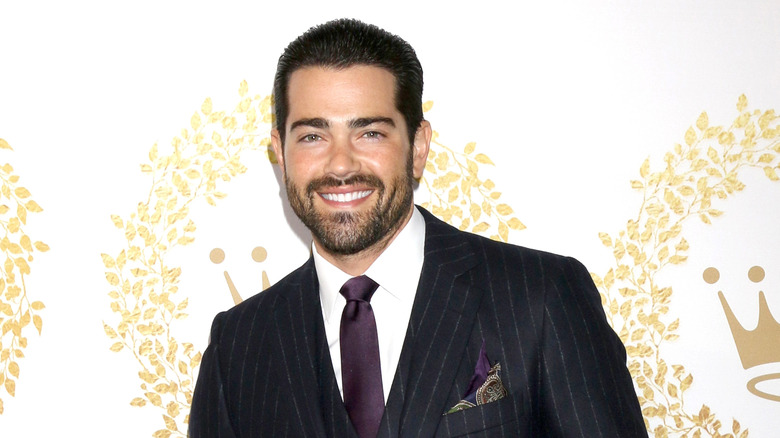 Kathy Hutchins/Shutterstock
Even though his character's role may have been questionable by today's standards, Metcalfe has only positive things to say about his experience on the ABC drama. "It was everything I thought it would be and more," he told Variety. "For someone with minimal acting experience that grew up in a small town in Connecticut, being a working actor, making the money I was making, living the lifestyle I was living — it was exciting. It was very fulfilling."
Following his initial success, Metcalfe notes that he wished he had a better plan of action."I was so hungry coming off 'Desperate Housewives' and getting 'John Tucker Must Die,' I think I jumped too quickly at a lot of roles after that," he told the outlet. "It's really about patience. At the end of the day, it's a marathon, not a sprint. I'm definitely hopeful for my second act, much like, maybe, John Travolta in 'Pulp Fiction' — for the right role in the right project that is going to reinvigorate my career and bring more quality roles to me."
"Desperate Housewives" ran for eight seasons, People reports, between 2004 and 2012. Between Golden Globe awards and the talents of actresses like Marcia Cross, Eva Longoria, Felicity Huffman and Teri Hatcher, the show became a pop-culture staple. The outlet notes that Metcalfe recently went separate ways with his fiance, Cara Santana, after ten years together.