How The Feb 16 Full Moon Will Affect You In You're A Libra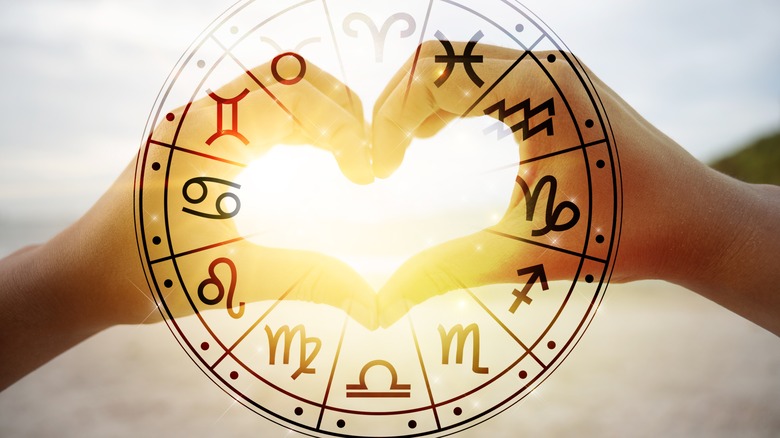 sarayut_sy/Shutterstock
On February 16, 2022, a full moon will appear in the sky in the sign of Libra, bringing with it tons of energy and confident vibes. According to Shape, the Libra full moon will have you feeling motivated to step into your power and get things done. Many members of the zodiac may feel a pull towards obtaining work goals, or moving forward in a relationship. Some may even want to start a brand new project or side hustle during this time. The full moon — which has been dubbed the 'Snow Moon' due to the snowy weather that much of the United States routinely sees during this time of the year — could bring added focus and motivation to help you brighten up the cold days, per Shape. Ultimately, this 'Snow Moon' brings the sense that you can achieve anything and everything you set your mind to.
During the Libra new moon on February 1, those born under the zodiac sign were said to be lucky in love, as the air sign was encouraged to focus on their romantic relationships and try new things in their love lives. However, this time around, the Libra full moon will be all about organization and goals.
Libra should focus on their goals and passion projects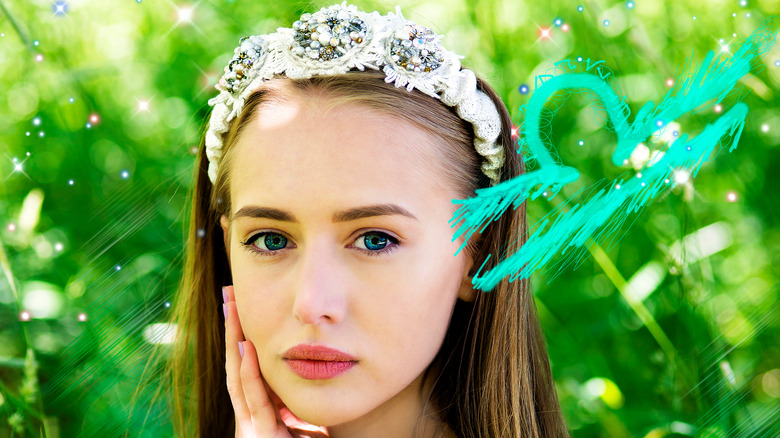 Dzhulbee/Shutterstock
According to Bustle, if you're a Libra (born between September 23-October 22), the full moon on February 16 provides the perfect time for you to take a step back and examine different parts of your life. Set some new goals, check in on your existing ones, and re-organize your thought process about how to achieve your dreams. To give yourself the best possible chance at fulfilling your goals and desires, you should surround yourself with people who will cheer you on and encourage you to go for the gold in whatever you're aspiring to do.
Allure notes that Libra will see all the various relationships in their life mature around the full moon — but not necessarily in a positive way. That is to say, the lunar event could stir up some drama for you! If possible, stay away from social media and unplug as you watch a marathon of your favorite show from the comfort of your bed or couch. Allow yourself to take it easy on February 16, and stay as stress-free as possible, so that you don't get caught up in any necessary conflict. After all, it's important that you stay focused on the tasks ahead.