Who Did Ashley Benson Play On Days Of Our Lives?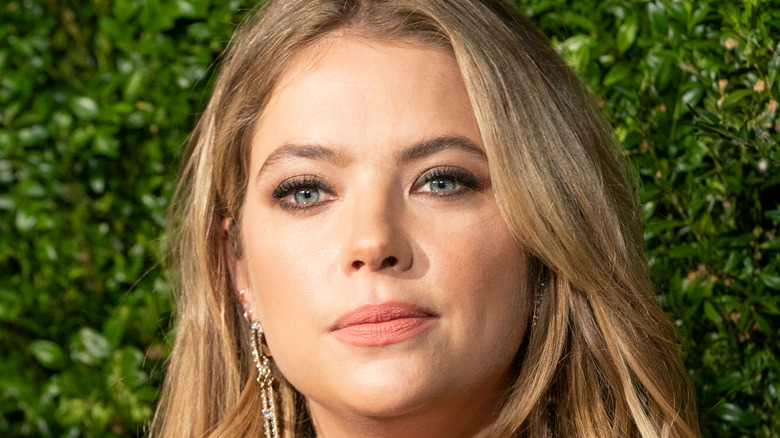 lev radin/Shutterstock
Ashley Benson has been making headlines of late as her relationship with rapper G-Eazy seems to be starting up again, as of this writing, a year after they called it quits. While friends worry her heart may be broken once again, according to OK Magazine, her career is looking better than ever with several projects recently completed or in post-production.
Benson's big breakout role came on the primetime hit drama "Pretty Little Liars," in which she played Hanna Martin from 2010 to 2017, but Benson had been working in Hollywood for years before that plum role came along. According to The Famous People, Benson began modeling at the tender age of 8 and by the time she was a teenager she had a regular role on "Days of Our Lives" playing the teenage version of a legacy character who eventually became part of one of the fictional town of Salem's most popular pairs.
Ashley Benson was Abigail Deveraux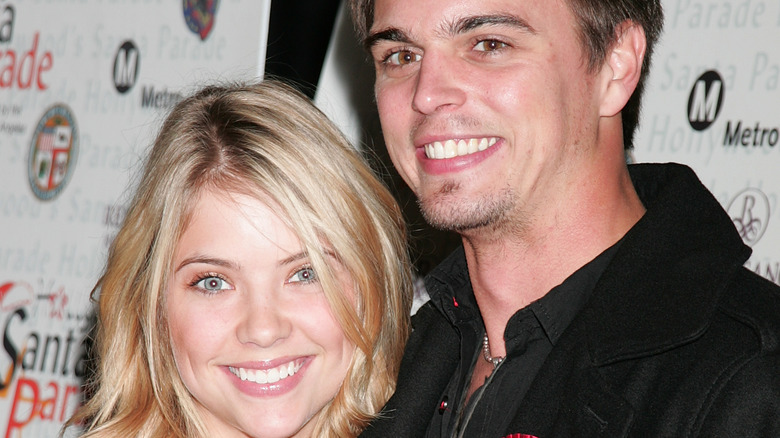 David Livingston/Getty Images
Before Kate Mansi and Marci Miller alternately began playing Abigail Deveraux, daughter of popular pair Jennifer Horton and Jack Deveraux, Ashley Benson played the role. Abigail's life wasn't quite as dramatic when Benson brought her to life between 2004 and 2007. Yes, like so many soap opera teens, Benson's Abigail fell for a man she couldn't have when she developed feelings for Max Brady (Darin Brooks), but when he rejected her, she left town with her parents to travel Europe and wasn't seen again until 2011 when Mansi stepped into the character's young adult shoes.
Since Benson left "Days of Our Lives" and Abigail behind, the character has led quite a life. She's remained madly in love with Chad DiMera (first played by Casey Deidrick, now Billy Flynn) since 2011, but has had quite a few problems in between.
She was nearly burned in a bed by her serial killer fiancé, Ben Weston (Robert Scott Wilson), just after giving birth to Chad's baby. Abby later tried to burn Ben in a bed and was placed in a mental institution when played by Mansi. When played by Miller, Abby developed split personalities, but then Mansi returned to the role so Abby could re-marry Chad. Miller is back playing Abby again as of this writing, but rumor has it she will be off the show by summer, leaving the door open for Benson to return if she ever decides to make a daytime comeback.