Allison Gollust Follows In Jeff Zucker's Footsteps And Resigns From CNN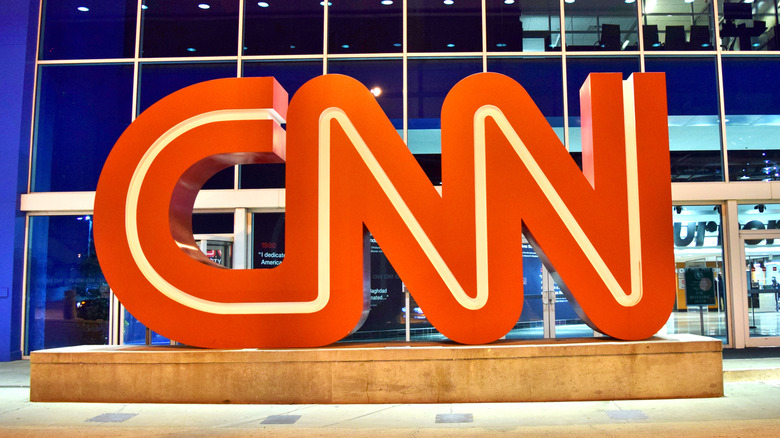 Nate Hovee/Shutterstock
The news industry was shaken by the resignation of CNN's longtime president, Jeff Zucker, in early 2022. In a memo to his employees, Zucker explained that he omitted to disclose a relationship with a co-worker when answering questions about former CNN anchor Chris Cuomo as a part of New York State Attorney General Letitia James' investigation into Chris' brother, the former New York governor Andrew Cuomo.
"As part of the investigation into Chris Cuomo's tenure at CNN, I was asked about a consensual relationship with my closest colleague, someone I have worked with for more than 20 years," Zucker's memo read (via CNN). "I acknowledged the relationship evolved in recent years. I was required to disclose it when it began but I didn't. I was wrong. As a result, I am resigning today."
While Zucker didn't mention the name of the colleague in the memo, CNN executive Allison Gollust came forward soon after and identified herself as the woman Zucker was talking about. Now, Gollust has some news of her own.
Allison Gollust revealed some surprising news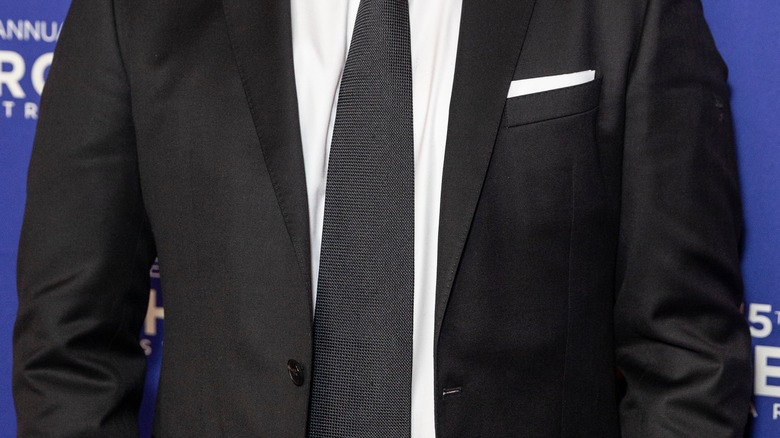 lev radin/Shutterstock
When Allison Gollust first revealed herself to be the woman Jeff Zucker had a relationship with at CNN, she released her own statement saying, "Jeff and I have been close friends and professional partners for over 20 years. Recently, our relationship changed during COVID. I regret that we didn't disclose it at the right time. I'm incredibly proud of my time at CNN and look forward to continuing the great work we do everyday."
After resigning on the evening of February 15, 2022, it was WarnerMedia CEO, Jason Kilar, who made the announcement to CNN staff in a statement.
"Based on interviews of more than 40 individuals and a review of over 100,000 texts and emails, the investigation found violations of Company policies, including CNN's News Standards and Practices, by Jeff Zucker, Allison Gollust, and Chris Cuomo," Kilar's memo read. "We have the highest standards of journalistic integrity at CNN, and those rules must apply to everyone equally. Given the information provided to me in the investigation, I strongly believe we have taken the right actions and the right decisions have been made."
Allison Gollust spoke out about her resignation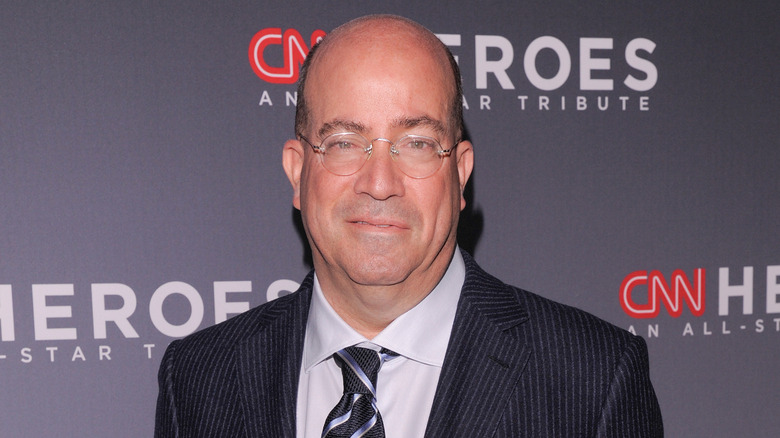 lev radin/Shutterstock
Although WarnerMedia CEO Jason Kilar broke the news of Gollust's resignation to the CNN staff on February 15, 2022, Gollust wanted her own turn to speak up and defend herself, which she did in her own statement that disparages CNN and expresses how saddened she is to leave a position and company she had grown to love. 
"WarnerMedia's statement tonight is an attempt to retaliate against me and change the media narrative in the wake of their disastrous handling of the last two weeks," Gollust said in her own statement (via CNN). 
"It is deeply disappointing that after spending the past nine years defending and upholding CNN's highest standards of journalistic integrity, I would be treated this way as I leave. But I do so with my head held high, knowing that I gave my heart and soul to working with the finest journalists in the world," she concluded.