Chris Cuomo's Battle With CNN Is Far From Over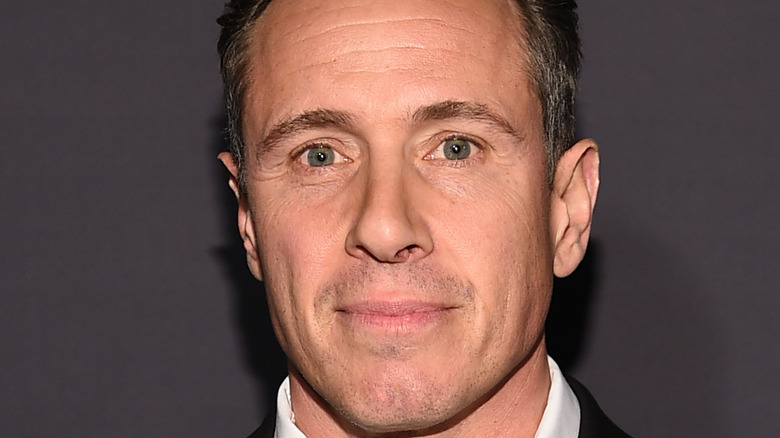 Theo Wargo/Getty Images
Chris Cuomo might be gone from CNN, but he's not staying out of the news. This week Page Six reported Chris is asking for a settlement being equated to "Meghan Kelly money."
In December 2021, Chris was fired from CNN in the wake of the investigation into sexual harassment claims made against his brother and former New York State Governor Andrew Cuomo. At first, Chris was just suspended from CNN. The testimony and text messages released during New York Attorney General Letitia James' investigation into Andrew showed Chris having an "intimate" and "engaged" role in his brother's political career (via The New York Times).
This "engaged role" went beyond brotherly advice. Chris, The New York Times reports, not only helped Andrew with public statements, but worked to "uncover the status of pending articles at other news outlets" focused on sexual harassment allegations against Andrew. "When asked, I would reach out to sources, other journalists, to see if they had heard of anybody else coming out," Chris told investigators.
Chris was fired only after prominent employment lawyer Debra S. Katz came to CNN with an allegation of sexual misconduct against the anchor by a former junior colleague (via The New York Times). Though unrelated to the investigation into Andrew, Katz' client came forward "because she was disgusted by Chris Cuomo's on-air statements in response to the allegations made against his brother, Gov. Andrew Cuomo."
Does Chris Cuomo want to destroy CNN?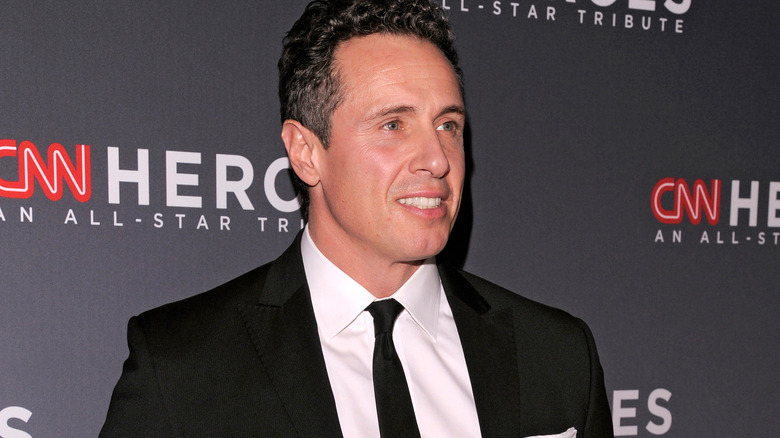 Ron Adar/Shutterstock
During the beginning of the COVID-19 pandemic, Chris Cuomo frequently had his brother, New York State governor Andrew Cuomo, as a guest on his primetime news show on CNN. Their relationship, according to now-former CNN president Jeff Zucker, made for great TV. But in the wake of his termination, Chris was "livid" and many believe he's trying to take CNN down with him (per Business Insider).
After Zucker's relationship with CNN Executive VP and chief marketing officer, Allison Gollust came to light, Zucker was fired for not disclosing his relationship with a subordinate. Many believe it was Chris who brought the relationship to investigators' attention as "revenge" (per Business Insider).
Others believe Zucker's relationship with Gollust was a convenient excuse for his resignation. Sources told Page Six that Andrew's constant appearances on the network during the start of the pandemic were at Zucker's urging. It was also Zucker who advised Andrew about his daily press conferences, telling him "when, where, and what to say" and would "chastise" the former governor if he appeared on other networks. CNN Anchor Jake Tapper talked to The New York Times about this in May 2021, saying the network's involvement with Andrew had "put us in a bad spot," adding, "I cannot imagine a world in which anybody in journalism thinks that ... was appropriate."
Now, Chris wants more from CNN. According to sources, he'll be asking for a $60 million settlement, believing he's been "wrongly fired" (per Page Six).