What We Know About Dolly Parton's Premiere Novel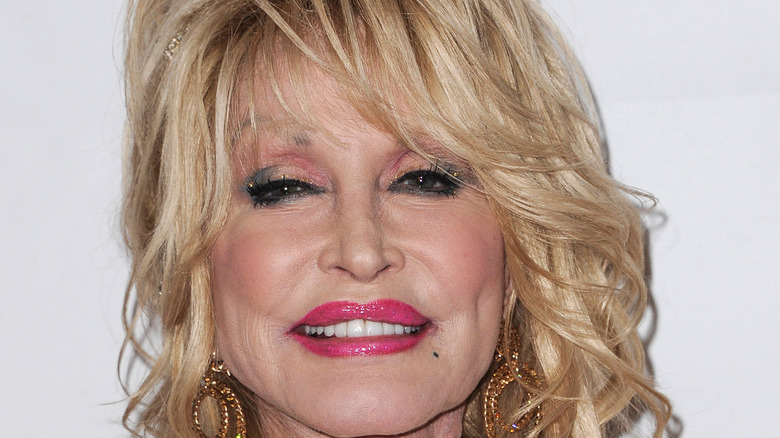 Tinseltown/Shutterstock
We may receive a commission on purchases made from links.
Dolly Parton sings, writes her own music, acts, and gives back. Soon, she will be releasing a thriller novel.
Yes, in addition to songs like "9 to 5" and "I Will Always Love You" and films such as "9 to 5" and "Steel Magnolias," the title "Run, Rose, Run" is now also associated with Parton, as she co-wrote this book with James Patterson. The country singer spoke with People about how this acclaimed author approached her with the idea. "I thought, 'What? Why do you want to write a book with me? You're doing alright on your own, and I'm doing okay,'" she revealed. "He said, 'No, I think this would be a good thing!' So I thought, 'Well, why not? I'm doing everything else.'"
Patterson, as stated by Celebrity Net Worth, is one of the best-selling authors in the world, with The New York Times' record of the most best-selling fiction titles and the Guinness World Record for being the first writer to sell over one million ebooks.
The book, co-written by James Patterson, has an album that goes with it, as well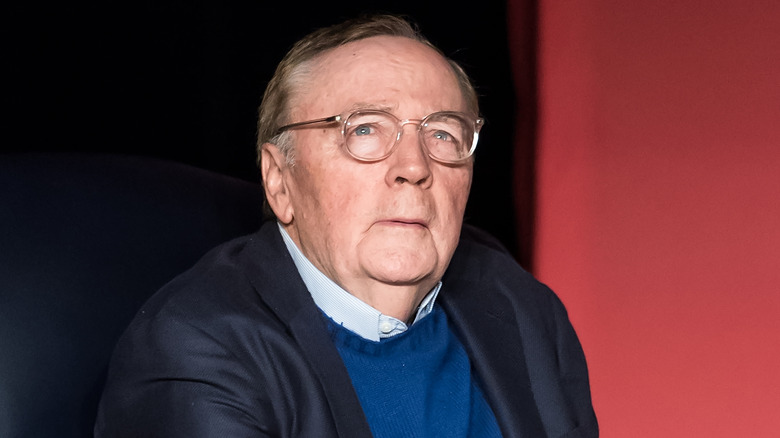 Gilbert Carrasquillo/Getty Images
Amazon shows that "Run, Rose, Run," the new novel from Dolly Parton and James Patterson, is about a young singer-songwriter who moves to Nashville to start a new life. However, "the darkness she's fled might find her ... and destroy her."
The novel, which promises "danger and desire," is being published by Little, Brown and Company and will release on March 7, 2022. It will also be accompanied by an eponymous album, full of 12 songs that Parton wrote, performed, and produced and that are based on the thrilling story. The album, co-produced by Richard Dennison and Tom Rutledge, is being released by Butterfly Records, in collaboration with Ingrooves/UMG, on March 4.
Patterson, when speaking with People, said that readers' experiences will be "enhanced by listening to the album and vice versa," while Parton told People, "I hope you enjoy the book and the songs as much as we've enjoyed putting it all together!"