Shailene Woodley And Aaron Rodgers Have Sad Relationship News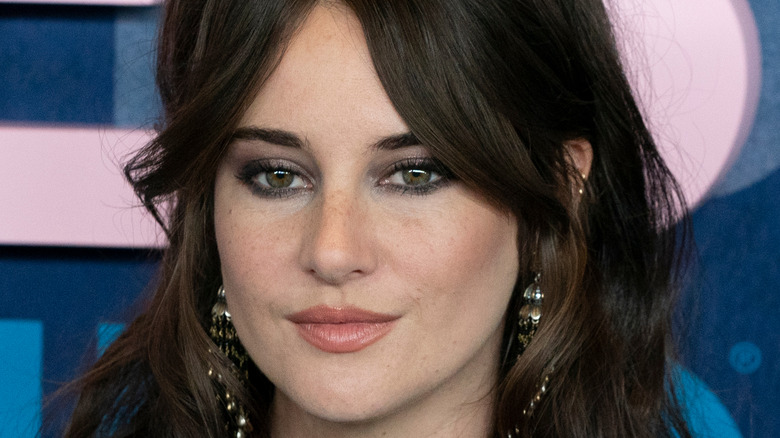 lev radin/Shutterstock
In February 2021, fans were shocked when actress and activist Shailene Woodley and Green Bay Packers quarterback Aaron Rodgers announced their engagement. The couple revealed that they had been secretly engaged for months before they broke the news to the public, and they did so in a calculated manner (via Insider). 
Woodley opened up about the decision in an interview with The Hollywood Reporter. "When we announced that we were engaged, we wanted to do that only because we didn't want someone else to do it before we did," she explained. "We didn't do it for months and months after we had become engaged, but the reaction to it was really a lot, and so we were like, 'Let's just politely decline [to talk about the relationship] for a little while and live in our little bubble.'"
The couple was able to keep their relationship out of the public eye during the beginning of the COVID-19 pandemic after meeting through mutual friends. The relationship was such a well-kept secret that fans were shocked when the pair announced an engagement. They spilled that news before they even confirmed that they were together.
Sadly, the pair just shared some even more shocking news.
Shailene Woodley and Aaron Rodgers called it quits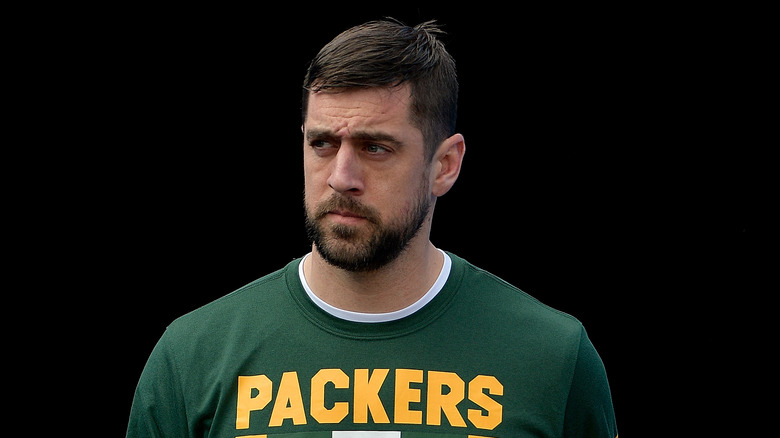 Grant Halverson/Getty Images
According to People, Shailene Woodley and Aaron Rodgers called off their engagement. A source close to the couple told the publication, "It was an amicable split; it just wasn't working." They added that, "They're very different people with busy careers and there were obstacles that they couldn't surmount. They will remain friendly; there's no bad blood and no drama. It just didn't work out for them."
A source also told InTouch Weekly that the issues in their relationship came down to Rodger's career. "While Shailene is supportive of Aaron's career, he put football first and they were barely spending any time together," they shared. "She felt he neglected their relationship. Neither of them was happy."
The source continued by telling the publication that Rodgers is more of an independent guy and began getting cold feet at the thought of committing to someone for the rest of his life. While the relationship didn't work out, it doesn't seem there is any bad blood between the two.