The Real Reason Phi Phi O'Hara Refuses To Return To RuPaul's Drag Race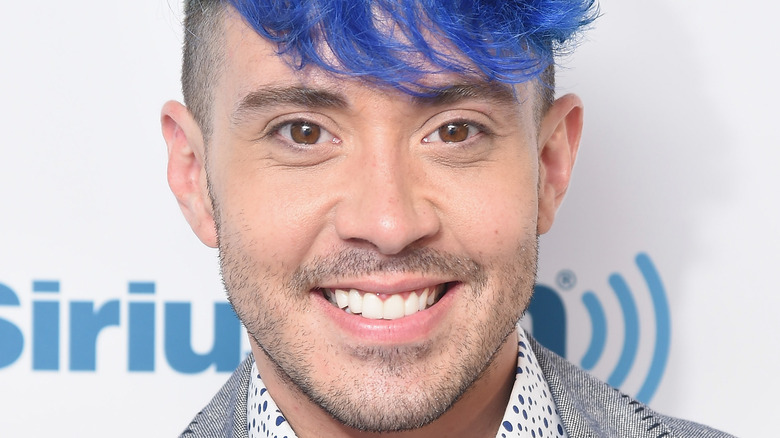 Michael Loccisano/Getty Images
Phi Phi O'Hara is one of the most controversial queens to ever grace the "RuPaul's Drag Race" workroom. She first popped up in Season 4, and the demonstrably talented pageant girl immediately clashed with punk kid, and eventual winner, Sharon Needles. After being painted as the villain of the season, O'Hara returned for Season 2 of "All Stars," eager to redeem herself. However, as Out notes, it wasn't to be as the outspoken drag queen quickly became the villain once again. 
In the end, O'Hara was so incensed about allegedly being done dirty by the producers — whom she claimed gave her the infamous "villain edit" — that she didn't even bother showing up for the "All Stars" reunion, much to the other competitors' annoyance. Many fans, on the other hand, were glad to see the back of her. During a chat with Entertainment Tonight, host RuPaul Charles confirmed there were no hard feelings, reasoning, "everybody does their own thing for their own reasons." 
The self-styled Mama Ru added, "They're all my beautiful children, they're all complicated and diverse, I love 'em all." Suffice to say, though, the feeling is far from mutual since O'Hara has made it clear she will never grace the "Drag Race" stage ever again. 
Phi Phi O'Hara doesn't trust producers to do right by her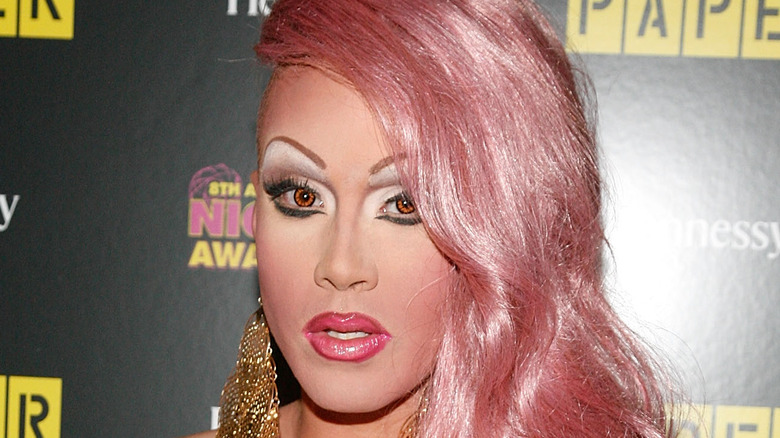 Andy Kropa/Getty Images
During an interview with Vulture (via Slate), Phi Phi O'Hara reiterated that she'd been a victim of bad editing during "All Stars 2." O'Hara pointed out several moments that she alleges were manipulated in post-production to position her as the villain. Looking back, O'Hara admitted if given the opportunity, she would have quit early on, alongside fellow contestant Adore Delano.
The "Drag Race" alum said, "It's hard from my standpoint because fans will see this persona of somebody else, which is not real, and I've worked so hard to prove to the people that what you see on TV is not real, and then they just slapped me in the face." She had some choice words for host RuPaul Charles too, revealing she has no time for queens off the show. In fact, as far as O'Hara is concerned, "We're not people to her. We're just game pieces for her show." Moreover, she argued that Charles has the power to set the record straight and has chosen not to do so. 
On the cusp of "All Stars 6" being released, O'Hara responded to fans on Twitter calling for her to return to the show by stating emphatically, "I'll NEVER do All Stars EVER they don't deserve me." She added later, "For a lousy few hundred bucks an episode.....and a million death threats PLUS to my mother with a host and production crew doing nothing to help........HAHA! Never."