The Real Reason Adore Delano Wouldn't Return To RuPaul's Drag Race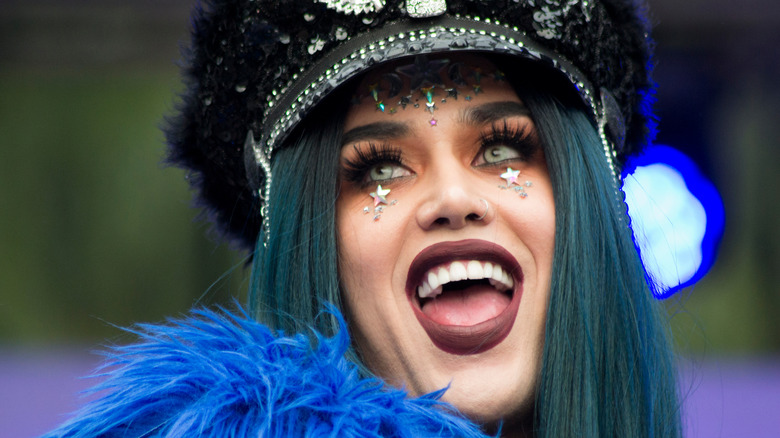 Shutterstock
"RuPaul's Drag Race" has come a long way since Adore Delano was on the sixth season of the show. Now, the competition series has even expanded to other countries with "RuPaul's Drag Race UK, "RuPaul's Drag Race Down Under," and the new "Drag Race Italia" (via Entertainment Weekly). The spin-off series "RuPaul's Drag Race All Stars" is currently airing its sixth season as well, and features queens from seasons past all competing for the crown once again. 
While Adore made a return to "RuPaul's Drag Race" for Season 2 of "All Stars," she'll likely never return to finally win the crown. Part of that is due to Adore's success following the show. According to The Things, the Season 6 queen is among the most successful contestants despite not winning. She's gone on to release three albums as well as appear on MTV's "Ex on the Beach" in 2019. Adore also spoke out about why she wouldn't want to return to the show while talking with fellow contestant Bianca Del Rio. 
Adore says RuPaul's Drag Race is a 'completely different show now'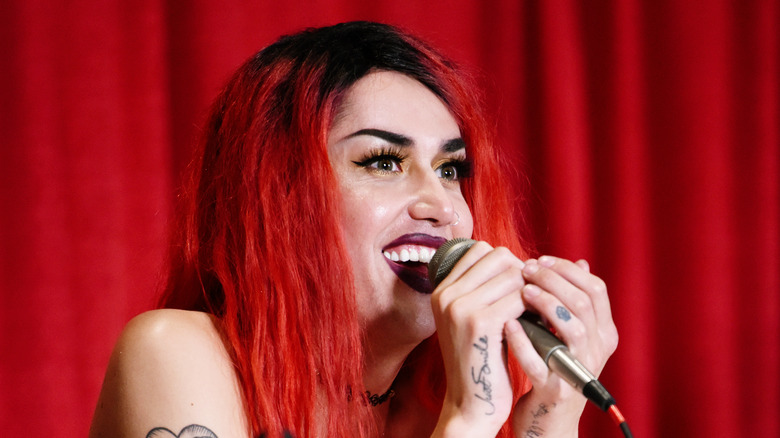 Chelsea Guglielmino/Getty Images
Bianca Del Rio and Adore Delano sat down together for a recent Gay Times interview where both queens confessed they had no interest in returning to "RuPaul's Drag Race." Adore flat out said, "No, I wouldn't," when asked if she would make a comeback. According to her, "it's a completely different show now" from when she was on and she "wouldn't be comfortable at all." 
Of course, if you've ever been to one of Adore's shows where she's "drunk on stage," she might say yes to "get a big crowd reaction." However, sober Adore would not return. Bianca agreed, and likened the idea of going back to going back to high school. In Bianca's defense, she did win her season of the show, but if asked to return for the winner's only season, she would turn it down. 
So, what is Adore doing now that she's made it clear she won't be returning to "RuPaul's Drag Race?" Well, the drag queen has a new EP coming soon, according to her Instagram. She just released a sneak peek of the song "Rolling Stoner" off the EP, which will be titled "Dirty Laundry." She can also be seen making TikTok videos on her @itsadoredelano account.