The Truth About Black Ink Crew's KP's Relationship With Kyla Pratt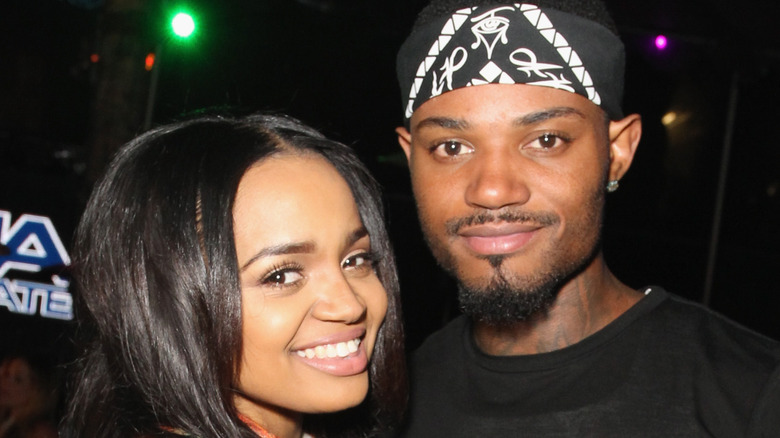 Rachel Murray/Getty Images
The second season of "Black Ink Crew Compton" premiered on VH1 on February 21, 2022. As expected, Danny "KP" Kirkpatrick — who owns the city's first tattoo shop, iAm Compton — is front and center throughout the new season. Former Disney Channel actor and current star on "Call me Kat," Kyla Pratt is also a huge part of "Black Ink Crew Compton." As Distractify reports, this is due to the fact that Pratt is dating (or even married, as some rumors suggest) to Kirkpatrick.
The rumors surrounding their relationship began in 2011, when Pratt announced that she had given birth to her first child, a daughter named Lyric Kirkpatrick, the year prior. In a 2011 Tumblr post, Pratt addressed the rumors, clarifying that Kirkpatrick was her partner and father of her child. While Kirkpatrick once worked as a stripper, he is now an accomplished tattoo artist and rapper. "We have been together for a few years now," Pratt wrote, via Tumblr. "He has been a tattoo artist for about eight years and has been writing and producing music around the same. This whole he is a stripper and changed careers real quick so I wouldn't look crazy is some b*******. Just like every man out here, he found a hustle that had nothing to do with selling drugs, robbing people, or anything where he would be put in jail." As of this writing, the couple seem happier than ever.
Danny Kirkpatrick and Kyla Pratt have been together for over a decade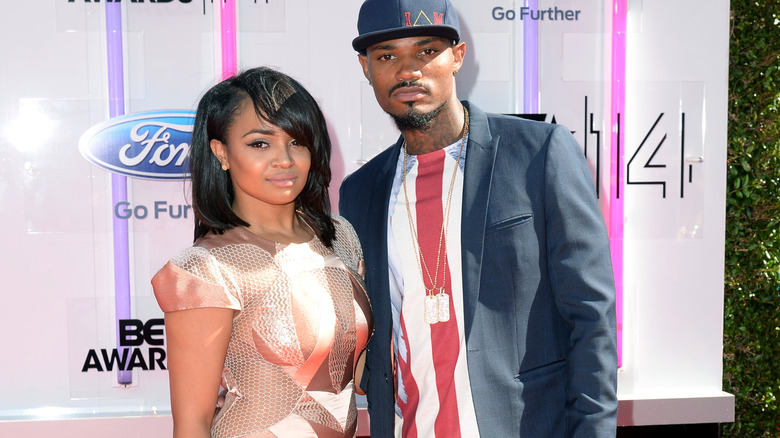 Earl Gibson Iii/Getty Images
While promoting his new show on VH1, Kirkpatrick revealed how he met his partner, Kyla Pratt. "Kyla and I met almost 11 years ago," Kirkpatrick told Madame Noire. "I had two female cousins and one of them invited her over. ... I walked in the house, my cousin introduced us. ... One of my boys... we got into a discussion about who could drink the most or who could take that type of shot. ... And [Kyla] jumped in and was like, 'You talking all that s*** I want to see you do it.' ... After that we was cool. That's how we met." The rapper also mentioned that he knew Pratt from her work on The Disney Channel — though he wasn't aware of the extent of her fame at the time of their meeting.
The pair have been engaged since 2011 and now share two daughters together, but Pratt has confirmed that they aren't rushing to tie the knot. "We're going to get married when we feel like it," Pratt told VLAD TV in 2014. "I feel like there's a lot of pressure that people try to put on anybody in relationships, as far as getting married. I was having a conversation with someone recently, and I reminded them ... 'There's a lot of pressure that comes with that piece of paper.'" Whether or not the couple really is married, both Kirkpatrick and Pratt seem content with their existing relationship.