Divorce Petition Reveals The Reason Sam Hunt's Pregnant Wife Wants To Split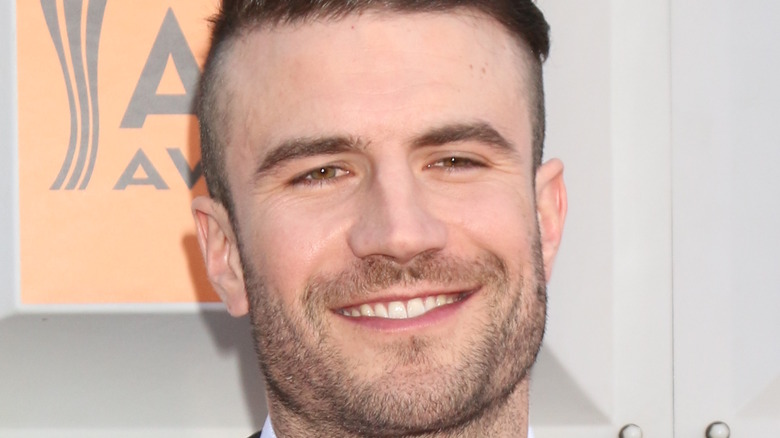 Kathy Hutchins/Shutterstock
Country music fans were shocked by the news that musician Sam Hunt's pregnant wife, Hannah Lee Fowler, has filed for divorce. The couple was together on and off for more than a decade, and Hunt even named his debut album, "Montevallo," after Fowler's hometown in Alabama. 
"I didn't actually live in that town," he told E! News. "I had never visited Montevallo, but right before I left to go to Nashville I met a girl from there. A lot of the experiences I had with her and the relationship I had with her, that inspired a lot of the songwriting on the album."
They got engaged in January 2017 and tied the knot that April. As Hunt's music career took off, he admitted that many of his songs were inspired by his relationship with his wife. 
"I spent a lot of time talking to her about songs. I probably should have included her as a co-writer on a lot of these songs because I spent a lot of time chatting with her," he told ABC News Radio. "I got a lot of insight into females in general from being in a close relationship with her. I used a lot of that when writing on the songs, because a lot of the songs are relationship-based. I didn't want it to be just extra-macho."
While Hunt spoke about his desire to start a family, they kept Fowler's pregnancy under wraps — until it was revealed in her divorce petition that she is due in May 2022.
Sam Hunt's pregnant wife has accused him of infidelity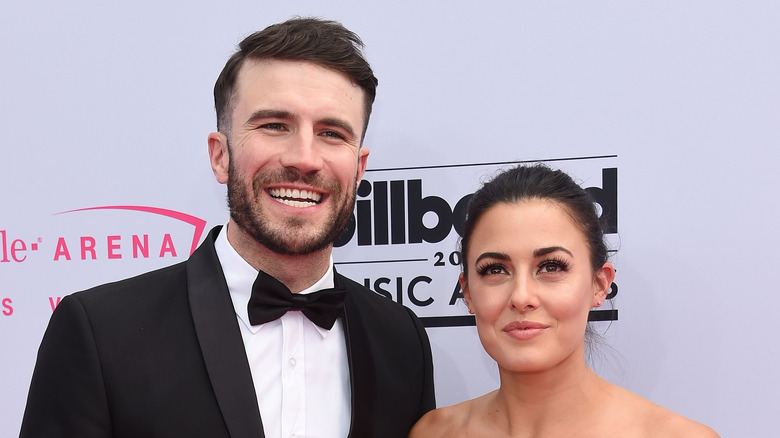 DFree/Shutterstock
In her divorce petition, Hannah Lee Fowler is seeking to end her marriage to Sam Hunt due to his alleged cheating, according to TMZ. 
The court documents accuse the country music singer of being "guilty of inappropriate marital conduct" and "guilty of adultery," adding that "the husband is guilty of such cruel and inhuman treatment or conduct toward the spouse as renders cohabitation unsafe or improper." 
Per People, the documents go on to state that "[Fowler believes] that all hopes of reconciliation are exhausted."
Fowler, who is a nurse, is seeking alimony, child support, and primary custody of their baby as well as for both she and Hunt to be "awarded their respective separate property." The divorce documents, which were filed in Tennessee, list the date of separation as the same date she filed the paperwork.
Hunt sang about Fowler's uneasiness with the spotlight in his tune "Drinkin' Too Much" in 2017, which may have been a sign of problems in their relationship.
"I'm sorry I named the album Montevallo / I'm sorry people know your name now and strangers hit you up on social media / I'm sorry you can't listen to the radio / I know you want your privacy / You've got nothing to say to me / But I wish you'd let me pay off your student loans with these songs you gave to me."