LuLu And LaLa Reveal All The Ways COVID Impacted The Amazing Race - Exclusive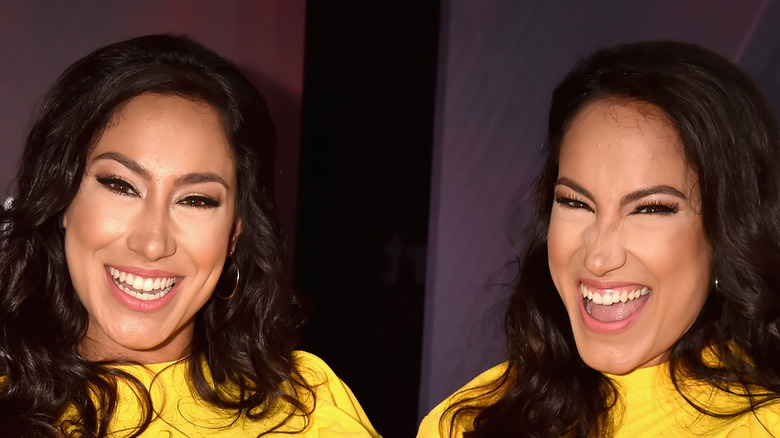 Jeff Kravitz/Getty Images
Season 33 of "The Amazing Race" has been one of the competition series' most unique and challenging chapters. The COVID-19 pandemic halted its production for 19 months, with the contestants unsure if they were going to ever return to finish the season (via CNN). However, they were ultimately called back to the race, with new protocols in play and more ambition than ever to win. Such is especially the case for LuLu and LaLa Gonzalez, a pair of twin sisters who live together and work together as radio hosts and personalities.
Recently, we sat down to chat with LuLu and LaLa about all things "The Amazing Race," and they explained not only how the pandemic affected the show outside of its long filming hiatus, but also how the pandemic impacted them personally. They were of two minds. On the positive side, they had 19 months to prepare for the rest of the race, including learning new skills, working out, and more. However, the negatives were heavier. LuLu and LaLa lost their grandmother to COVID-19, which they decided to share on the show.
LuLu and LaLa ultimately let this loss fuel them. "We always thought if we get the call back, we're doing it, because our grandmother always said, 'When you start something, you finish it,'" LuLu told us. "It was a no-brainer," LaLa added, with both explaining that not returning to the competition once they got the call was never an option.
Still, things were different the second time around (the world). Here is everything the pandemic changed about "The Amazing Race."
LuLu and LaLa could no longer receive information about their destinations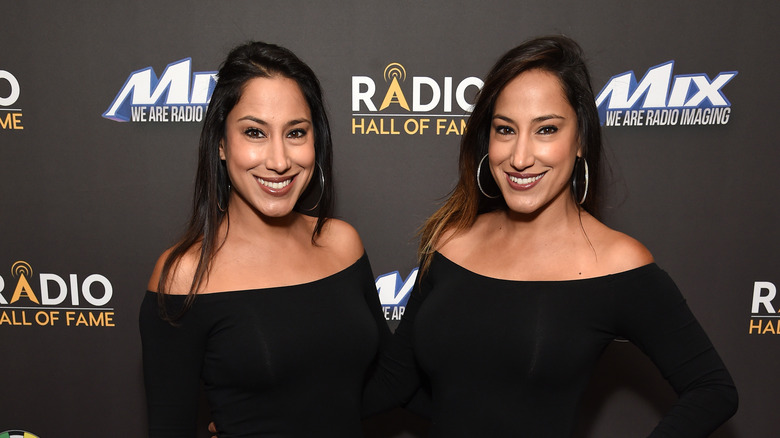 Michael Kovac/Getty Images
The pandemic affected "The Amazing Race" filming in big ways, and not just its filming schedule. According to LuLu and LaLa Gonzalez, everything was suddenly trickier, and not only because they had to follow public health protocols. "When we came back, it was totally different," LuLu told us. "We had to get tested every other day, which was a challenge in itself because it was very clear that if anybody tested positive, that's it. You're done. You're eliminated." 
The stress of potentially getting eliminated was only the tip of the iceberg. "We were also flown private. There was no more taking public transportation — no buses, no cabs..." LuLu added. This meant that the contestants no longer had any idea where they were headed next, with the crew not telling them anything. "You're looking out the window trying to guess, like, what ocean is this? What are we flying over?" LaLa explained. After all, they'd also typically be able to ask random people about their location, but contact with others was restricted.
This — and no physical contact — made the mental aspect of the race even more challenging. "When we first came together and then the cast was there, it's not like, 'Oh, it's good to see you' [with a hug]," LaLa added. "It's those little things that people take for granted, but that was the major changes." 
Still, LuLu assured us that everyone was safe. "We had to wear our masks when cameras were not rolling and if we had to go up to people and ask for directions, that was different," she explained.
You can catch Season 33 of "The Amazing Race" every Wednesday at 9 p.m. EST on CBS.