Why A Bachelor Alum Is Slamming One Of The Group Dates This Season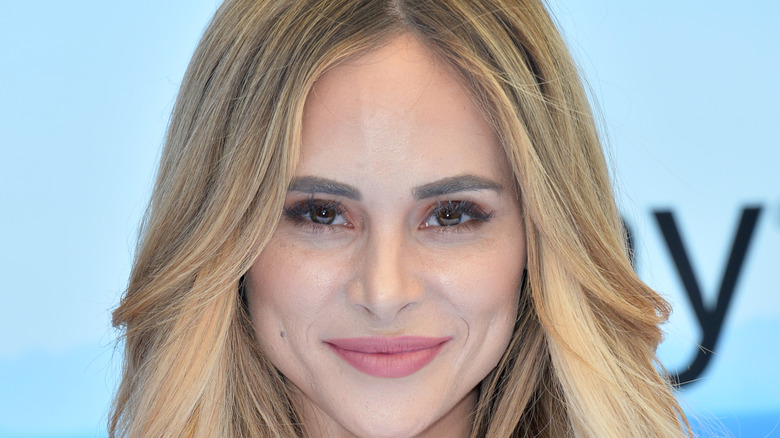 Featureflash Photo Agency/Shutterstock
Calling "The Bachelor" reality TV may be stretching the truth just a trifle. In real life, most people don't meet their soulmate by competing against 30 other people for their attention and heart. Nor do their dates involve all-expenses-paid global travel, exotic adventures, and designer wardrobes. But we viewers are willing to suspend our disbelief, because it's so much fun to gawk at the gorgeous locations and root for our favorite contestants. (Okay, fine — we can't resist the drama, either.) The romantic in us also holds out hope every season that, somehow, the Final Rose proposal will actually result in a happily-ever-after wedding.
Season 26 has checked off all the right boxes so far: an adorable Bachelor in Clayton Echard; a bevy of gorgeous single ladies; swoon-worthy dates; and hiss-able villains. Clayton left viewers shocked when he took back the rose he'd given Cassidy after learning she had someone on the side. It even provided a teachable moment when Elizabeth shared her ADHD diagnosis, explaining that it affected her ability to socialize (via Us Weekly). And the previews for the final episodes promise to be super juicy, with Clayton admitting to his three semi-finalists that he has fallen in love with all of them and "was intimate" with two of the women before choosing his final two.
But one "Bachelor" alum has an issue with this season's proceedings. Amanda Stanton, who first appeared on Nick Viall's season, is speaking out against a recent group date.
Amanda Stanton says "therapy dates" are problematic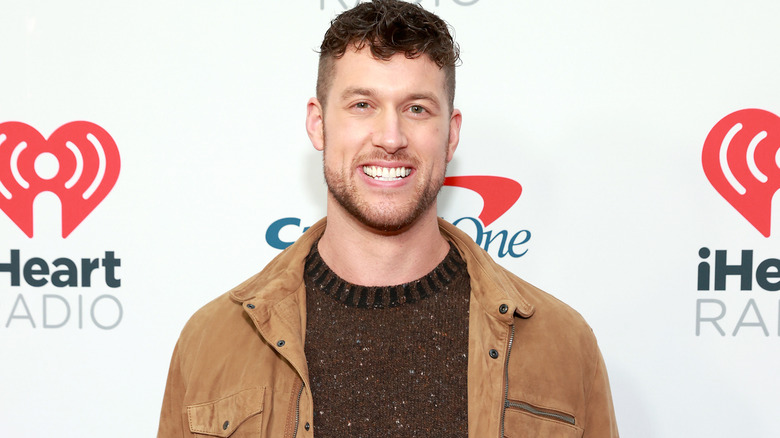 Matt Winkelmeyer/Getty Images
This season, the "Bachelor" women have been asked to get even more vulnerable than usual. In addition to sharing what they dislike about themselves, they also underwent brief one-on-one psychotherapy sessions on the February 21 episode. (The pretext: They were in Vienna, home of notorious psychotherapist Sigmund Freud.) As Bachelor Clayton Echard listened, most of the women were willing to open up about their feelings, but one — Genevieve — could barely get a word out. Clayton decided he couldn't marry someone who was so closed-off, and Genevieve went home without even a Linzer torte to show for her trouble.
This latest date bothered "Bachelor" alum Amanda Stanton, who posted her reaction on her Instagram Stories (via Us Weekly). "I have to say, something about the multiple therapy dates this season is rubbing me the wrong way," she wrote. "I understand where they were trying to go with it ... but forcing girls to 'open up' on National TV and then literally judging their sessions or sending them home and making them feel bad if they don't open up enough is just not it." Adding that therapy is supposed to be a private matter, Stanton concluded, "I don't think this is a good representation of therapy or helping end the stigma around mental health."
The "Bachelor" contestants undergo lengthy psychological screenings before joining the show (via ABC News), but filling out questionnaires and sitting for a private conversation with a therapist is a lot different from baring your soul to a potential spouse in front of millions of viewers. Is it time to ditch the therapy dates for good?