Rosie O'Donnell Is Under Fire For Her Cringeworthy Assumption About Priyanka Chopra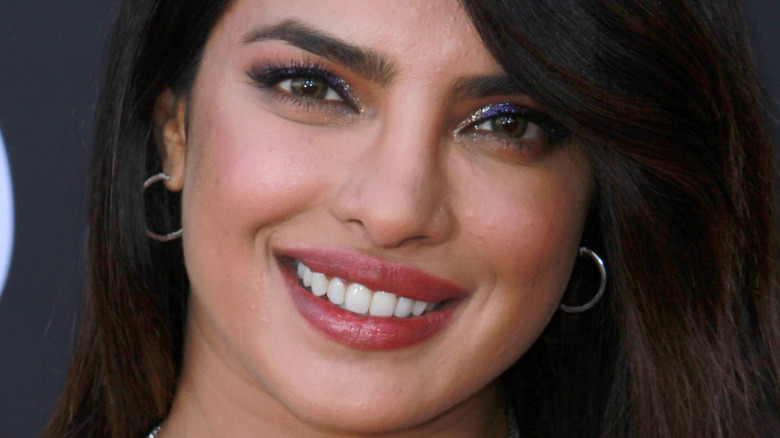 Kathy Hutchins/Shutterstock
Rosie O'Donnell is apologizing not once, but twice over a cringeworthy assumption she made about actress Priyanka Chopra during their recent encounter at Nobu in Malibu, California (via Page Six). Taking to her TikTok, the TV personality acknowledged the foot-in-mouth moment by admitting she always assumed the actress "was Deepak Chopra's daughter."
"So when I said, 'Hi, Nick Jonas. You were great in 'Kingdom' and 'Hi, [Priyanka]. I know your dad.' She goes, 'You do? Who's my dad?' And I'm like, 'Deepak,'" O'Donnell recounted. "She's like, 'No, and Chopra is a common name.' ... I felt so embarrassed."
Unfortunately, O'Donnell's apology only served to, well, serve up another faux pas, with the star calling her "Chopra wife."
"Priyanka Chopra is one of the most famous Indian actors in the world. Love you, but let's not call her 'Nick's wife'..." one commenter chided O'Donnell. "Maybe learn her name if you're going to apologize," someone else said. Meanwhile, another commenter made this observation, "Do u assume all the white Smiths are related? Also, the fact that u said 'Chopra wife' & 'someone chopra' w/o looking up her name says a lot more."
Priyanka Chopra's father died in 2013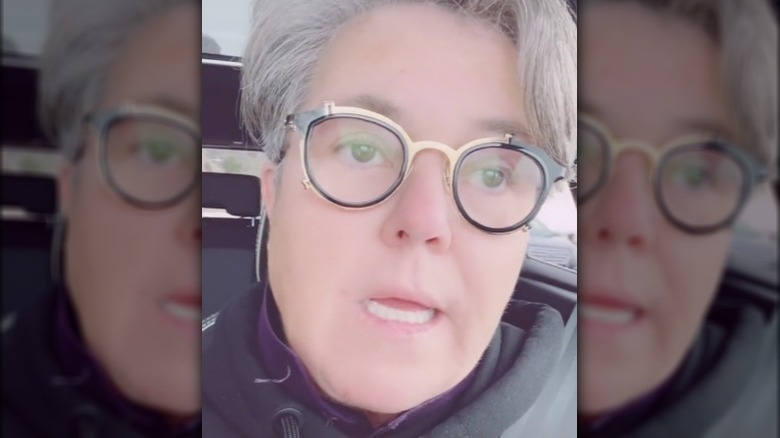 TikTok
O'Donnell later posted a second apology video to her TikTok, explaining that in her original video, she made Chopra seem like she was rude about the incident, but that the encounter was "just awkward." The former daytime talk show host also said she was sorry for not calling the actress by her full name. Unfortunately, the star may have dug a deeper hole by admitting she didn't really know who Chopra was and saying she couldn't have been the only one to mistake the star for the guru's daughter.
It's also worth considering how the encounter may have made Chopra feel. The actress has spoken about her real father Ashok Chopra's death in 2013, telling Oprah, "I think around the death of my dad. I was very angry. I was very angry. My relationship with God changed a little bit. But then at the same time, I feel like God helped me find salvation and come out of it too. But at that time, it was tested" (via The Indian Express).
Chopra has also said that she was deeply depressed after her dad passed, confiding it took her years to "re-engage with life." The star is so connected to her father that she has a tattoo in his handwriting that says "Daddy's lil girl."