Wendy Williams Speaks Out About Her Talk Show Coming To A Bitter End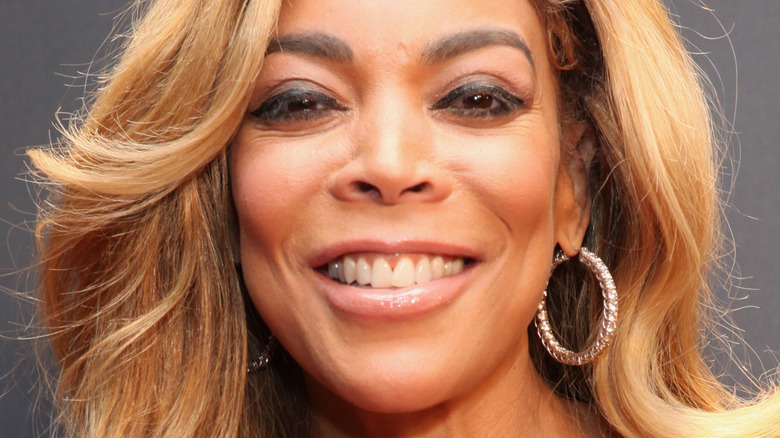 Teresa Kroeger/Getty Images
"The Wendy Williams Show" is officially ending. As fans already know, Wendy Williams has been missing from the show for quite some time as she's been dealing with health and personal issues (per Distractify). Williams has publicly struggled with the autoimmune disorder Graves' disease in the past, and is now taking time off to focus on her health. However, her talk show continued on in her absence. Since Williams took her leave from hosting the show, producers have tapped multiple guest hosts to help steer the ship. This has previously led many viewers to wonder if the fan-favorite host would be permanently replaced if she were unable to return to her work. 
"We all have a great love and affinity for Wendy, who grew into a true icon during her 12 incredible seasons as the solo host of a live, daily talk show dishing on 'Hot Topics' and interviewing celebrities," company co-presidents Ira Bernstein and Mort Marcus said in an official statement (via Deadline). "Since Wendy is still not available to host the show as she continues on her road to recovery, we believe it is best for our fans, stations and advertising partners to start making this transition now," the statement continued. However, they did leave the door open for Williams' to return in the future. "We hope to be able to work with Wendy again in the future, and continue to wish her a speedy and full recovery," the said.
Now, the show is moving forward with a new host.
Sheri Shepherd is taking over Wendy William's time slot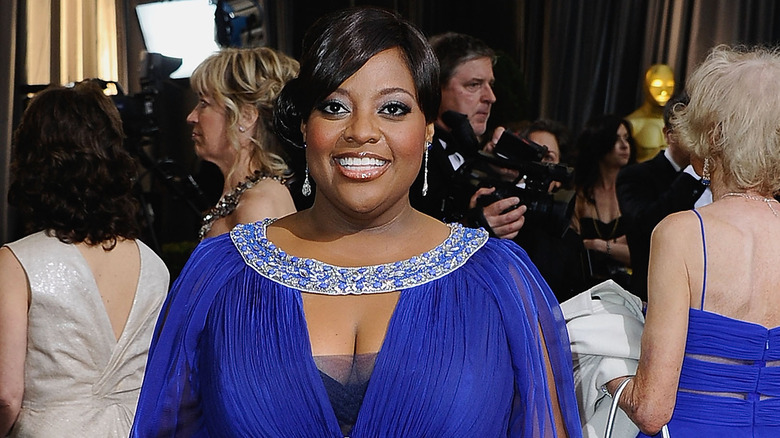 Frazer Harrison/Getty Images
Since Wendy Williams stepped away from her talk show to focus on her health issues, there has been an array of guest hosts who have worked to fill her shoes. However, one of the hosts has seemingly stolen the show. Sheri Shepherd has guest hosted "The Wendy Williams" show multiple times, helping fans talk through the latest pop culture topics, and asking celebrities the most burning questions. This is why Shepherd has reportedly been asked to take over Williams' time slot with her very own talk show this fall.
Shepherd is no stranger to television. She has plenty of experience with hosting and even appearing on live television as she used to be a panelist on ABC's hit daytime talk series "The View." She also previously hosted shows such as "Best Ever Trivia Show." Meanwhile, Williams' show will officially end later this year, followed by Shepherd's new show, which will take over Wendy's time slot, per People.
"OMG! I am so excited to have my dream come true and debut my very own talk show SHERRI in the fall," Shepherd said while announcing her big news. "I can't wait until I return to NY to host the show and merge everything I love ... pop culture, talk, entertainment and comedy. I am thankful to Debmar-Mercury and FOX for partnering with me on this show and look forward to this new journey," she added in her statement.
So, how does Williams' feel about her show getting axed?
How does Wendy Williams really feel about her talk show ending?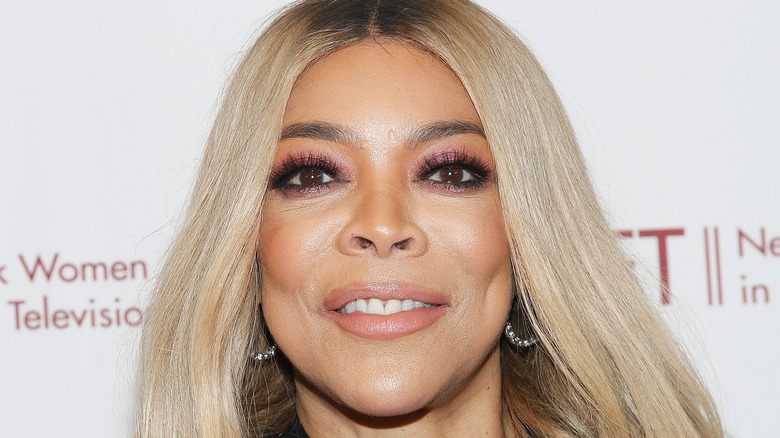 Lars Niki/Getty Images
After it was announced that Wendy Williams' talk show would be going off the air, and that her time slot would be replaced with Sheri Shepherd's new show, the TV personality's spokesperson released a statement regarding the situation (via Deadline). "It's been a challenging time for Wendy as she deals with her health issues. She is incredibly grateful to Debmar-Mercury, to Sherri and everybody else who has supported the show through this time," said Howard Bragman, Williams' spokesperson.
"She, more than anyone, understands the reality of syndicated television — you can't go to the marketplace and sell a show that's 'The Maybe Wendy Show.' She understands why this decision was made from a business point of view, and she has been assured by Debmar-Mercury that should her health get to a point where she can host again, and should her desire be that she hosts again, that she would be back on TV at that time," the statement concluded. 
However, Williams may not entirely agree with that statement. After the statement was released, William's new Instagram account shared a message about the situation. "Mr. Bragman although I appreciate your concerns and respect you immensely I have not authorized you to make any statements on my behalf regarding my current status with Debmar Mercury," the message read (via People).
Whatever happens, Williams' fans are hoping she can make a full recovery and at some point return to television for her own personal brand of gossip, sassiness, and celebrity news takes. Until that time, fans may have to get their fix by watching Shepard's new show when it premieres.