Is This Who Will Permanently Replace Wendy Williams?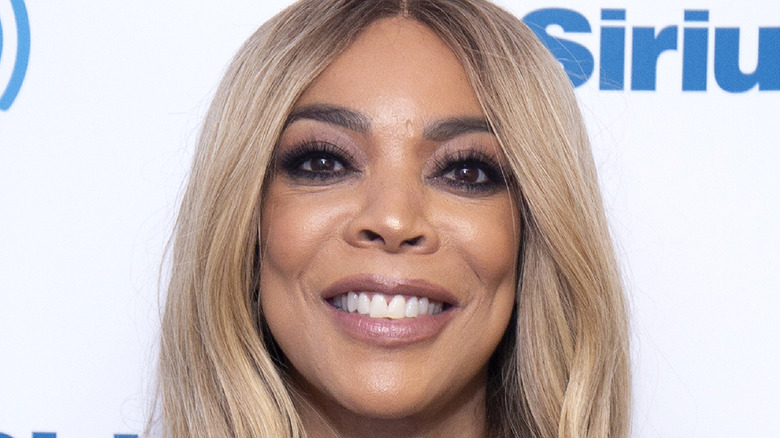 Santiago Felipe/Getty Images
In February 2022, "The Wendy Williams Show" confirmed on Instagram that there would be a series of guest hosts fronting the show throughout February and early March, meaning the titular host isn't coming back any time soon. Actor Michael Rapaport, rapper Fat Joe, and TV star Sherri Shepherd were among those slated to sit in the purple chair as Williams continues to recover from health issues off-screen.
Page Six quoted anonymous insiders claiming "a lot" of the rumors circulating about the beloved host are true. However, stories about her being confined to a wheelchair and even suffering from onset dementia were dismissed by one of Williams' reps as "inaccurate" and purely "speculation." Elsewhere, a source previously told The Sun, "The spark is gone ... She's not always functioning like she used to be." The insdier added, "She has days where she needs help eating, getting out of bed, and getting dressed." 
Williams previously told fans in November, "I'm making progress, but it's just one of those things that's taking longer than we expected." She promised to return to the show as soon as it was safe for her to do so. 
The show previously confirmed Williams was "experiencing serious complications as a direct result of Graves' disease and her thyroid condition." As a result, "It has been determined that more time is needed before she is able to return to her live hosting duties." However, Williams' permanent replacement might already have been found.
The frontrunner to take over from Wendy Williams has been revealed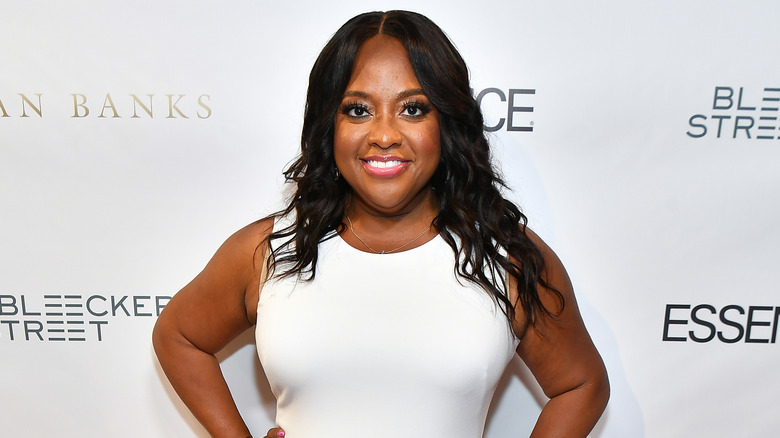 Paras Griffin/Getty Images
According to a new report by TMZ, fan-favorite guest host Sherri Shepherd is in the final stages of locking down a deal to permanently front "The Wendy Williams Show," which would obviously undergo a name change if Shepherd takes over. She and Michael Rapaport quickly emerged as frontrunners during their time filling in for Williams, from the beginning of Season 13 onwards. Shepherd has extensive experience since she previously served as a full-time co-host on "The View."
Back in November 2021, The Sun revealed Shepherd was in talks to take over from Williams, according to sources close to the production. Their unofficial new motto is reportedly "new year, new show." Radar Online also previously reported Williams' own production company was looking for a permanent replacement, but The Sun was told the position is "Sherri's to lose" because "she is the number one choice." 
The guest stints were seen as "auditions" by those working behind the scenes on "The Wendy Williams Show." As one insider noted, "Sherri is the frontrunner, and staff think it's all but a done deal with her." It was previously thought that "The Nick Cannon Show" might take over the spot previously occupied by Williams' beloved show, but his ratings have been declining while hers are steady despite the host's absence. Clearly, staff are hoping the trend continues with Shepherd at the helm.