The Latest Turn In Sam Hunt's Roller Coaster Ride Of A Relationship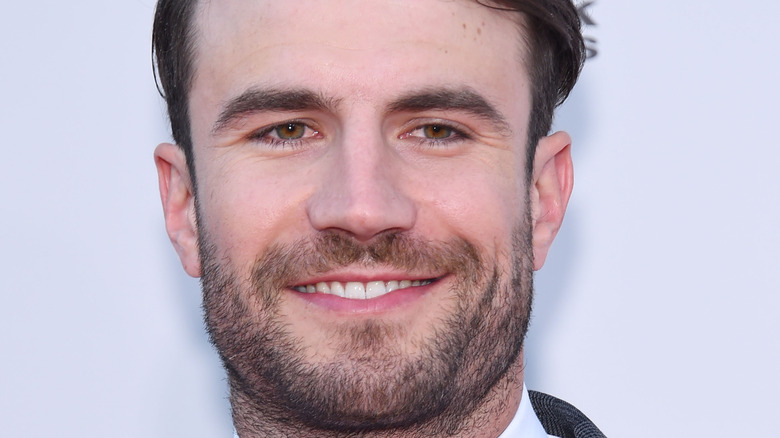 DFree/Shutterstock
Before Sam Hunt's name became a fixture on the gossip circuit, he was best known for his career as a country musician (via The U.S. Sun). Hunt got his start writing hit songs for prominent country artists like Kenny Chesney. Now, he is a charting-topping singer in his own right with hits like "Body Like A Backroad" and "House Party" to his name.
However, Hunt's reputation  was impacted by accusations made by his pregnant wife Hannah Lee Fowler. She claimed he cheated on her (via People). A divorce petition was filed alleging that the hitmaker was "guilty of inappropriate marital conduct" and "adultery." According to People, the document noted that "hopes of reconciliation are exhausted."
The couple had a rocky road from the jump. They were on-again, off-again for several years. Hunt's song "Drinkin' Too Much" was reportedly inspired by the pair's tumultuous relationship. For a moment, it appeared that Fowler may have had second thoughts about the divorce. TMZ reported that she filed documents to put the proceedings on pause the very day that she filed. This raised questions about if the duo managed to work things out. We've since learned more about Fowler's legal move. 
Hannah Lee Fowler apparently filed her divorce petition in the wrong county and had to resubmit it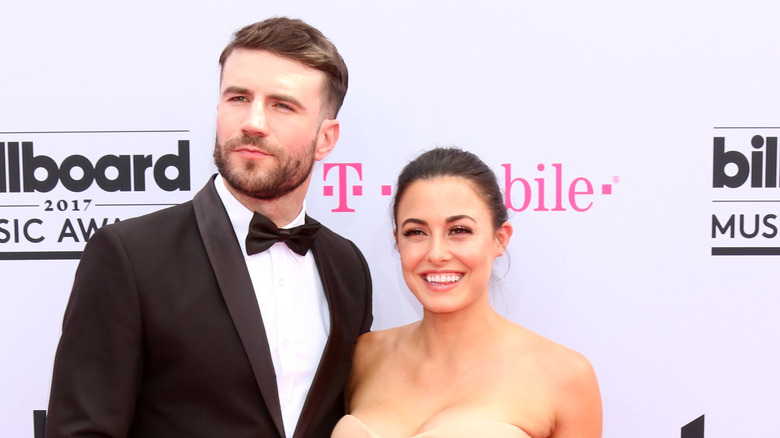 Kathy Hutchins/Shutterstock
Hannah Lee Fowler filed the legal documents to divorce Sam Hunt on Friday, February 18. That same day, it appeared that she pulled the plug on proceedings. According to TMZ, she moved to have the documents deemed "voluntarily nonsuited without prejudices." That is legalese that basically would have withdrawn divorce proceedings while reserving the right to file them again in the future. Of course, this led to speculation that their marriage may be back on.
Fans quickly learned that was seemingly not the case. Later today (February 23) TMZ updated their initial story with an explanation for why Fowler appeared to rescind the divorce petition. Apparently, it was filed in the wrong county. Thus, what she was doing was revoking the initial request so that one could be filed in the appropriate location. It appears that the latest twist in this breakup was not a sign of a change of heart, but it was in fact a technical maneuver.
In the state of Tennessee, where the couple lives, both parties have to prove there are reasons for the separation to be granted. Additionally, each partner has to be on board (via Yahoo! Entertainment). Hunt and Fowler were married for five years and started dating when Hunt was a quarterback at the University of Alabama.