The Real Reason Ronn Moss Quit The Bold And The Beautiful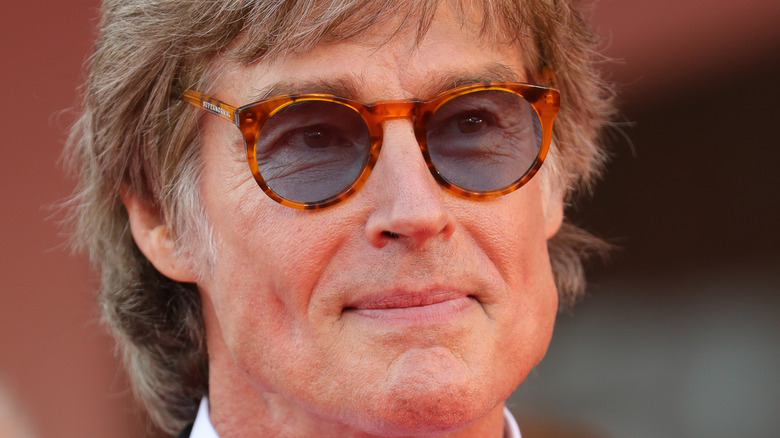 Vittorio Zunino Celotto/Getty Images
For 25 years Ronn Moss was a soap opera mainstay as the playboy fashion designer Ridge Forrester on CBS' "The Bold and the Beautiful." The former pop star (he had a hit song called "Baby Come Back" as a member of Player, according to Showbiz CheatSheet) captured the audience's hearts as a man who was always torn between two women — with one of those women always being Brooke Logan (Katherine Kelly Lang).
When "B&B" first premiered, Moss' Ridge was torn between Caroline Spencer (Joanna Johnson) and Brooke, according to Soaps in Depth. He eventually married Caroline before losing her to cancer. For the remainder of Moss' time on the soap he was torn between Brooke and Taylor Hayes (then played by Hunter Tylo, now Krista Allen). 
When Moss announced he was leaving the role of Ridge behind in 2012, it sent ripples through the soap opera world. The part was eventually recast with Thorsten Kaye taking over, and Moss entered a new chapter in his life. But why did he leave "The Bold and the Beautiful" to begin with?
Ronn Moss felt it was time to move on from The Bold and the Beautiful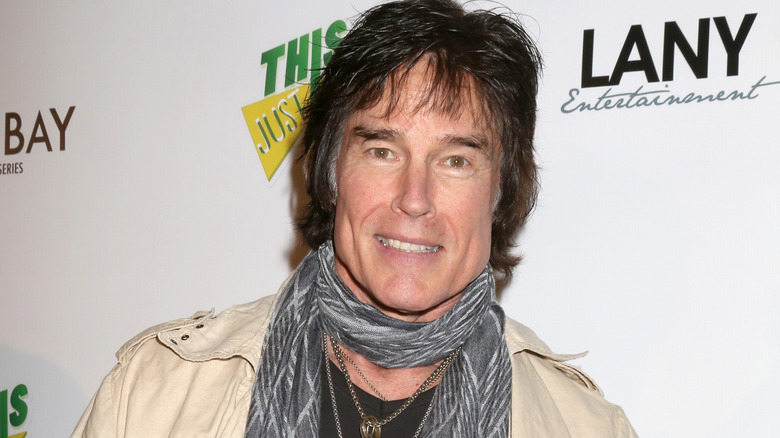 Kathy Hutchins/Shutterstock
When Ronn Moss chose to leave "The Bold and the Beautiful" after a quarter of a century playing Ridge Forrester, Entertainment Weekly asked him if it was a money issue that prompted his decision. Moss admitted it was a combination of different things. "Yes, [money was] a piece of the whole thing, and it all showed me I need to move forward, not backwards, he said. 
Money wasn't all of it, though. "I've been doing this for 25 years. How many shows — how many jobs — last that long," Moss asked. "I felt that I needed to go in this new direction to give myself the chance to do all the creative things that I haven't had a chance to do in 25 years, because I've dedicated so much of my life to this."
Moss also made it clear that he held no hard feelings towards the show and was grateful for all it and the fans gave him through more than two decades playing this iconic role. "I am not shunning the 25 years, but I'm embracing it," he said. "I'm embracing it and being grateful for it and being grateful for them."
Ronn Moss has appeared in other soap operas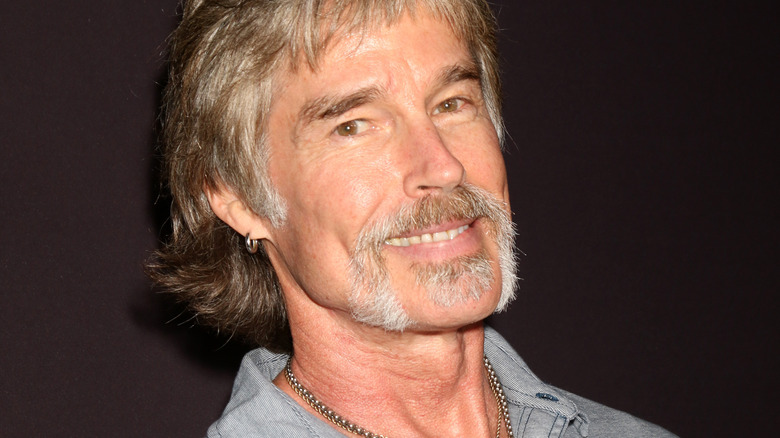 Kathy Hutchins/Shutterstock
In 2014, Ronn Moss made a soap opera comeback when he appeared on ABC's "General Hospital" as — himself. That's right, he played Ronn Moss, lead singer from Player, and appeared on the show's annual talent show, known as The Nurses Ball. Moss sang his own hit, "Baby Come Back." In the story, Player was a last-minute replacement for Blackie Parrish, the musical character played back in the 1980s by John Stamos, according to SoapHub.
Moss has also made a name for himself on digital soaps and appeared on "The Bay" from 2010-2020. He created the role of John Blackwell before he even left "The Bold and the Beautiful." Music also remains in his life. In 2021, he released a cover of Leonard Cohen's "Hallelujah," which made it to the top of the charts in Belgium. "I am extremely proud and grateful for @ellalunamusic and what we have achieved together with our second #1 hit 'Hallelujah' in Belgium," Moss wrote on Instagram. "Let's hope we can get back to live concerts soon!"