Broadway Icon Harvey Fierstein Gets Candid About His Gender Identity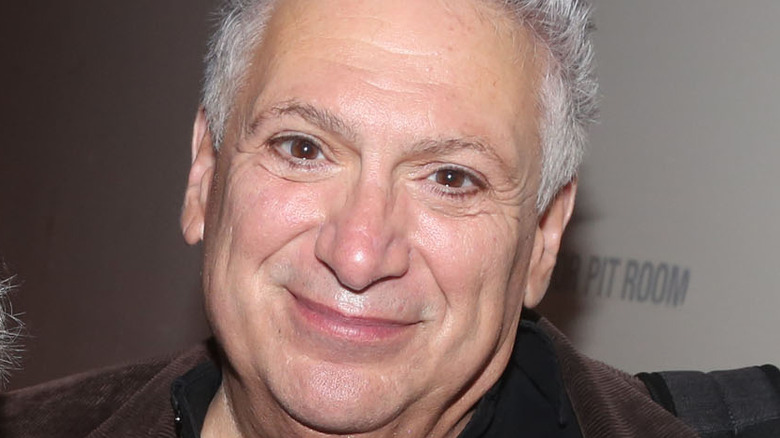 Bruce Glikas/Getty Images
Long before RuPaul made drag queens into celebrities, Harvey Fierstein made them visible. His Broadway debut was as the playwright and star of "Torch Song Trilogy," about a gay drag performer in search of love and acceptance. According to Playbill, the production earned him the first two of his six Tony awards.
Since then, Fierstein has gone on to cement his place in entertainment history as an actor and playwright. Much of Fierstein's work has centered around gender-bending and defying traditional stereotypes — much like Fierstein himself. He recently sat down for an interview with People timed to his new memoir, "I Was Better Last Night."  Though his characteristic wit shines through the article, Fierstein did touch on a highly personal issue. 
Reflecting on his gender identity, he explained that as a child, he often felt that he wasn't meant to be in a male body. "I'm still confused as to whether I'm a man or a woman," he said. "I don't have answers for anybody else 'cause I don't have answers for myself. When I was a kid, I was attracted to men. I didn't feel like a boy was supposed to feel. Then I found out about gay. So that was enough for me for then." 
Harvey Fierstein isn't sure how to define his gender identity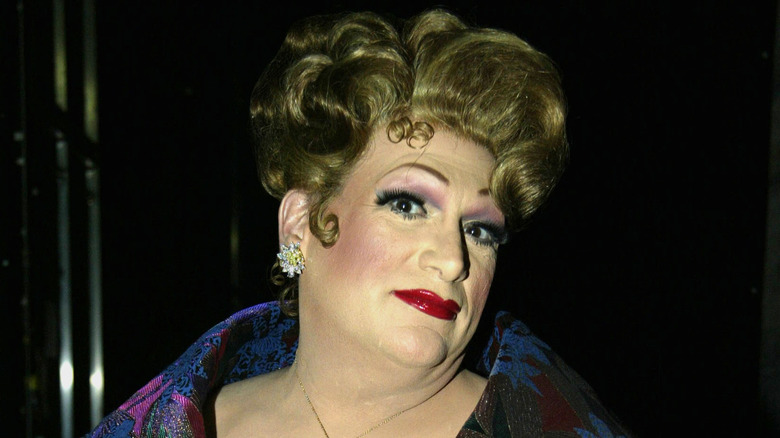 Bruce Glikas/Getty Images
Although the actor isn't sure how to define his gender identity, Harvey Fierstein told People the one thing he does know is that he's not fond of the term "non-binary." Still, the Broadway icon added, "I don't think I've missed anything by not making up my mind." Indeed, Fierstein would rather have us all see one another as individuals. "No two of us are the same, not any of us," he told the publication.
Fierstein's roles aren't easily pigeonholed, either. Audiences adored him as Edna Turnblad in "Hairspray," and he says he could "get up tomorrow... put on a bunch of makeup and walk around my town and see what that's like." Yet, he also loved playing Tevye in a revival of "Fiddler on the Roof." He added to People, "No one has ever been happier walking around with a beard and five daughters and having everyone call me papa." 
As for the title of his new memoir, it comes from a quote in the book (via Twitter). "I can't count the times I've had friends visit me after a performance, only to hear myself say, 'I was better last night...'" Fierstein said. "Of course, I was better last night. I was younger, fresher, and had one less day of life clogging my brain. But most of all, it was last night. Time upgrades survival to triumph. So, if you can't go back, what's the harm in looking back?"