The Chicago Med Episode You Forgot Natalija Nogulich From Days Of Our Lives Was In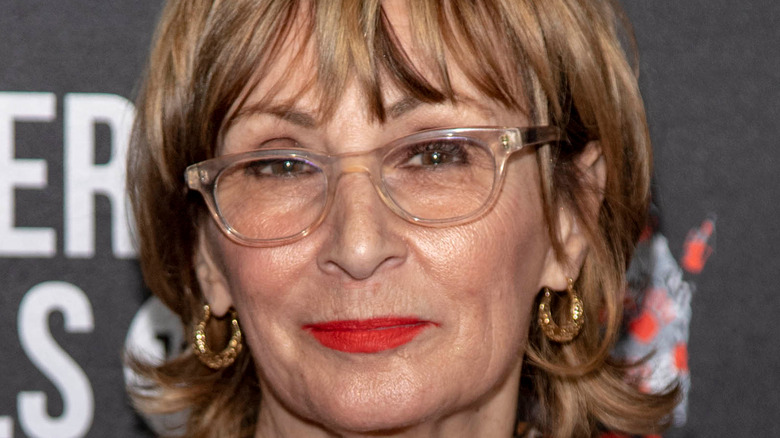 Eugene Powers/Shutterstock
Fans of the "Star Trek" franchise can usually spot Natalija Nogulich instantly in any of her countless television and film roles. 
The actress, who is of Serbian descent, played the role of Vice-Adm. Alynna Nechayev in both '90s television series "Star Trek: The Next Generation" and "Star Trek: Deep Space Nine" (via IMDb). Although her "Star Trek" character was a no-frills, follow-the-rules leader, Nogulich's versatility has brought countless, wide-reaching roles to life.
If you're a soaps fan, you'll recall that Nogulich impressively alternated among playing three characters on "Days of Our Lives" from 1997 to 2001: Ingrid Mitchell, Dr. Walker, and Ms. Bernard. Look to the big screen, and the actress is also known for the role of Mrs. Shirley in the iconic 1989 comedy "National Lampoon's Christmas Vacation."
While the '80s and '90s were pretty busy for the actress, Nogulich hasn't slowed down. Her recent projects have included a recurring role alongside the late Bob Saget on the sitcom "Fuller House" and a gut-wrenching performance on a 2019 episode of "Chicago Med."
Natalija Nogulich's Chicago Med role explores supporting a loved one through gender transition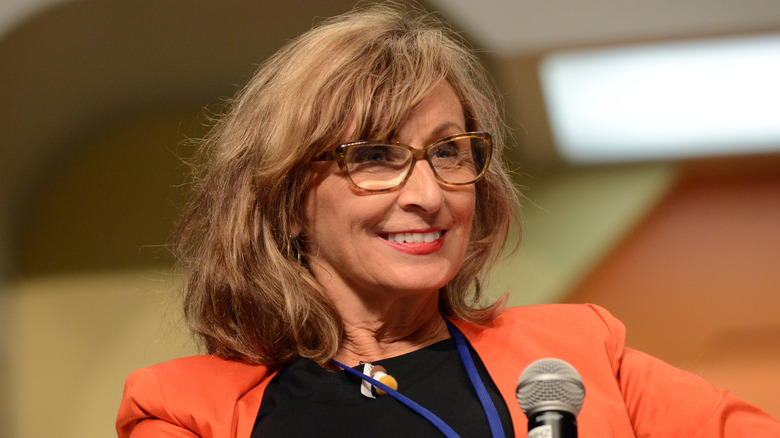 Albert L. Ortega/Getty Images
The hospital drama "Chicago Med" is no stranger to challenging topics, and Season 5, Episode 6, is no exception. The episode, "It's All in the Family," explored how family bonds — or a lack thereof — can impact navigating a medical crisis.
Natalija Nogulich was cast as Melinda Witherdale, a woman unexpectedly reunited with her ex-husband who was recently hospitalized for a heart condition. 
The two had lost touch after the divorce, and Witherdale struggles to process her emotions when she enters the hospital room to find that her ex-husband, now named Claire, has undergone gender transition.
Nogulich delivers a powerful performance, helping viewers step into her character's shoes to feel the complexity of emotions that both she and Claire are experiencing. As a result, the episode contributes an important representation of gender transitioning to the archives of television.