The Heartbreaking Death Of M*A*S*H Actor Sally Kellerman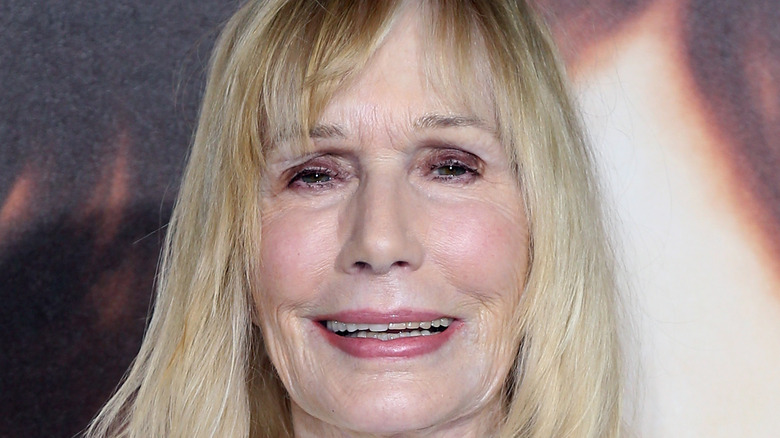 David Livingston/Getty Images
Sally Kellerman, the actress who originated the role of Margaret "Hot Lips" Houlihan in the 1970 movie "M*A*S*H," passed away at the age of 84 on Feb. 24, 2022. She died of heart failure in a Los Angeles assisted living home after battling dementia, according to The New York Times.
Her breakout role in "M*A*S*H" earned Kellerman an Oscar nomination and a Golden Globe Award. From there, her career never stopped. She even had one movie in pre-production and another in post-production at the time of her death, with her last TV role being on the show "Decker" from 2016 to 2017.
Kellerman was born on June 2, 1937, in Long Beach, California, to business executive John Kellerman and piano teacher Edith Baine. After moving to the San Fernando Valley with her family, Kellerman attended Hollywood High School and Los Angeles City College while taking acting classes on the side. 
She began landing small movie and television roles in the 1950s, but it was her turn playing a nurse during the Korean War in the classic dark comedy "M*A*S*H" that turned Kellerman into a household name.
Sally Kellerman had a long and successful career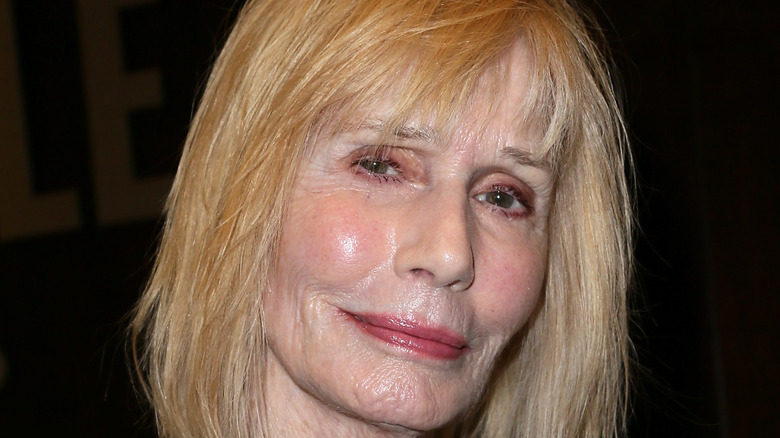 David Livingston/Getty Images
Even before Sally Kellerman became a bona fide movie star in "M*A*S*H," she had already starred on the TV Western "Bonanza" from 1966 to 1970. But, after "M*A*S*H," she decided to take her career in a new direction for a while during the 1970s.
Also a singer, Kellerman hit the nightclub circuit, performing a one-woman cabaret act at such places as New York City's Grand Finale. In a 1981 interview with The New York Times, Kellerman described her days singing on tour.
"I spent four and a half years doing everything wrong," she said. "I didn't know the first thing about the music business. I just said, 'I'm going.' I thought that if I really wanted to make it, I had to go out there and pay my dues. But I stupidly spent all my money in the first three months because I toured with 11 musicians. I ended up with the lighting guy and the piano player."
She continued: "But in some ways I don't regret it. It was a great experience, and it made me a better singer. And when I came back, acting was fresh again."
After returning to acting, Kellerman worked actively for the next four decades. She is survived by a son, Jack Krane, and a daughter, Claire Kellerman Krane. Sadly, Kellerman's other daughter, Hannah Krane, died in 2016, as did her husband, Jonathan Krane (via The New York Times).