This Days Of Our Lives Plot Concerned Deidre Hall's Fans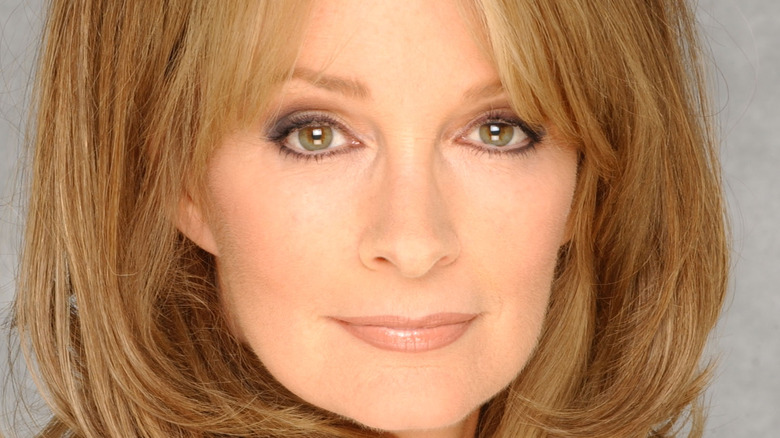 Jeff Katz/Getty Images
The character of Dr. Marlena Evans is one of the most beloved by "Days of Our Lives" fans. Actress Deidre Hall originated the role back in 1976 (via Soap Central), when she first appeared as a therapist for Mickey Horton at University Hospital in Salem, per Soaps in Depth. Marlena's romantic life quickly interested fans when she fell in love with Don Craig. However, her twin sister Samantha (played by Hall's real-life twin Andrea) secretly had Marlena institutionalized and stole her identity so that she could have Don to herself. Once Don and Marlena escaped Samantha's devious plan they married and welcomed a son named DJ, who shockingly died of SIDS in one of the most heartbreaking soap moments of all time.
Don and Marlena eventually divorced, but the drama wasn't over for the character. She became the target of the Salem Strangler, which led her to meet Salem police officer Roman Brady (then Wayne Northrop). The Salem Strangler storyline was not only a juicy one, but it also caused so much outrage among loyal "DOOL" viewers when the stranger appeared to have finally achieved his goal of killing Marlena.
Of course, nothing is ever as it seems to be in Salem, but worried fans did their best to speak up for their favorite soap opera queen.
'DOOL' fans went wild when they thought Marlena had been killed off the soap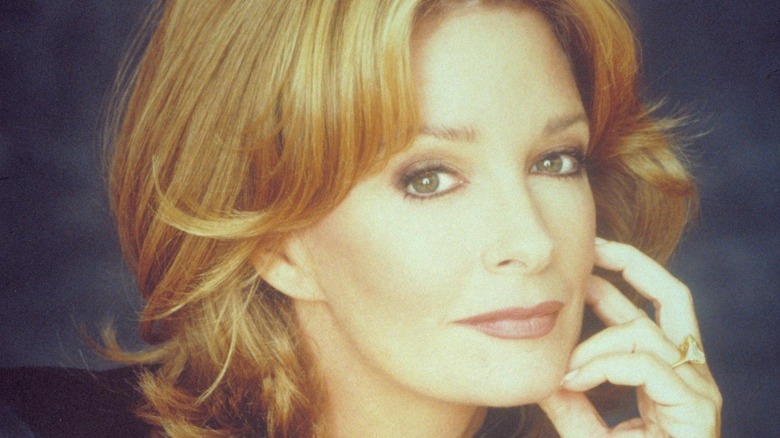 Getty Images/Getty Images
When the Salem Strangler appeared to kill Dr. Marlena Evans during a shocking "Days of our Lives" story arc, fans were furious. Marlena had been through so much and just found love again with Roman Brady. So, how could the show kill her off? Well, they didn't. The victim was actually Marlena's identical twin sister, Samantha. However, at the time viewers didn't know this and they went wild about the character's demise.
"Some people were rational and disappointed and others were inconsolable," Deidre Hall then said of the fans' reaction to her character's supposed death. The outrage was large, as thousands of fans were said to have called the studio and even picketed on behalf of Marlena. Of course, things calmed down when it was revealed that it was Samantha and not Marlena who had been killed by the Salem Strangler.
Since that time, Hall has taken a few breaks from playing Marlena. However, she's been one of the longest-running characters in the soap's history and made a name for herself as one of the most iconic soap actresses of all time.