Would Christopher Sean Be Willing To Return To Days Of Our Lives?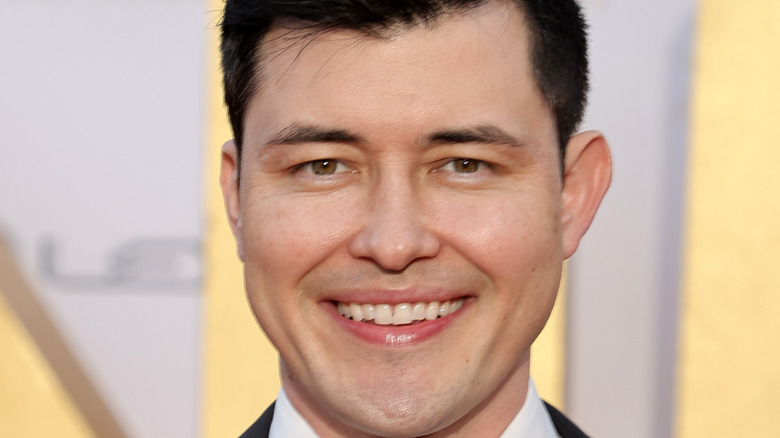 Kevin Winter/Getty Images
When Paul Narita came onto the scene in the fall of 2014 (via Soap Central), "Days of Our Lives" fans didn't know what to think. The character, played by Christopher Sean, was certainly an interesting one, as he was revealed to be a professional baseball player who had suffered injuries that put his career in jeopardy. It was soon revealed that Paul was a gay man who was still in the closet, per Soaps.com. In addition, Paul was also the former boyfriend of fan-favorite Sonny Kiriakis (then Freddie Smith). Although Sonny was married to Will Horton (Chandler Massey) at the time, old feelings came to the surface.
However, in a stunning turn of events, it was Will who had an affair with Paul, causing the end of he and Sonny's relationship. Later, after Will was presumed dead, Sonny and Paul got back together, and even walked down the aisle. Their wedding was interrupted with the news that Will was alive, which caused the demise of their romance.
During his time in Salem, Paul also discovered that his biological father was John Black (Drake Hogestyn), and the two did everything they could to build a relationship before leaving Salem in 2018. However, "Days of Our Lives" fans haven't forgotten about Paul, and many have wondered if Sean would ever return to reprise the role.
Christopher Sean opens up about the possibility of returning as Paul Narita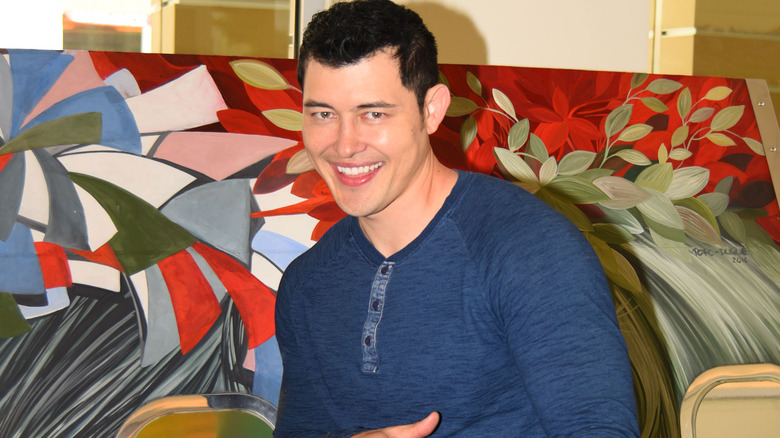 Michael Mattes/Shutterstock
According to Soap Opera News, some fans are dying to see actor Christopher Sean return to "Days of Our Lives" as Paul Narita. "Days of Our Lives" viewers have even reached out to the actor on social media to get his take on the situation, and he didn't disappoint with his response. In February 2022, Sean told fans that he would be happy to reprise his role as Paul in the future. "One day I hope to come back to ["Days"] and bring a large audience with me. I love my ["Days of Our Lives"] fam," he tweeted.
Since Sean's exit from the NBC soap opera in 2018, he's stayed busy. He's done voice work for the Disney Channel series "Star Wars Resistance" and even lent his vocal talents to video games, voicing characters in games such as "Fallout 76: Wastelanders" and "Gotham Knights." He also landed a role on Netflix's hit serial killer drama "You" in Season 3 (via IMDb).
It's unclear how Paul would fit into the Salem landscape at this time, but many fans would love to see him return in the future — and bring with him some fresh new storylines and drama.