What Really Happened Between Carter And Paris On The Bold And The Beautiful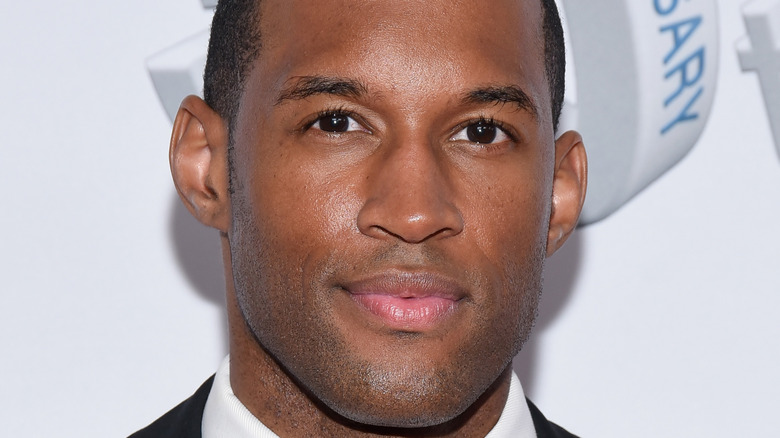 Tara Ziemba/Getty Images
Carter Walton (Lawrence Saint-Victor) has been a part of "The Bold and the Beautiful" canvas since 2013, and for the most part, he has led a pretty boring life for a soap opera character. He had one big story when he dated Maya Avant (Karla Mosley), but after she revealed that she was transgender and had been born a man, she also chose to be with and marry Rick Forrester (Jacob Young). From the time he dated Maya until 2021, Carter's love life had been pretty dry and then he became one of the most wanted men in town.
In one year, Carter was engaged to Zoe Buckingham (Kiara Barnes) twice, had an affair with married woman Quinn Fuller Forrester (Rena Sofer), almost began a romance with Katie Logan, and then started falling for Zoe's younger sister, Paris Buckingham (Diamond White). While dating Katie may have been uncomplicated, starting a relationship with Paris appears to be filled with roadblocks and problems.
Paris Buckingham can't make up her mind about men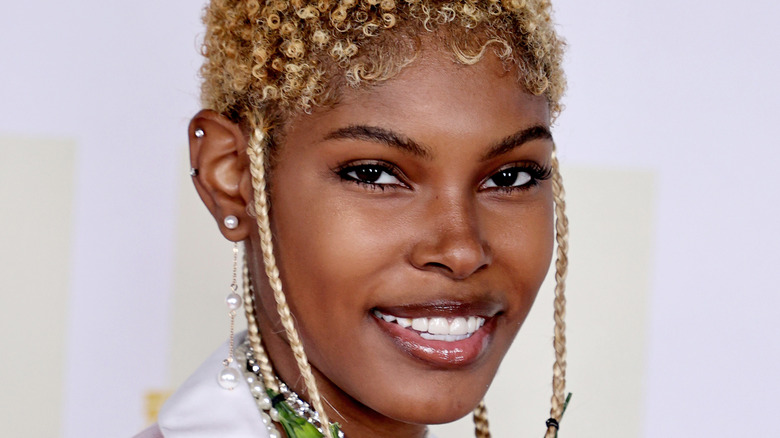 Kevin Winter/Getty Images
When Paris first arrived in town, her sister, Zoe, didn't want her anywhere near her. Most fans thought it was because Paris was the nicer sister and Zoe didn't want anyone to know that, but perhaps Zoe knew Paris was a woman who waffles back and forth and can't make up her mind about men.
Paris and Zoe both felt an attraction to Zende Forrester (Delon De Metz), but Zoe was engaged to Carter and Paris thought Zende could be hers. When Carter learned about a flirtation between Zende and Zoe, he broke things off with her, but eventually took her back. Their relationship ended for good when Zoe learned he slept with Quinn. She left town, leaving Paris to her own devices. Paris began dating Zende, but when she needed a place to live, she had no problem crashing at Steffy Forrester's (Jacqueline MacInnes Wood) house with her new husband, Finn (Tanner Novlan). Paris began fantasizing about Finn, so she moved out and moved in with Steffy's brother, Thomas Forrester.
Paris also flirted with Thomas, but had to let him down easy when she chose to be with Zende and make their relationship official. When Zende wanted to marry her, Paris got cold feet and began confiding in Carter and that's when things started going haywire in his life once again.
Paris decided she wants Carter as her mother arrived in town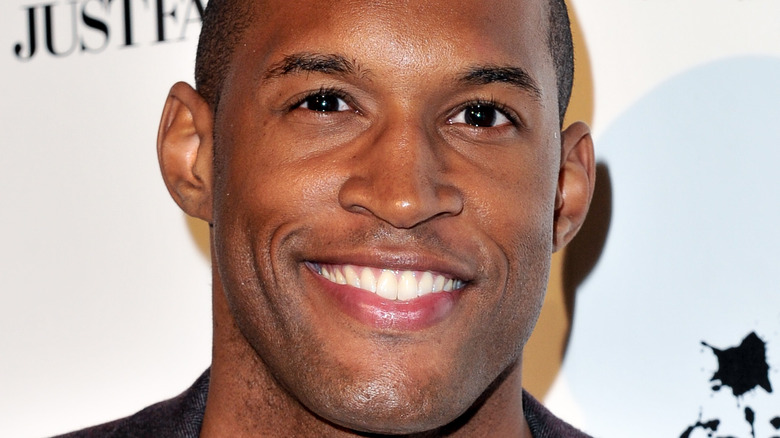 Allen Berezovsky/Getty Images
Paris made sure to pull Carter in for a New Year's Eve kiss and since then, Carter has been trying to tell her that she should be with Zende. Yes, he has feelings for her but Zende is one of his best friends and he doesn't want to hurt him. Plus, Paris' mother, Grace Buckingham (Cassandra Creech) just arrived on the "The Bold and the Beautiful" in the fictional version of Los Angeles and she wants to see her daughter with Zende and has been quite forceful about it.
However, it looks like Paris and Carter do not care because they are set to throw caution to the wind as spoilers reveal that Paris and Carter sleep together in the beginning of March, which is sure to ruin both of their relationships with Zende (via Soaps.com). Things are about to get more complicated than ever for Paris and Carter, which makes many fans think it's the perfect time for Zoe to return from her modeling job in Europe and stir things up.